Luke Grimes Added To 'Fifty Shades Of Grey'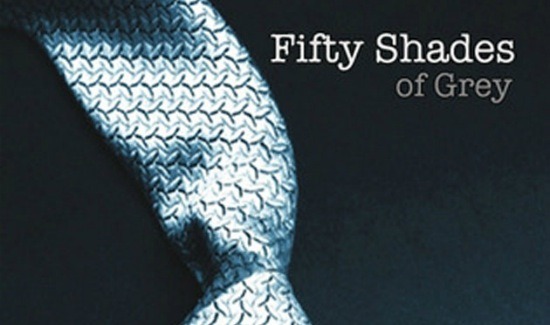 Briefly: Does anyone care who plays any of the other characters in Fifty Shades of Grey? We're about to find out, as the first bit of casting for the films that doesn't involve one of the two leads has been announced. Dakota Johnson is cast as Anastasia Steele, and Jamie Dornan is stepping in to play Christian Grey after Charlie Hunnam bailed on the role. But as for the roles that aren't involved in all the sex and bondage? Let's see what happens.
Luke Grimes (True Blood) will join the cast of the Fifty Shades of Grey adaptation as Christian Grey's brother, Elliot. Variety announces the casting and notes that some other big roles are yet to be cast; Grey also has a bodyguard, for instance, and that role is going to be huge for some poor sap.
Sam Taylor-Johnson is directing.