VOTD: Watch A Pixar Story Meeting For 'Monsters University'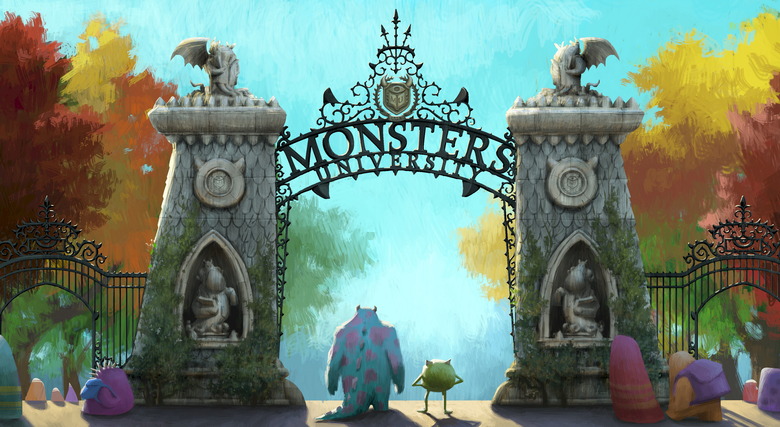 One of the things Pixar is legendary for is the company's story meeting. Each is a gathering of creative minds (John Lasseter, Andrew Stanton, Pete Docter, Lee Unkrich and Brad Bird are frequent attendees) at which they go over the scripts for upcoming movies and riff on concepts. Ideas are thrown out, discussed, and evolved. It's this collaborative process that helps Pixar make such timeless movies.
Unfortunately, the normal fan is never allowed into these meetings. Instead, we have to settle for a minute long tease of one where director Dan Scanlon and others discuss Monsters University. It's still pretty great and you can see it below.
Thanks to Vulture for this very cool, but criminally short video.