Superhero Bits: X-Men: Days Of Future Past, Thor: The Dark World, Agents Of SHIELD, Agent Carter, Lego Marvel, Iron Man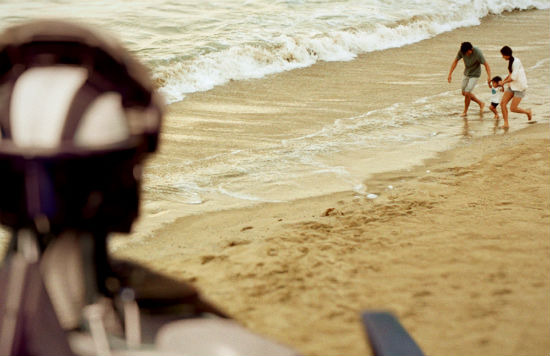 Want to see some new footage from Thor: The Dark World? Who cameoed on the second episode of Marvel's Agents of S.H.I.E.L.D.? How did the show do in the ratings its second week? What adjective does James McAvoy use to describe X-Men: Days of Future Past? Is there already a hint at what Thor 3 might hold? Why is Iron Man helping the homeless? Read about all this and more in today's Superhero Bits.
Here's a brand new Thor: The Dark World TV spot featuring some new footage, via Marvel.
IGN spoke to James McAvoy about X-Men: Days of Future Past and he had lots of great stuff to say:
There's an army of brilliant actors in that film. Bryan Singer is back at the helm. Potentially it's going to be the biggest, most epic X-Men they've ever had. I think it's the second biggest production Fox have ever embarked upon, behind Avatar. So they're definitely going for it.
Bloody Disgusting premiered a clip from the Ultimate Spider-Man Halloween special.Hayley Atwell spoke to Digital Spy (via Superhero Hype) about the rumored Agent Carter TV show.
I read about that too. The one-shot was so successful, the fanbase were like, 'We want more of Peggy!.' I think Marvel probably take that very seriously, and it's certainly something I would be a part of doing. I'd be interested to show different sides of Peggy.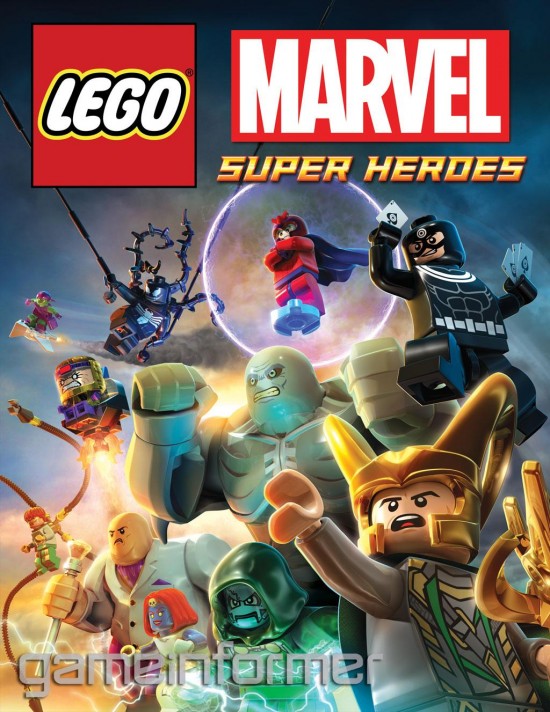 Game Informer via CBM posted this poster of the bad guys in Lego Marvel Super Heroes.ScreenRant ran a quote that's a possible hint at where Thor 3 could go.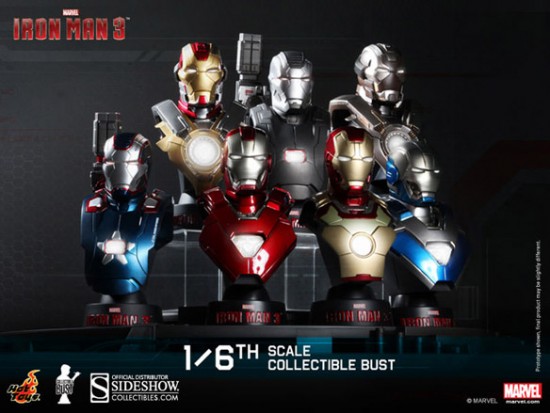 Geek Alerts points out this bevy of Iron Man 3 busts.
I don't want to spoil it, but if you want to see the post-credits scene from Tuesday's Agents of S.H.I.E.L.D., here you go.
Due to the amount of graphics and images included in Superhero Bits, we have to split this post over TWO pages. Click the link above to continue to the second page of Superhero Bits.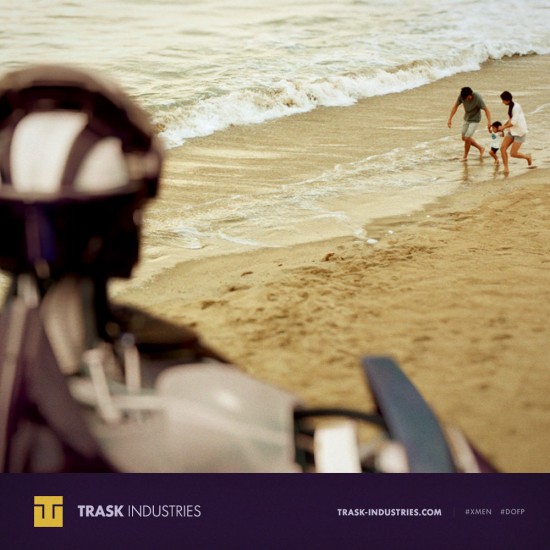 New photo of a sentinel from Days of Future Past via the X-Men Twitter.
Agents of S.H.I.E.L.D. lost a third of its audience in its second week, but is still considered successful.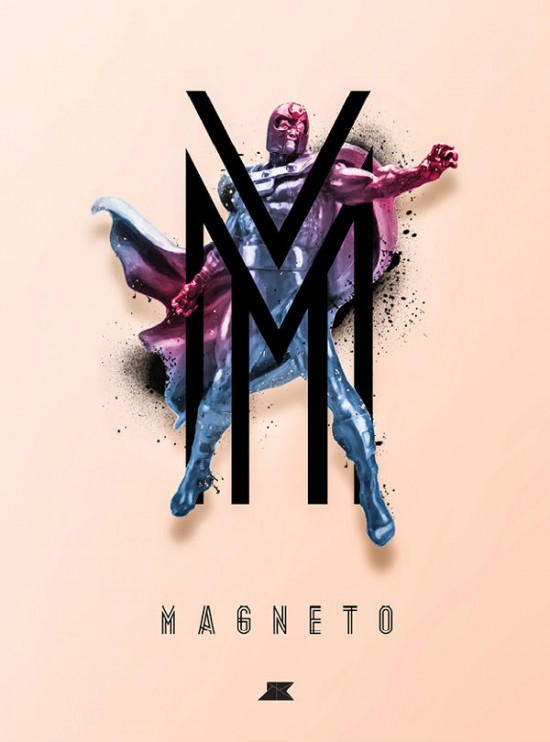 Blurppy put up some really awesome superhero and video game art by artist Josip Kelava.
Some theaters, including Disney's flagship the El Capitan Theater, are selling tickets for Thor: The Dark World and Thor marathons.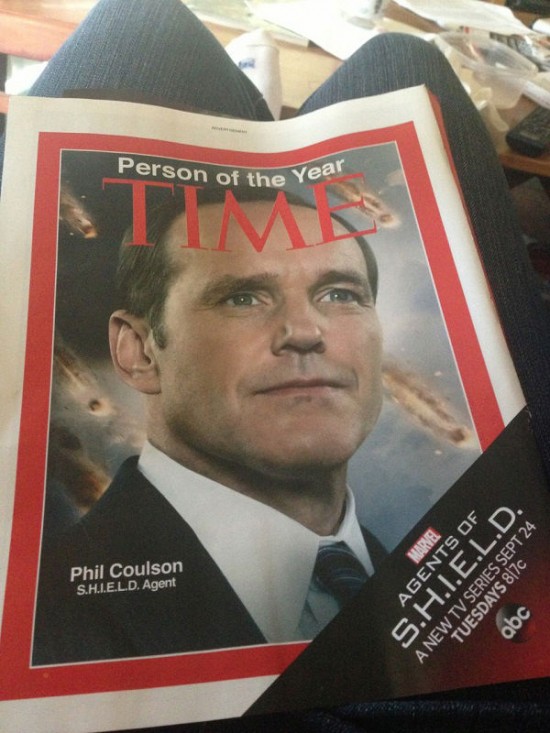 Hadn't seen this ad for Agents of S.H.I.E.L.D. via Nerd Approved.
Variety wrote an article called "Agents of S.H.I.E.L.D. Doesn't Look Totally Super."
The Dominic Show (via Fashionably Geek) made this video of Iron Man helping the homeless.
Forever Geek wrote about eight great Superman storylines that'll never get made into movies.