Hulu Plus Subscription Now Includes BBC Shows Like 'Doctor Who,' 'Luther' And 'Sherlock'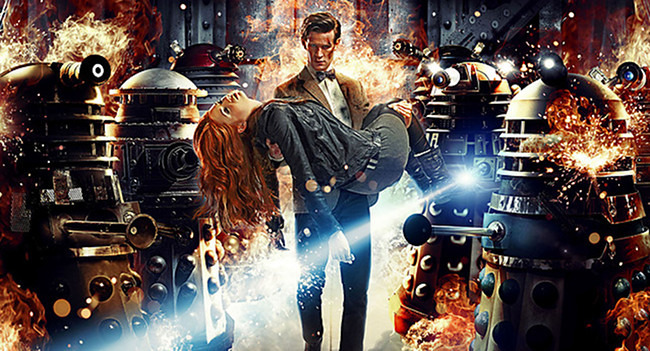 Briefly: It's elementary, dear streaming TV watcher. The more high quality, in-demand on-demand content you have on your platform, the better your market share will be. Hulu Plus has just signed a deal that should help them considerably. Users can now stream new and old popular BBC series, including Doctor Who, Sherlock, Luther, Top Gear, Torchwood as well as Fawlty Towers, Blackadder, Life in the... and others.
The Hollywood Reporter reported on this new Hulu Plus acquisition, but they aren't the only provider to include these shows. Netflix and Amazon have them both as well. All in all, over 2,000 episode of BBC programming will begin to roll out on Hulu Plus. Also, there will be free episodes made available to non Plus Hulu users from time to time.