Joel Edgerton To Make Directorial Debut With 'Weirdo'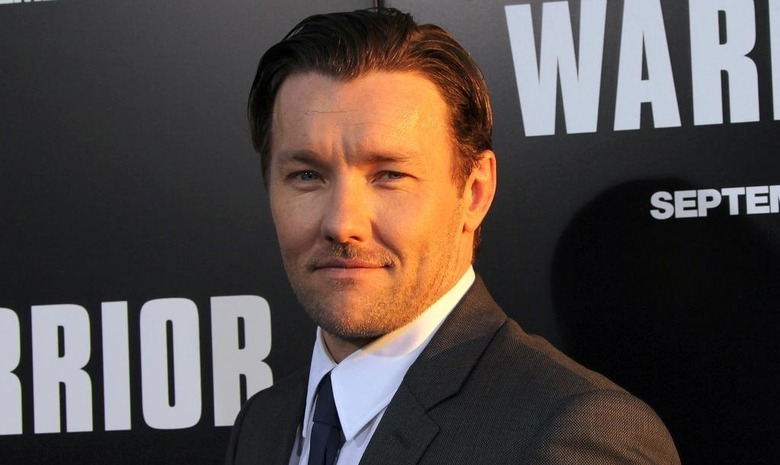 The Edgerton family is a talented one; Joel Edgerton has found increasing success over the last few years as an actor and screenwriter in films as diverse as the Star Wars prequels, The Great Gatsby, and Warrior, and his brother Nash does well as an actor, stunt man, and director. Nash directed Joel's script for The Square, and Joel also co-developed the film The Rover, for Animal Kingdom director David Michôd.
Now Joel Edgerton is planning his feature directorial debut, with a film called Weirdo. The project, which he's developed with producer Rebecca Yeldham, will feature the actor in a small role.
Screen Daily talked to the actor and soon to be feature director, who explained the project, which he also wrote:
It's about a guy who is forced to face the past when it comes back in the form of an old school friend. But he continually lies about it (the past) and it haunts him in a bad bad way... Weirdo is a very contained film: five or six locations and six characters. We have people interested in financing subject to casting and we're playing that game now ... I'll play a supporting role and I will bring the post home.
Edgerton also wrote and stars in the film Felony, which is at the Toronto Film Festival now.