'Under The Skin' Teaser: A Hallucinogenic Vision Of Scarlett Johansson As An Alien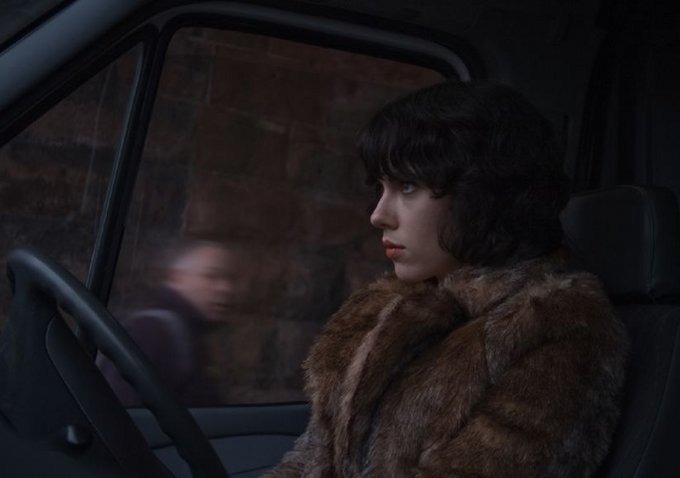 We've waited years to see Under the Skin, the newest film from Birth and Sexy Beast director Jonathan Glazer. Scarlett Johansson joined the project in 2010; she plays an alien who seduces her way to meals, with humans as her new primary food source.
The first image of Johansson in the film arrived in May of last year, and the movie is finally hitting the festival circuit. You can see a trippy and somewhat NSFW teaser below.
The Guardian has the (non-embeddable) teaser. The embed below (via The Playlist) is slightly lower-res, but if you want a better version hit the Guardian.
The film was at Telluride this weekend, where it attracted mixed notices. Looking at that teaser, I can easily imagine why; it very much looks like the sort of film that would polarize a festival audience. I'm pretty well sold by the Playlist review mention of how the film  can"quietly offer some of the creepiest imagery you're likely to see in any movie this year."
We'll give you release info for the movie when such a thing becomes available.