Geek Deals: 'Sons Of Anarchy' Seasons Discounted, 'Strike Back' Season One For Only $14.96

We may receive a commission on purchases made from links.
Amazon has a sale on Sons of Anarchy on both DVD and Blu-ray, offering huge discounts on season box sets.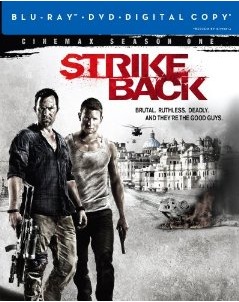 Also: Amazon is selling Strike Back: The Complete First Season Blu-ray/DVD Combo with Digital Copy for only $14.96. Not sure how long that price will be good for, so act fast!