'Ong Bak' Star Tony Jaa Joins 'Fast And Furious 7'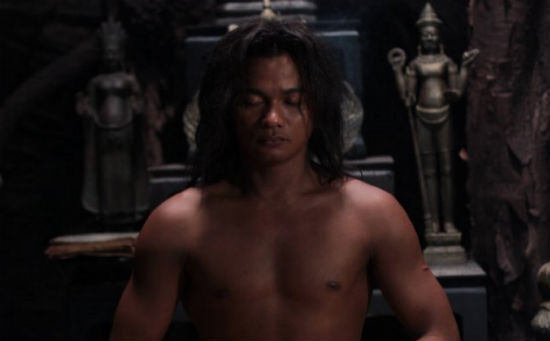 One of the world's best martial arts stars is coming to America. Tony Jaa, the star of the Ong Bak series, has just been cast in James Wan's upcoming sequel Fast and Furious 7. It'll be his first U.S. production.
The Hollywood Reporter broke the news of the casting. Here's what the actor told them in an e-mail from Thailand.
I have been a big fan of the Fast and Furious franchise. The films are fast paced, fun and keep the audience involved. There is a great mix of humor and action, something I really appreciate. There is no better film to be involved in for a first U.S. studio production.
The seven film, which will star Paul Walker, Vin Diesel, Dwayne Johnson, Jason Statham and others, is scheduled for release July 11, 2014. Chris Morgan is still penning the script and production is expected to start very soon.
Jaa's role is still unknown but there's a pretty good chance he'll showcase his incredible martial arts skills, which made the three Ong Bak films hits all over the world.
Do you think Jaa fits into the Fast and Furious world?