'Walking Dead' Season Three Deleted Scene Messes With Rick's Mind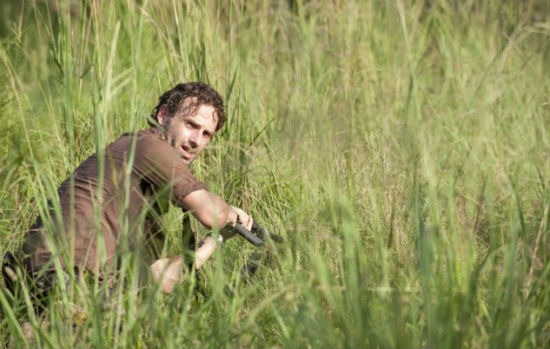 One of fundamental rules of The Walking Dead universe is that everyone alive is infected with the zombie virus. The only way it takes hold is if you die.
With that in mind, a deleted scene from the third season of The Walking Dead has come online. Taken from the episode "Home" where Rick (Andrew Lincoln) is losing his mind and seeing visions of his wife Lori (Sarah Wayne Callies), the scene flips what we thought happened on its head in an extremely visceral way. Check it out below.
The deleted scene was posted by Entertainment Weekly which, unfortunately, doesn't allow embedding of their clips. Click the below screengrab to watch the clip.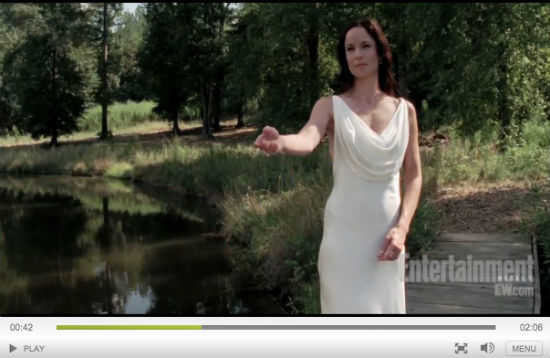 I think what's most surprising about this scene is that they'd cut a shot which obviously took a lot of time and cost a lot of money. Sometimes, though, story trumps cost. Do you agree with the cut?
The third season of The Walking Dead hits Blu-ray on August 27 and the fourth season premieres on AMC on October 13 .