Check Out 'Blade Runner' Reimagined As An 8-Bit Video Game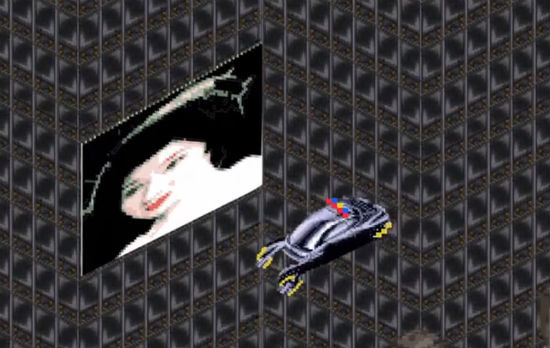 One of the few internet trends that constantly makes me smile is the one where people give 8-bit makeovers to well-known properties. Tron: Legacy and Watchmen are two of the many that come to mind. Now we have Blade Runner. The team at CineFix has taken the Ridley Scott 1982 classic and given it a distinct, Nintendo feel. Check it out below.
Thanks to Gizmodo for the heads up.