John Leguizamo Could Lead Brad Furman's 'The Ballad Of Pablo Escobar'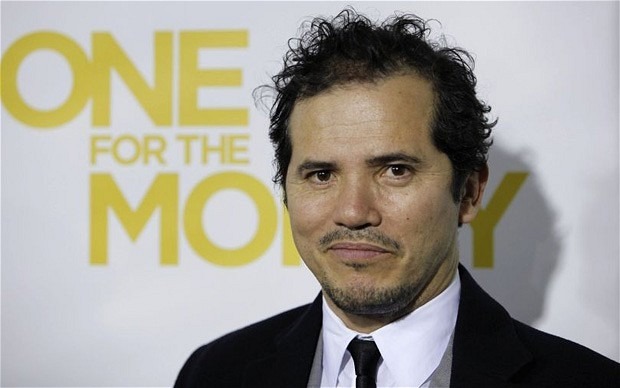 A couple of years ago, The Lincoln Lawyer helmer Brad Furman became the latest in a long string of directors to try and bring the Pablo Escobar story to life. We haven't heard much about The Ballad of Pablo Escobar since then, but some recent movement suggests that it could be making some big steps forward soon.
According to a new report, John Leguizamo is lobbying heavily to play the drug kingpin, and has gone as far as submitting a screen test. He'd be taking over for Oscar Isaac, who was attached some time ago. Hit the jump for more details on the potential casting.
Leguizamo tweeted last month that it was between him and "another dude," but it's unclear who the other contender is. Leguizamo may have a bit of a leg up since he's worked with Furman before, in The Lincoln Lawyer. He's also Colombian, like Escobar, though we know perfectly well that Hollywood is OK with fudging that kind of thing.
Escobar's dramatic tale has captured many a filmmaker's imagination, but for whatever reason no one's actually succeeded in making a biopic yet. He hasn't stayed off the screen completely, however. The notorious drug lord has been the subject of documentaries, and appeared as a supporting character 2001's Blow (played by Cliff Curtis). Similarly, he'll be played by Benicio Del Toro in the upcoming romantic thriller Paradise Lost, but once again, he won't be the main character.
Whatever Furman's decision, he'll have to make it soon as The Ballad of Pablo Escobar is expected to shoot next month in Colombia. Matt Aldrich wrote the script, which landed on the 2012 Black List.
My #escobar screen test! I killed it!! Its btw me and another dude! pic.twitter.com/18xJwg9cVS

— John Leguizamo (@JohnLeguizamo) July 16, 2013