CBS Making Medical Drama Inspired By 'The Wizard Of Oz'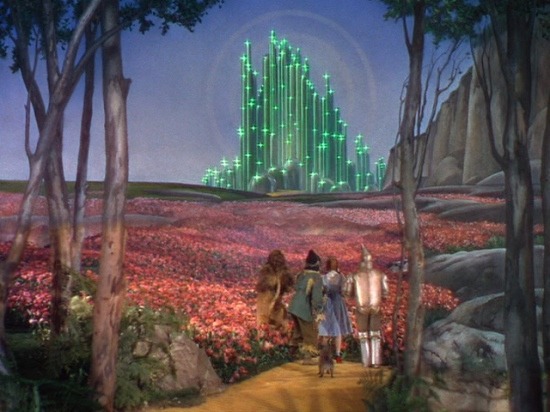 Briefly: The drive to create new films and TV shows based on recognizable fairy tales may not be as all-consuming as it was a year or two ago, but that doesn't mean it has gone away altogether. Look at CBS, which is now developing a show called Dorothy, from Elementary exec producers Carl Beverly and Sarah Timberman.
The show, says Deadline, is designed as basically E.R. set in New York City, and inspired by The Wizard of Oz. Emily Fox (Ghost Whisperer) is scripting and will exec produce the show if it goes forward. Hopefully she's seen Lars von Trier's The Kingdom, which has already done a hell of a job infusing the hospital procedural drama with elements of the strange and fantastic.