Director Seth Gordon Exits 'Horrible Bosses 2'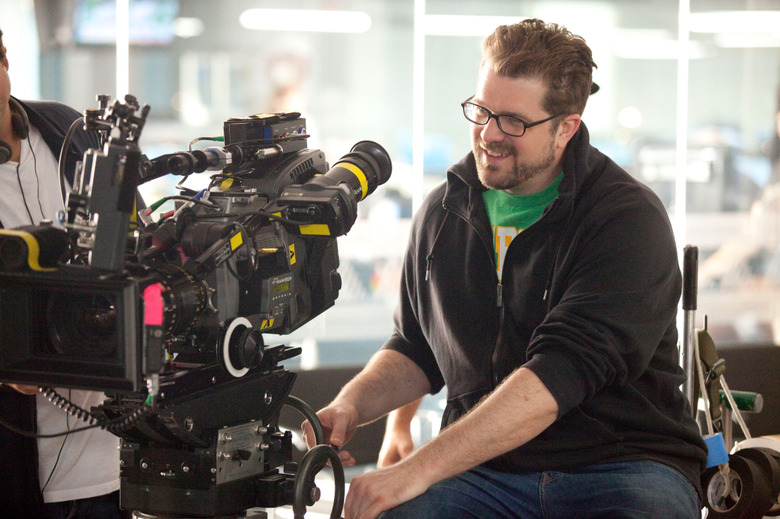 Horrible Bosses did well enough in the summer of 2011 to merit a sequel, but progress on that follow-up has been pretty slow-moving. While screenwriters John Francis Daley and Jonathan Goldstein were hired back for Horrible Bosses 2 back in 2012, stars Charlie Day, Jason Sudeikis, and Jason Bateman didn't get around to signing on until earlier this year. And now the project has hit another snag.
Seth Gordon, who directed the first movie and was set to return for the sequel, has just dropped out. His exit leaves New Line scrambling to find a new helmer so that they can shoot this year as planned. Hit the jump to find out why he left.
Gordon's been in high demand the past couple of years. In addition to Horrible Bosses 2 and The Goldbergs, he's also been linked to the romcom Ground Control to Major Tom, MGM's remake of WarGames, and Happy Madison's video game-inspired Pixels. He's also released one feature since Horrible Bosses, the hit Melissa McCarthy vehicle Identity Thief.
In fact, everyone involved with the first Horrible Bosses seems to have a lot going on right now. Last month, Day told press that Horrible Bosses 2 "would have to happen this fall" because of how busy the cast and crew are. As of now, New Line is still trying to sign a director in time for a fall start.
As previously reported, the film will pit our heroes against a new set of horrible bosses, although the old horrible bosses, Kevin Spacey and Jennifer Aniston could cameo. Jamie Foxx was in talks to reprise his role a few months ago, but there's still no word on whether or not he's sealed the deal.