Steven Spielberg Will Not Direct 'American Sniper'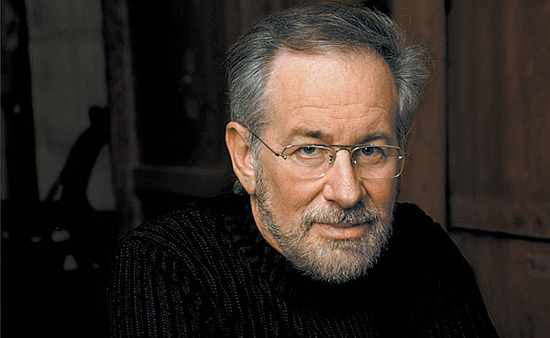 Steven Spielberg just dropped out of his second project in a row. This time it's the true story American Sniper, about Navy SEAL and marksman Chris Kyle, to be played by Bradley Cooper. (The actor is also producing.) Warner Bros. will continue to move ahead with the project.
Before signing up for American Sniper, Spielberg also was set to helm Robopocalypse. However, issues with the script forced the filmmaker to delay production on that film indefinitely. According to reports, in this case, the director simply couldn't get his vision to mesh with the proposed budget.
Spielberg still has tons of films on his plate, but having dropped this one, there's no word what he'll direct next. Let's try and figure it out below.
First up, thanks to Deadline for breaking the news of Spielberg's exit from American Sniper. His exit also means DreamWorks will no longer be involved.
So where does this leave the world's most famous filmmaker? With lots of options, actually.
The most logical is probably the film he also recently left. Spielberg said Robopocalypse would eventually get made, there's already a script and actors attached. It's conceivable he could turn his attention back to that and whip it into shape.
Spielberg also said he was interested in the Jason Dean Hall scripted Thank You For Your Service, which could reunite him with Daniel Day Lewis. He's working on a Halo TV series, some kind of mini-series based on Stanley Kubrick's Napoleon, a Grapes of Wrath remake and much, much more. Who knows, maybe he steps in an directs a Han Solo Star Wars spin-off for 2016?
Literally, the possibilities are endless but the above are a few of the more likely options. Except that Star Wars one.
What do you think Spielberg will direct next?