New 'Ender's Game' Trailer Out Tuesday, Here's A Sneak Peek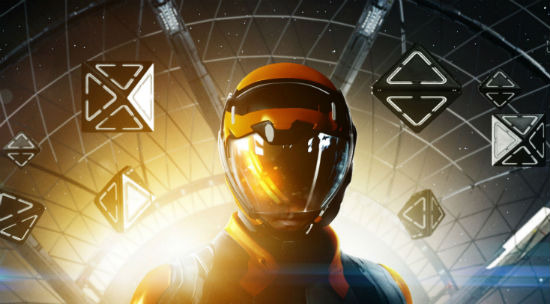 Another trailer that debuted at Comic-Con is set to come online this week. The latest action-packed trailer for Gavin Hood's Ender's Game will be released at 9 a.m. PST on Tuesday August 6, and you can check out a teaser for it below.
Thanks to Facebook for this tease.
Read more about the trailer from our Comic-Con coverage here and, of course, check back tomorrow for the full reveal.