Len Wiseman Will Not Reboot 'The Mummy'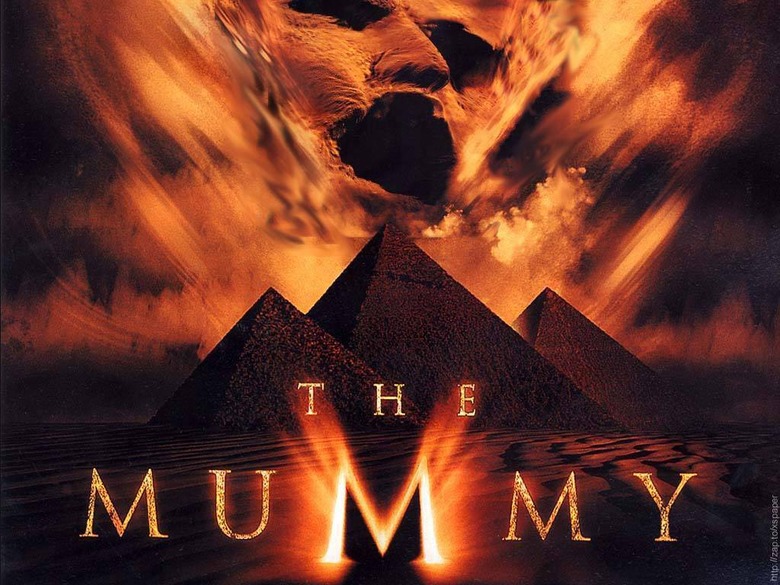 Since last year, Universal's been working hard to get a reboot of The Mummy off the ground. The studio first hired Jon Spaihts (Prometheus) to write a screenplay, brought Len Wiseman on board to direct, and then commissioned a second screenplay by Billy Ray (The Hunger Games) this past winter in case Spaihts' version wasn't up to snuff.
But progress has been pretty quiet since then, and now it's hit a big speed bump. Wiseman has just departed the project, leaving producers Alex Kurtzman, Roberto Orci, and Sean Daniel scrambling to find a replacement. Hit the jump to find out what happened.
It's tempting to wonder if the failure of Wiseman's last film Total Recall had anything to do with the decision as well. But whether or not that's the case, it doesn't seem there's any bad blood between Wiseman and the producers. He's still set to collaborate with Kurtzman and Orci on Sleepy Hollow.
With Wiseman out, the producers are now scrambling to find a new director. The original goal was to get The Mummy in theaters by 2014. That's still the plan, as far as we know, but that could plausibly change depending on how long it takes them to find a replacement for Wiseman. It's also not clear where the script is right now. We don't know whether Universal's chosen between Ray and Spaihts, or whether it plans to mash the two scripts together.
The Mummy franchise is rooted in the 1932 film starring Boris Karloff. The 1999 remake starring Brendan Fraser kept the retro setting, but reinvented the property as an an adventure with horror themes. In contrast, the upcoming reboot was envisioned as a modern-day horror film. Wiseman described it as having "a darker twist on the material, a scarier version," and Kurtzman named Michael Crichton as a major inspiration.