Which 2013 Movie Is Universal's Most Profitable Film Ever?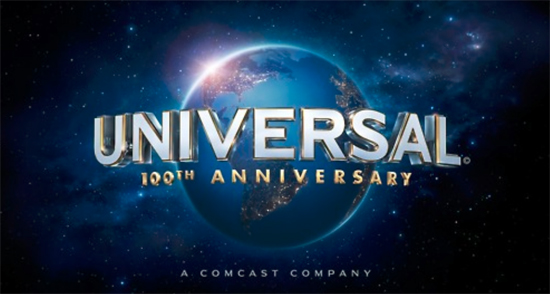 Calculating how much money a film's made at the box office is (relatively) easy. Figuring out how much of that translates into profit for the studio can be a little trickier. Many more factors need to be considered, such as how much the picture cost to make and market, what cut of the international gross the studio gets, and so on.
But the folks at Universal have crunched those numbers, and lo and behold, they've discovered that 2013 is a pretty great year in at least one sense. One of the year's releases has blown up big to become not just one of the studio's top-grossing films of all time, but its most profitable. Find out which one after the jump.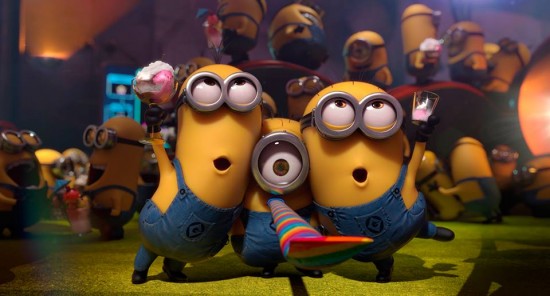 Despicable Me 2. Bet you thought we were going to say Fast & Furious 6, didn't you?
In the one month since the animated sequel hit theaters, it's raked in an impressive $663.5 million. Its $309 million domestic gross to date makes it the second highest-grossing film in the U.S. this year, behind Iron Man 3 but ahead of Man of Steel, Monsters University, Fast & Furious 6, Oz The Great and Powerful, and Star Trek Into Darkness.
However, what makes Despicable Me 2 the most profitable movie in Universal Studios' 100-year history is that it cost just $76 million to make. Compare that to the production budgets for The Croods ($135 million), Epic ($100 million), and Turbo ($135 million). Disney hasn't named a price tag for Monsters University, but the original cost $115 million a decade ago.
Naturally, that means we can definitely expect a Despicable Me 3 on the horizon. No doubt this means good things for the planned spinoff, Minions, as well. I'm not complaining. I adore the little yellow creatures.
What's less encouraging for fans craving original works, though, is that the studio is taking this as a validation of their focus on big film franchises. NBCUniversal CEO Steve Burke said as much to investors and analysts, according to TheWrap, even as he acknowledged that the approach has its "ups and downs."
Looking at the list of 2013's top grossers, though, he definitely has a point. The top seven films are all part of existing franchises, and numbers 8 and 10 (World War Z and The Great Gatsby, respectively) are adaptations of popular novels. The Croods is the only original title in the top 10.