Spike Lee's List Of Films Every Filmmaker Should See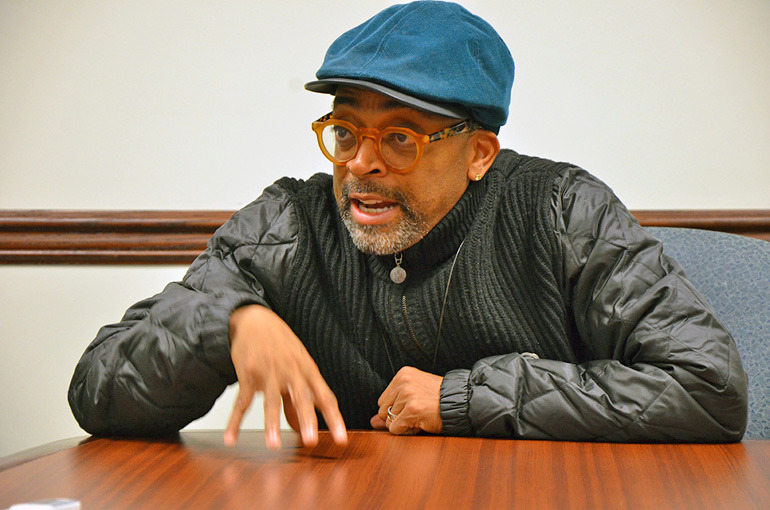 Spike Lee has been in the news quite a bit recently. He's got Oldboy, arguably his biggest movie ever, coming out soon, and just began a Kickstarter for his follow-up that will be "about blood and sex." Being that he's currently in the public eye, the director of such classics as Do The Right Thing, Malcolm X and Clockers is using the spotlight to educate fellow filmmakers. He's released a list he gives to his NYU Graduate film students of the films he believes every filmmaker should see.
Thanks to The Playlist for the heads up on this. First, here's Lee's explanation.
And here's the full list, unfortunately presented as two JPEG images.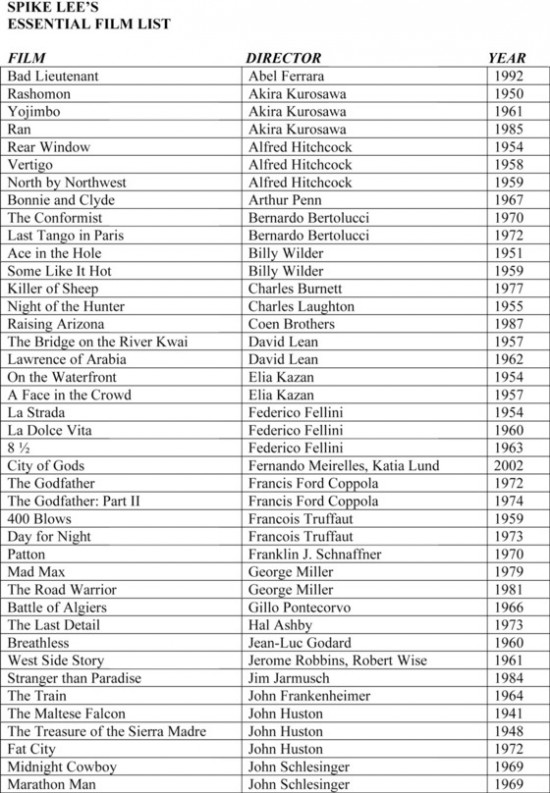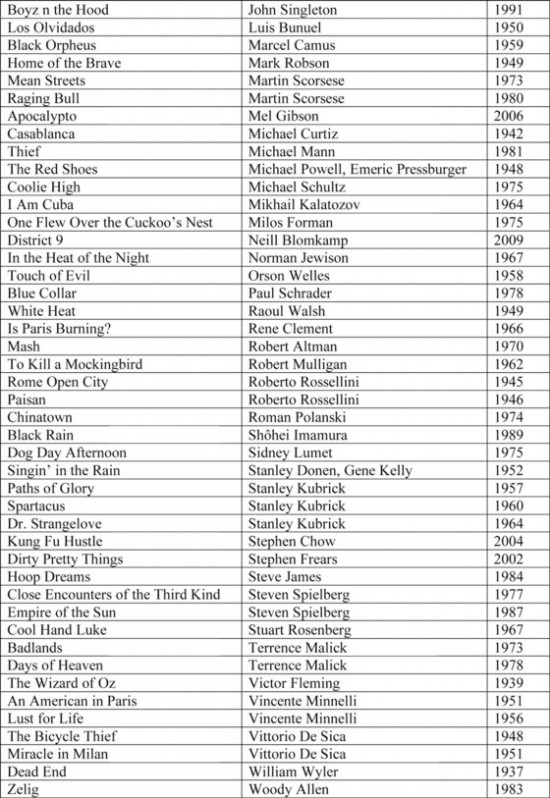 Any surprises on there? Lots. Only two Steven Spielberg films, an odd Woody Allen choice, Spartacus but no 2001 for Kubrick, District 9 and Kung Fu Hustle are included, there's plenty to discuss here. This is not the typical list.