Kellen Lutz In Talks For 'Expendables 3,' Early Plot Details Revealed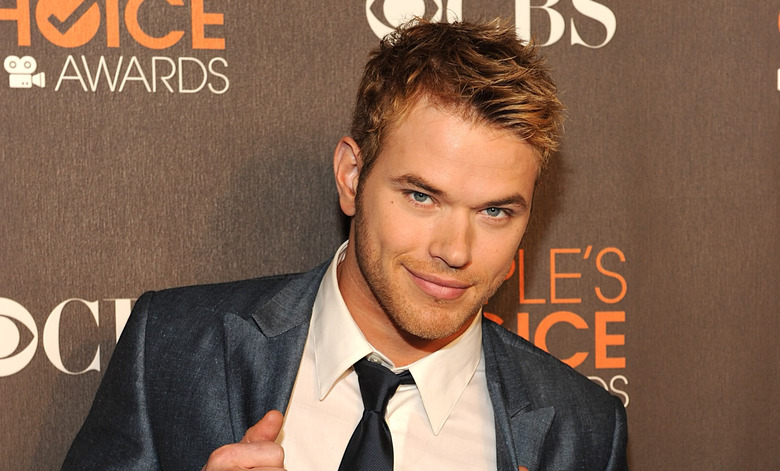 A new piece of casting news gives a hint of where star Sylvester Stallone and director Patrick Hughes are going with The Expendables 3. Scheduled for release in August 2014, the action sequel is expected to return most of the surviving cast and even add some new/old blood. Guys like Jackie Chan, Wesley Snipes and Mel Gibson are among those rumored to be circling the project.
Now it seems Twilight star Kellen Lutz is in talks to join the film. He's obviously much younger than the rest of the cast, which makes sense because of how different the plot is this time around.
According to The Wrap, who broke the news of the potential casting, Lutz will reportedly be on a younger, more tech-savvy team of mercenaries who first butt heads with The Expendables before teaming up to take down a more threatening enemy.
Hopefully we'll get some concrete details on The Expendables 3 soon. Rumors with names like Harrison Ford, Nicolas Cage, Milla Jovovich, and so many more have been circling for months. Now, with this added wrinkle of the younger squad, a whole new can of worms is open on top of that.
Who do you think should be on the young team? Are you looking forward to this plot?