'The Dirties' Red-Band Trailer: Producer Kevin Smith Shows Off Slamdance Winner At Comic Con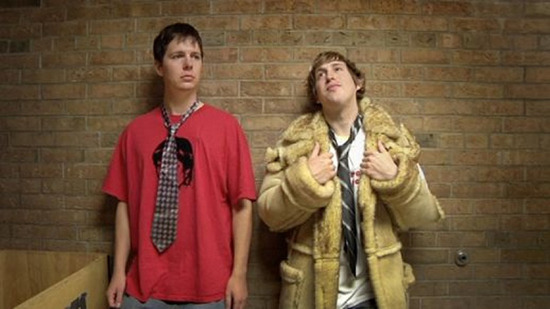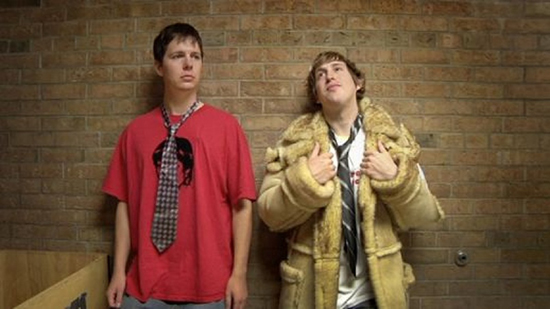 Kevin Smith made his annual appearance at the San Diego Comic Con this past weekend, and he brought along a new trailer for the film The Dirties. This is a Slamdance Grand Jury Prize winner (for Best Narrative Film) that will be released by Phase 4 and the Kevin Smith Movie Club.
The film, co-written and directed by Matt Johnson and starring Johnson and Owen Williams, is about a couple of high school kids that set out to make a film about giving bullies a taste of their own medicine. But the kids, hardcore Tarantino fans, end up taking the "movie within a movie" in a scary and serious direction.
The trailer is quite good; check it out below. Note that the footage is probably not safe for work due to language.
The Dirties is in theaters and On Demand October 4, 2013.
When two best friends team up to film a comedy about getting revenge on bullies, the exercise takes a devastating turn when one of them begins to think of it as more than a joke.