'The Hunger Games: Catching Fire' Trailer: The Revolution Has Begun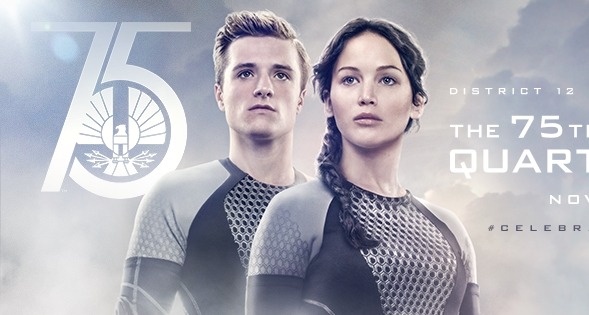 The latest trailer for Francis Lawrence's highly anticipated sequel to The Hunger Games, The Hunger Games: Catching Fire has just been released. Jennifer Lawrence, Josh Hutcherson and a ton of the other cast members took the stage at San Diego Comic-Con to premiere the footage, which gives an even better glimpse at what's sure to be a huge film when it opens November 22. Check it out below.
Thanks to Yahoo for the trailer.
Similar to the first film, this trailer is almost all stuff leading up to the Games. They're doing a good job of kind of hiding that twist, though now the cat is out of the bag that Katniss and Peeta go back. Do you think this looks better than the first film?