Warner Bros. Expected To Announce Batman/Superman Team-Up Movie For 2015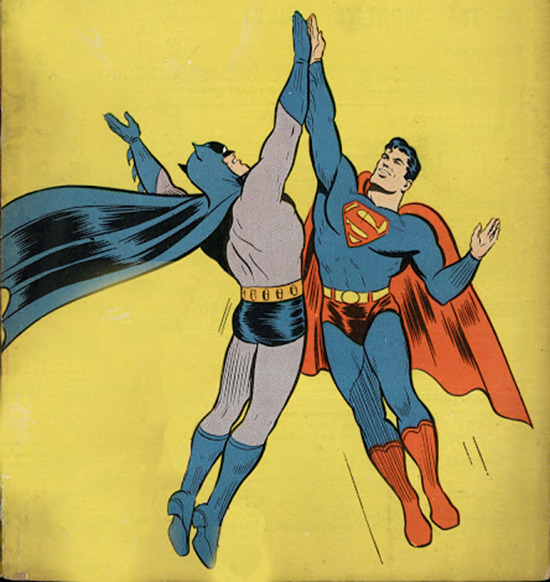 Briefly: More info as it comes once the Warber Bros. panel begins, but the big rumor at Comic Con over the past couple days is now almost confirmed by the LA Times.
The site reports that Warner Bros. and DC are set to announce a Batman and Superman team-up film to follow Man of Steel. The title is expected to be World's Finest, but that's open to question for another hour or so. According to the report, Henry Cavill will reprise the Superman role, and Zack Snyder will reportedly direct from a David Goyer script.
In other words, this is basically Man of Steel 2, designed in a way that will explicitly expand the DC Universe on screen, and bring a new Batman to audiences. The actor to play Batman has not been announced, but Christian Bale is not expected to be the name announced.