'The Wolverine' Featurette And TV Spot: The Ennui Of Immortality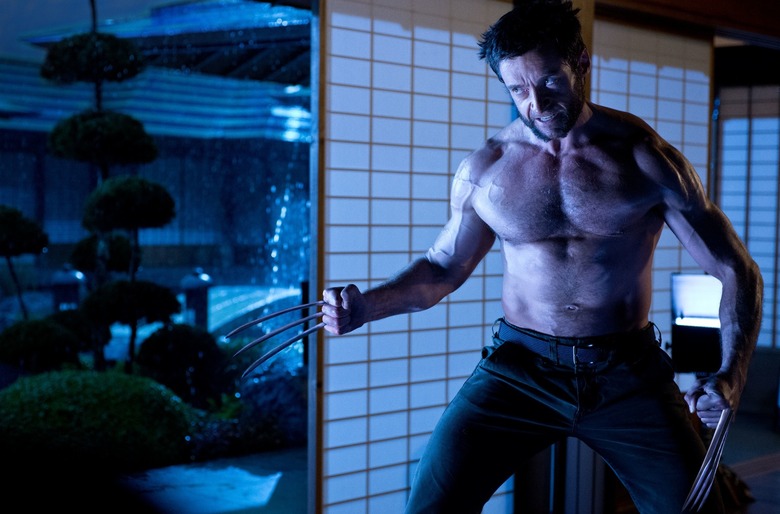 The last week has seen the release of a lot of new material for The Woverine as Fox tries to raise awareness of the film prior to its opening later this month. We recently featured an edit bay visit and a long interview with director James Mangold, just for starters. Now there's a new featurette that focuses on Wolverine (Hugh Jackman) in his in-story role as a sort of ronin. The featurette also talks more about the story points that see the character's traditional relationship to his healing powers changed somewhat. There's some new footage, but for the most part this is an expansion of the aspects of the film that have already figured prominently into marketing the movie. 
In addition, here's a new international TV spot for the film:
The Wolverine opens on July 26 with Will Yun Lee, Hiroyuki Sanada, Brian Tee, Rila Fukushima, Svetlana Khodchenkova, and Tao Okamoto.
Based on the celebrated comic book arc, this epic action-adventure takes Wolverine, the most iconic character of the X-Men universe, to modern day Japan. Out of his depth in an unknown world he faces his ultimate nemesis in a life-or-death battle that will leave him forever changed. Vulnerable for the first time and pushed to his physical and emotional limits, he confronts not only lethal samurai steel but also his inner struggle against his own immortality, emerging more powerful than we have ever seen him before.