'Back In Time': Help Kickstart A Documentary On The Culture Impact Of 'Back To The Future'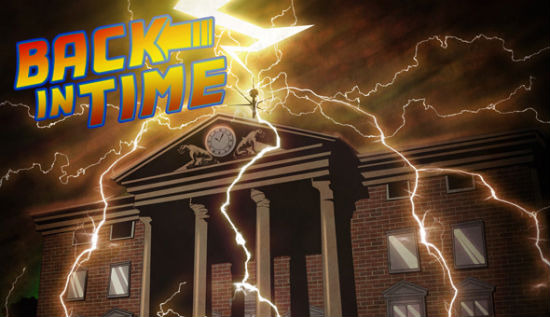 Back to the Future is one of those films we all have, and continue to make, great memories about. Whether it's
the film, a piece of
we own, a
about its production, on an
basis Robert Zemeckis and Bob Gale's 1985 masterpiece keeps reminding us of its cultural significance.
The film will be 30 years old in 2015 and Jason Aron has just created a Kickstarter to finish a movie celebrating that fact. It's called Back in Time and it'll explore the cultural significance of Back to the Future in a very unique way. It'll use the Delorean automobile as the through line. Check out the trailer below.
Here's the trailer for the Back in Time Kickstarter as well as
. There you can read more about it, donate if you like, and tons of other things.