Page 2: Breaking Bad, James Gandolfini, Blade Runner, Jerry Seinfeld, Game Of Thrones, Pixar, John Goodman, Dexter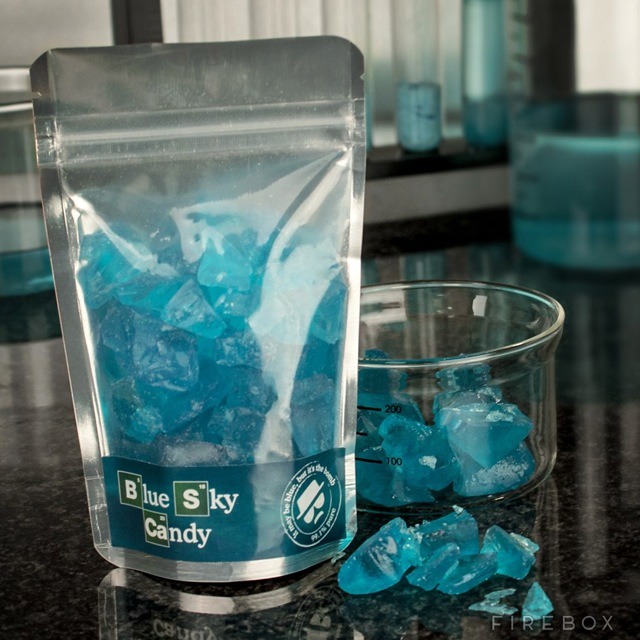 Page 2 is a compilation of stories and news tidbits, which for whatever reason, didn't make the front page of /Film. After the jump we've included 46 different items, fun images, videos, casting tidbits, articles of interest and more. It's like a mystery grab bag of movie web related goodness.
Header Photo: Blue Sky Candy, Peppermint Rock Candy Inspired by 'Breaking Bad'
Which Board Games they play at PixarSteven Spielberg: Tackling TV on His Own Terms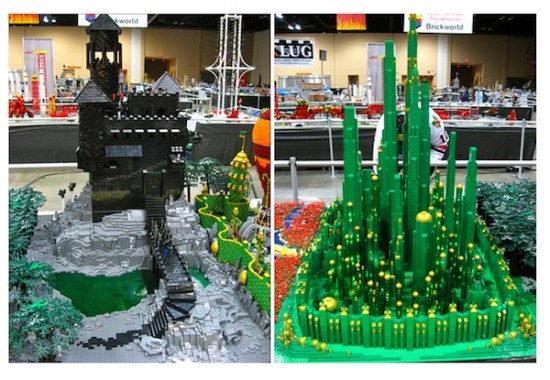 Huge LEGO "Wizard of Oz" Diorama With Working Tornado
'Star Trek' Creator's Ashes to Be Sent Into Deep Space
Pixar by the Numbers – From TOY STORY to MONSTERS UNIVERSITY
This R2-D2 Cake Projects Leia's Hologram On The Wall
James Gandolfini's 17 Most Memorable Movie Moments13 Disney Sequels and Prequels You Don't Know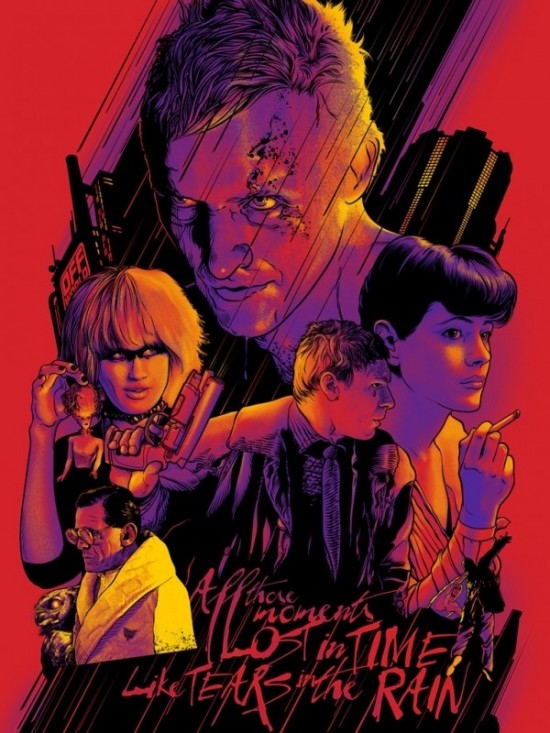 Joshua Budich's Tears in the RainDavid Lowery Recuts 'Ain't Them Bodies Saints,' With Help from Harvey WeinsteinJerry Seinfeld's Comedians in Cars Getting Coffee with Sarah Silverman
First Review Of JJ Abrams' GODFATHER Reboot Hits The Net. It comes to us from 2019.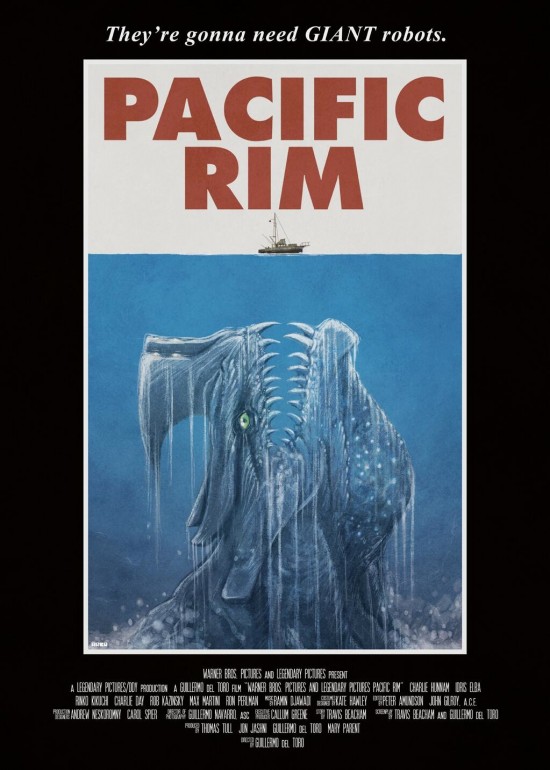 Matt Ferguson's Jaws/Pacific Rim mashup for Blurppy's Poster Posse
'Chuck' Actress Lands 'Judge' Role Opposite Robert Downey Jr.
James Gandolfini Talks About Feeling Scared on 'Sesame Street'
White House Issues New Plan to Curb Piracy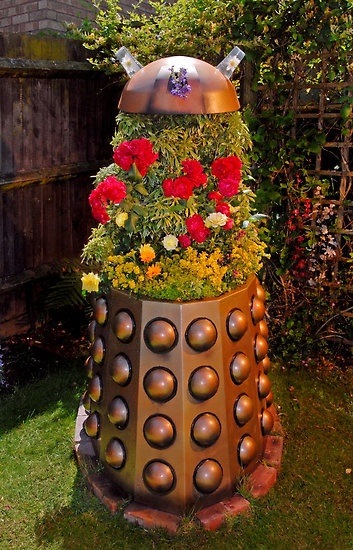 Recycle Your Dalek and Make a Dalek PlanterBrad Pitt On James Gandolfini, His Co-Star In 'The Mexican' And 'Killing Them Softly'
Watch: Wes Anderson-Inspired Short – Víctor Carrey's 'The Runaway'James Gandolfini: 15 Iconic Movie and TV Roles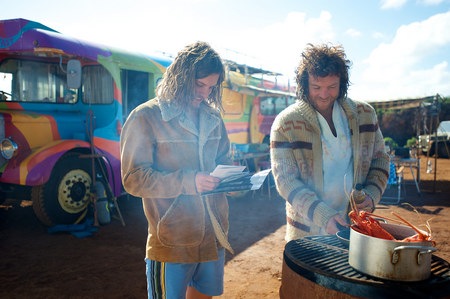 Drift Photos Featuring Sam WorthingtonDanny Huston Joins 'Big Eyes'
Finally, a Ska Cover Of The Game of Thrones Theme Song
Walk of Fame Announces 2014 Honorees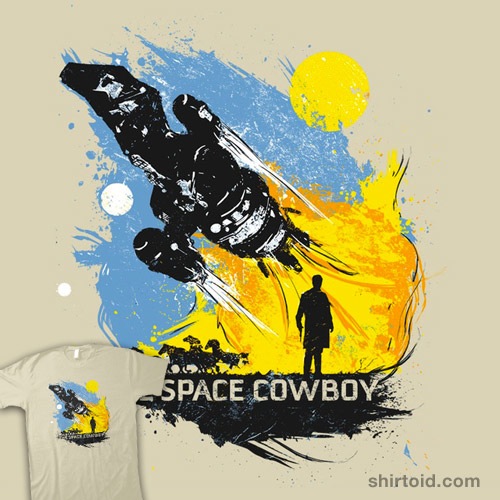 The Space Cowboy t-shirt
'Monsters University' Looks to Top B.O. With Possible $80 Million; 'WWZ' Looks at Low-$40s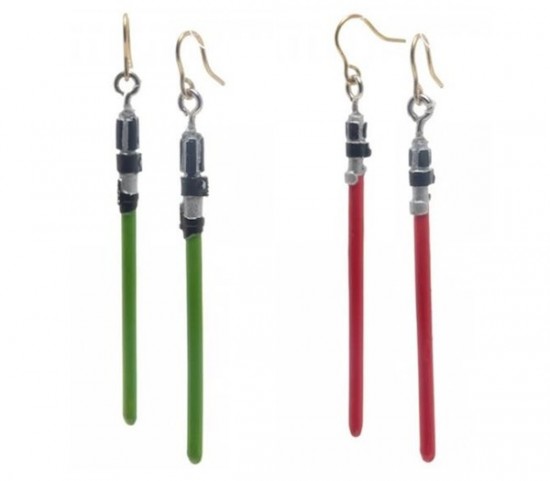 Lightsaber Earrings
Divergent' Author Veronica Roth Announces eBook Spinoffs
Watch: Dan Gaud's Riveting 'Tonight I Strike' Robot Sci-Fi Short Film
'Sopranos' Sales Surge On Amazon, iTunes Following Death Of James Gandolfini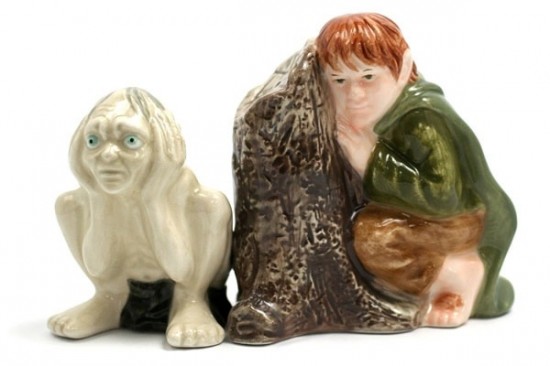 Gollum and Samwise Salt and Pepper Shakers
'Christ the Lord' Gets U.S. Distribution
John Goodman Losing His Shit
Hollywood Gets LA to Overhaul the Spring Street Bike Lanes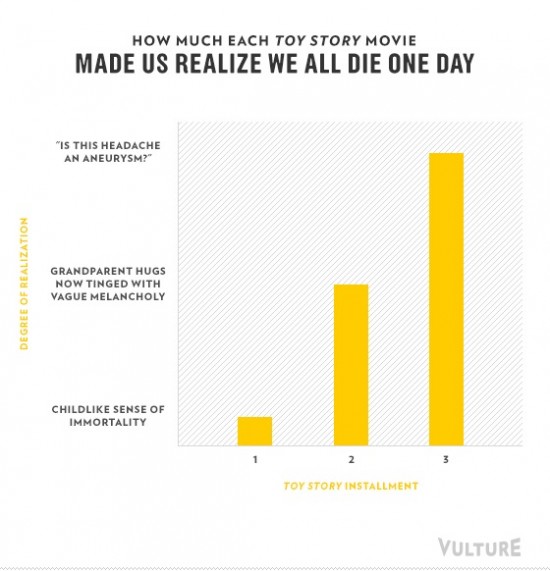 Pixar Movies As Infographics
Writer Auditions For Disney Cruise Line, Documents Experience For VICE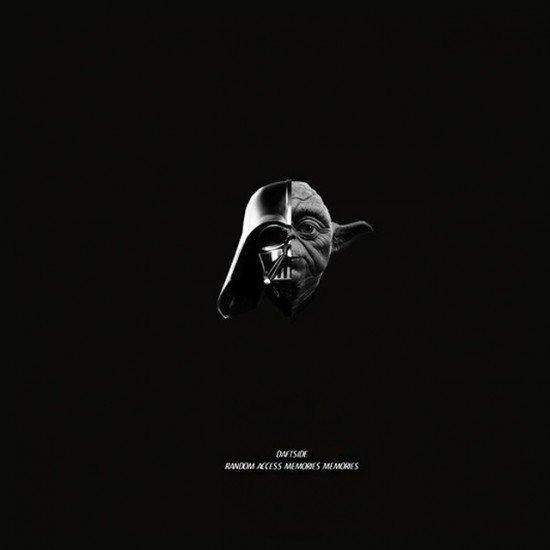 Random Access Memories Memories by Daftside, Remixes of Daft Punk's 'Random Access Memories' Album
Viacom lands deal to show TV highlights on Twitter starting August 25th
Remember 1990, A Video of Popular Culture From the Year 1990
For HBO and Apple, a long process to partner on TV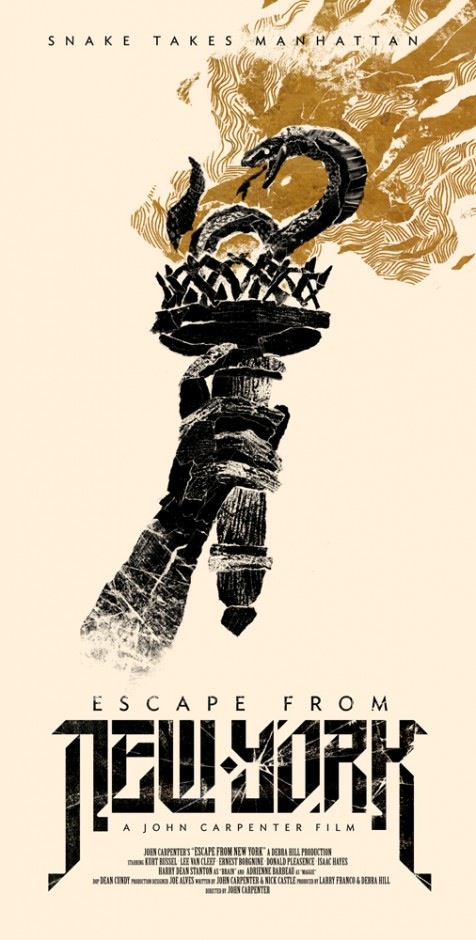 Benny Hennessy's Escape from New York poster
HBO Created Apple TV App Entirely In-House, Still Shackled By Cable Companies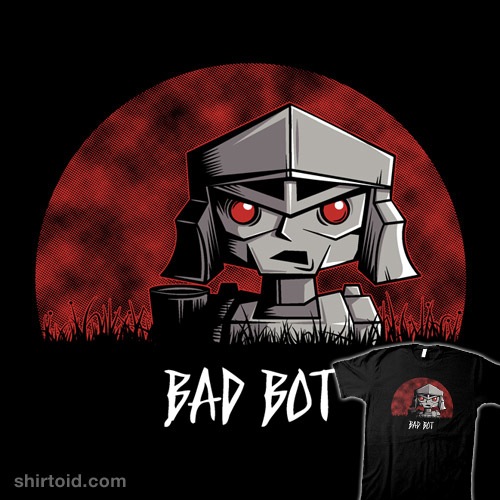 Bad Bot t-shirt
8 Scary Implications of Disney Channel Original Movies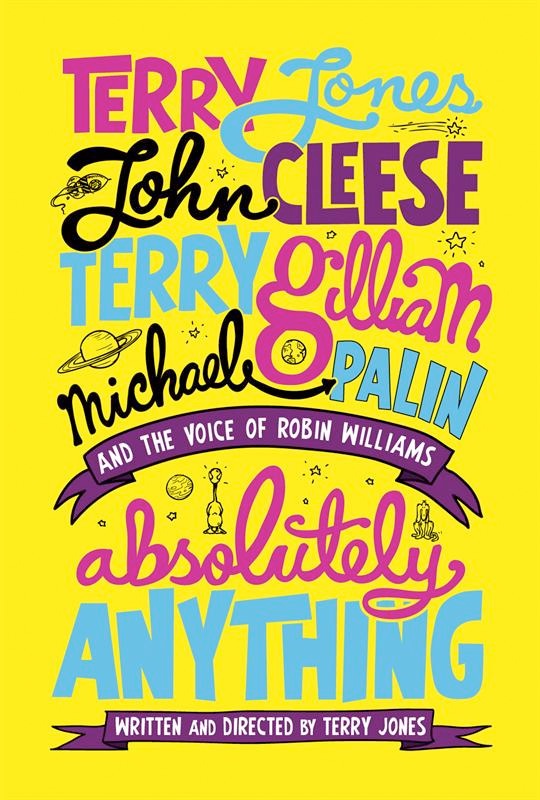 First Colorful Poster for Monty Python Comedy 'Absolutely Anything'
Pixar Projection Site Updated for 'Monsters University'; No 'The Good Dinosaur' Teaser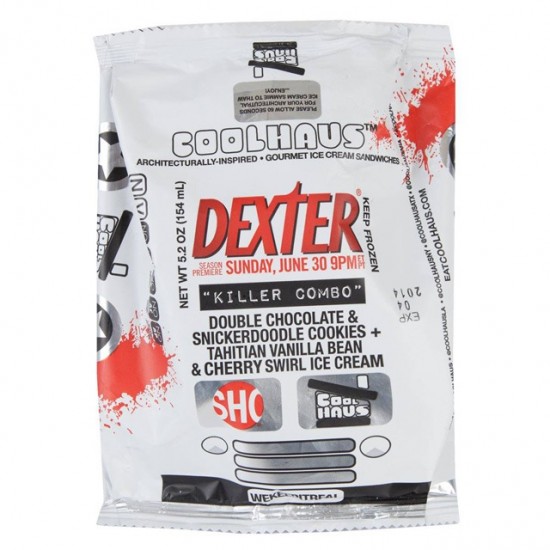 Coolhaus Gourmet Ice Cream Sandwiches in Unique Flavors Like the 'Dexter' Killer Combo
5 Things You Might Not Know About Tobe Hooper's Underseen 'Lifeforce'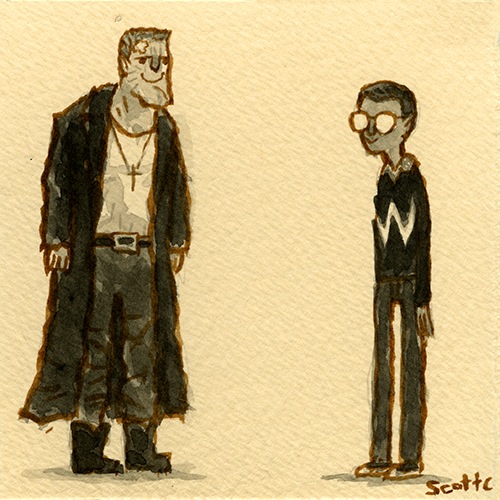 Scott C's Great Showdown tribute to Sin City Don't sell Hulu to a pay-TV distributor, analyst says
Behind the scenes b-roll footage from The Lone Ranger
Quentin Tarantino to receive career honor at Lumiere Film Festival
If you have any interesting items that we might've missed that you think should go in /Film's Page 2 – email us!