Joel Edgerton Signs On For Jeff Nichols' Sci-Fi Picture At Warner Bros.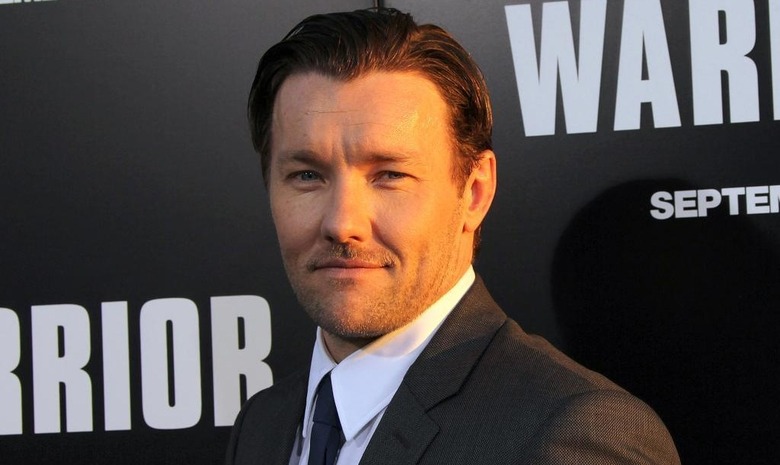 Actor Joel Edgerton and director Jeff Nichols have both been coming up through the ranks over the past decade, so it makes a certain sense that they'd end up doing a studio project together. Nichols is the director of such films as Shotgun Stories, Take Shelter, and Mud. Now he's set to make his first studio film for Warner Bros. While the nature of the script has not been detailed to a great degree, we know it to be a chase film with a science fiction bent.
In his three previous features Nichols has employed Michael Shannon, and has already tapped the actor for this Warner Bros. project. Now he is also reportedly looking to Joel Edgerton to fill out another role.
Variety has the report. Both Shannon and Edgerton have recently played villains in big Warner releases. Shannon as Zod in Man of Steel, and Edgerton as Tom Buchanan in The Great Gatsby.
As for the nature of this upcoming film, we've known that  Nichols wrote a project called Midnight Special, which he referred to as a sci-fi picture inspired by John Carpenter — Starman in particular. He also spoke about Midnight Special as "a government chase film" and his own take on a sci-fi genre picture, which leads us to believe that's what the WB project will be..