/Filmcast Ep. 231 - Arrested Development (GUEST: Joanna Robinson From Pajiba)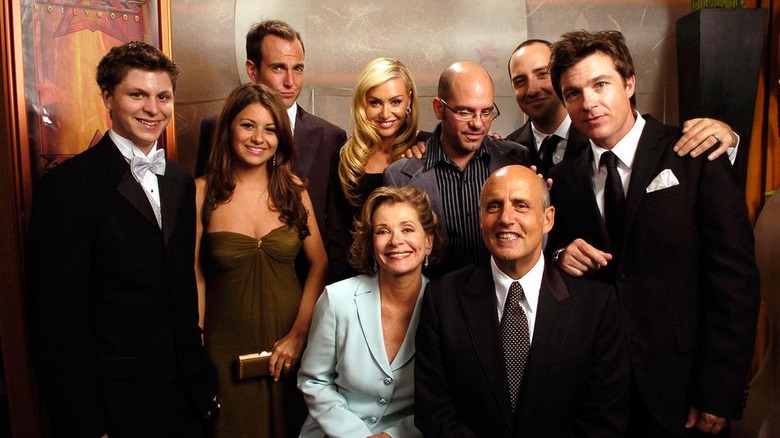 Dave, Devindra, Germain Lussier, and Joanna Robinson discuss the rise of cat videos, the necessity of Joss Whedon's Much Ado About Nothing, the miracle of World War Z, and the greatness of Monsters University. Also, here's how they made that plane scene in Fast and Furious 6.
You can always e-mail us at slashfilmcast(AT)gmail(DOT)com, or call and leave a voicemail at 781-583-1993. Also, like us on Facebook!
Download or Play Now in your Browser:
Subscribe to the /Filmcast:
SHOWNOTES
What We've Been Watching
Dave (3:00): Unhung Hero, Short Term 12, Teddy Bears, Lil Bub & Friendz
Devindra (29:00): This is the End
Germain (34:15): Insidious, World War Z, Monsters University
Joanna (44:15): In the Flesh, Much Ado About Nothing
Featured Review
(51:30) Arrested Development
Credits
Our music sometimes comes from the work of Adam Warrock. You can download our theme song here.
Contact us at our voicemail number: 781-583-1993
You can donate and support the /Filmcast by going to www.slashfilmcast.com and clicking on the left-hand side "Donate" links! Thanks to all our donors this week!