Jon M. Chu Returning For 'G.I. Joe 3'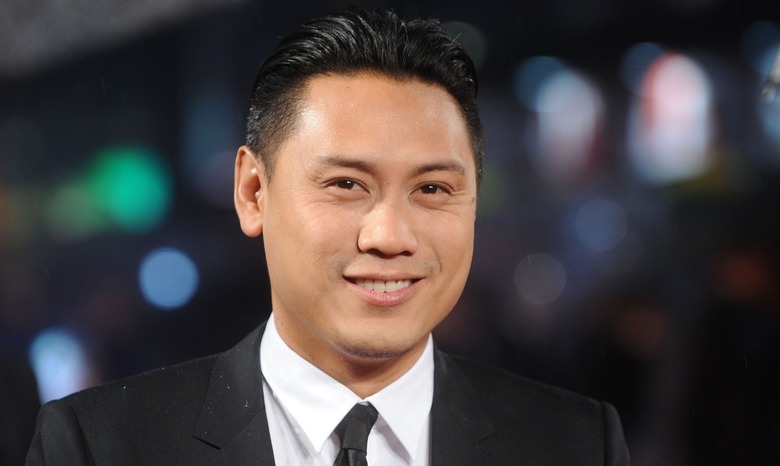 Director Jon M. Chu was kind of a surprising pick for G.I. Joe: Retaliation back in the day. Sure, he'd had some experience shooting action, but mostly of the dancing variety, in films like Step Up 2: The Streets, Step Up 3D, Justin Bieber: Never Say Never. Not so much the military battle kind.
Now that Retaliation's managed to rake in $365 million worldwide, though, Chu's become the obvious choice to helm the follow-up. And indeed, a new report indicates that Paramount and MGM are nearing a deal with him. Hit the jump to get the details.
Retaliation's road to theaters wasn't always smooth going. Few of the cast members from 2009's G.I. Joe: The Rise of Cobra returned; instead, Retaliation shifted focus to several new characters including Roadblock (Dwayne Johnson) and Colton (Bruce Willis). The film was also famously delayed by nine months when Paramount decided at the last minute that it wanted to go the 3D route. But Chu proved able to roll with the punches, and in the end Retaliation outperformed The Rise of Cobra by about $60 million.
There's no word yet on which stars might return, what the plot of the new film might be (though producer Lorenzo di Bonaventura has previously hinted that he wants "more ninja story") or when cameras might roll. The latter question could prove especially tricky because Chu has a couple of other projects on his plate already, most notably Masters of the Universe.