Michael Bay Developing 'Ghost Recon' For Warner Bros. And Ubisoft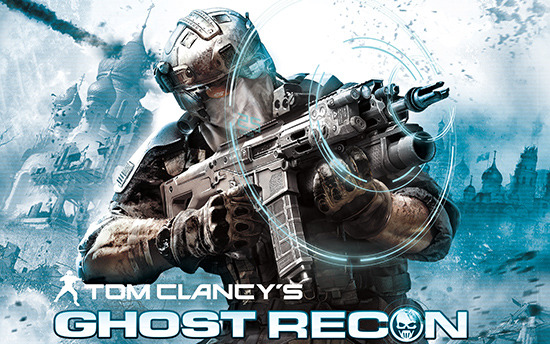 A while ago the video game company Ubisoft made a big move: it decided to develop its own game properties as films. The idea is that Ubi can come up with better movies based on its own games than external producers could; that's untested as yet, but the early results are impressive. They're still partnering with outside entities to actually get the films made, but the development effort is being spearheaded by Ubi.
And so we have the Michael Fassbender-produced Assassin's Creed film in the works, and a Splinter Cell movie potentially starring Tom Hardy. Both are produced by New Regency, with Fox set to release Assassin's Creed on Memorial Day 2015. Now Michael Bay and his company Platinum Dunes have come on board to develop a film based on the near-future warfare series Tom Clancy's Ghost Recon with Warner Bros. It's Bay's first project with WB, and potentially a movie he will direct.
Variety reports that Ubi and Platinum Dunes will be pulling in a screenwriter over the next couple weeks, and that Bay's decision to direct will be based on the script. This follows on a report from earlier this year that Ubisoft was starting development efforts.
Jean Julien Baronnet, CEO of Ubisoft Motion Pictures, wanted to work with Bay because he sees the director as "a master at action movies." The exec also described Ghost Recon, for the uninitiated:
These guys don't belong to any specific organization. They're in the field where the U.S. troops are not supposed to be. It's a small team with very strong personalities and very specific skill sets. They're using weapons nobody knows about but it's very grounded. It's not sci-fi.