'Magic Magic' Trailer: Michael Cera Drives Juno Temple Nuts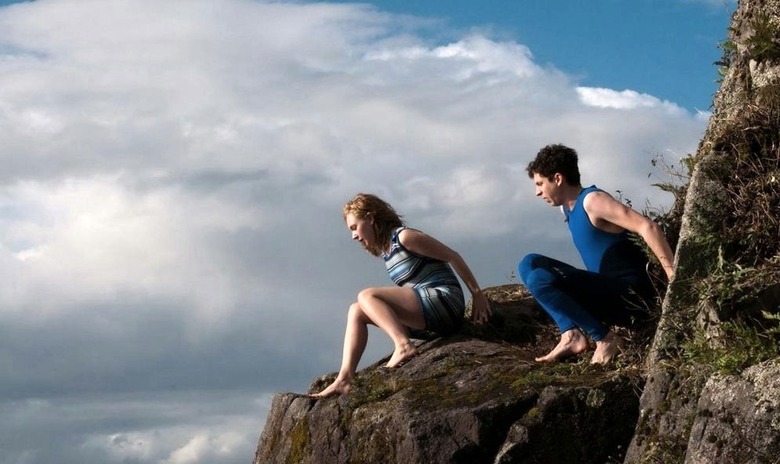 Since breaking out on Arrested Development a decade ago, Michael Cera has gotten a lot of flack for his tendency to stick to the George-Michael Bluth type — awkward, timid, but fundamentally sweet. But just as George-Michael has matured into a more confident, independent young man in the new fourth season of the series, Cera's started to branch out into darker, stranger material.
Among his intriguing recent work is Sebastián Silva's psychological thriller Magic Magic, in which he plays one of several jerks that poor fragile Alicia (Juno Temple) has the misfortune of getting stuck with during a Chilean vacation. Emily Browning, Agustín Silva, and Catalina Sandino Moreno also star. Watch the new trailer after the jump.
Magic Magic drew mostly positive reviews at Sundance. Our own Russ Fischer complimented its unsettling feel:
Programmed as part of the Midnight series at Sundance, there's the implication that Silva's film is a horror picture. And it is, to a certain extent, but it's of the sort seen in Roman Polanski movies such as Repulsion and The Tenant. As with Stoker, this is a horror film where the monsters are simply people; here, they're too selfish and short-sighted to see what damage they're doing.
In its best moments, Magic Magic has far more power to unnerve than most horror. The disintegration of one girl's psyche is rendered in such familiar, insistent terms that you might feel your own sanity crack slightly while the film runs.
Unfortunately, while that kind of deep discomfort may make for interesting viewing, it's probably not the best way to attract mainstream moviegoers. As such, Sony's chosen to give Magic Magic a straight-to-DVD release starting August 6.
But fans of Silva and Cera can take some comfort in the fact that Magic Magic is just one of two collaborations they have out this year. The other, the drug-fueled comedy Crystal Fairy, is getting a proper (if limited) theatrical release thanks to IFC Films on July 12.