Superhero Bits: Man Of Steel, X-Men: Days Of Future Past, The Avengers, Amazing Spider-Man 2, Comic-Con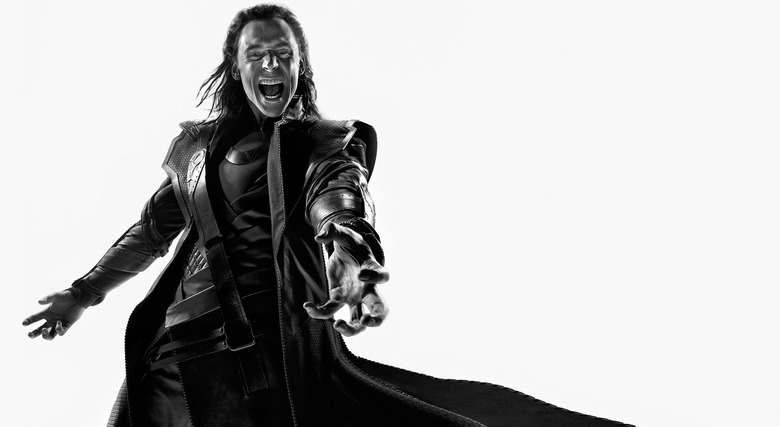 Want to watch the Man of Steel World Premiere live stream? Which titles did Marvel recently copyright? What amazing images are still popping up concerning Captain America: The Winter Soldier? Has a photographer revealed some brand new images of The Avengers? How does Jennifer Lawrence look on the set of X-Men Days of Future Past? Is San Diego Comic-Con still having problems with their ticket sales? Read about all this and more in today's Superhero Bits.
Here's a live stream of the Man of Steel premiere, starting at 6pm EST in New York City.
Marvel trademarked Tales of Suspense and Tales to Astonish recently. Movies or comics? Asks Bleeding Cool.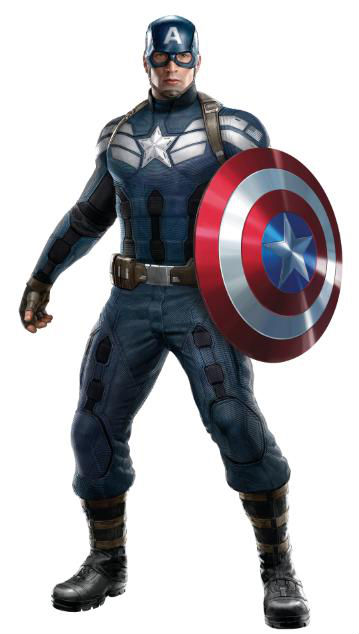 Comic Book Movie offers a new look at the updated suit in Captain America: The Winter Soldier.CBM also compiled a ton of images from a major spoiler stunt on the set of Captain America: The Winter Soldier.Superhero Hype posted the latest commercial for Marvel's Agents of SHIELD.
Pre Man of Steel, Marvel films make significantly more than DC, according to Bloomburg.
Fan-Girl (via CBM) posted some new images from the set of X-Men: Days of Future Past, including Jennifer Lawrence as Mystique.Click here for some potentially big spoilers about the Green Goblin's use/or lack there of in The Amazing Spider-Man 2.
Day 89. Shoes to fill. pic.twitter.com/cgF4gxAqSz

— Marc Webb (@MarcW) June 9, 2013


Marc Webb continues to amaze with his photos from The Amazing Spider-Man 2.
Due to the amount of graphics and images included in Superhero Bits, we have to split this post over TWO pages. Click the link above to continue to the second page of Superhero Bits.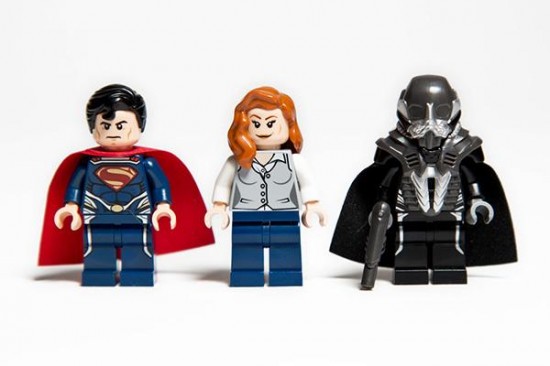 IGN Movies has a bunch of images from Man of Steel Lego sets.Zack Snyder talked to Entertainment Weekly about what's sure to be a controversial scene because of current events in Man of Steel.
/Film reader Alex M alerted us to this Man of Steel video from UBC: Teen of Steel.
Comic-Con is still having ticketing problems, according to Deadline.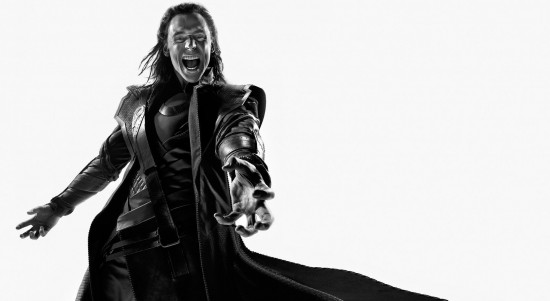 Photographer Marco Grob (via CBM) revealed some brand new portraits of the actors in The Avengers.
Why the world needs Superman Returns, according to Film School Rejects.
Experience Wolverine like you've never seen him before. #TheWolverine pic.twitter.com/efFf5CurQZ

— Logan (@WolverineMovie) June 8, 2013
Cool new image from The Wolverine via Twitter.
This amazing image of The Winter Soldier has been making the rounds.