Cool Stuff: Threadless' 'Teenage Mutant Ninja Turtles' T-Shirt Collection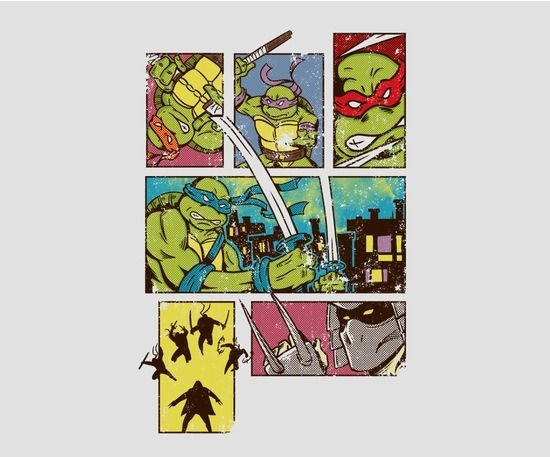 Threadless has teamed with Nickelodeon to produce a new line of t-shirts based on the winning submissions of an art contest. The contest was to create t-shirt designs based on Teenage Mutant Ninja Turtles. From 1,014 submissions, 16 winning t-shirts are now on sale on the Threadless website. See them below.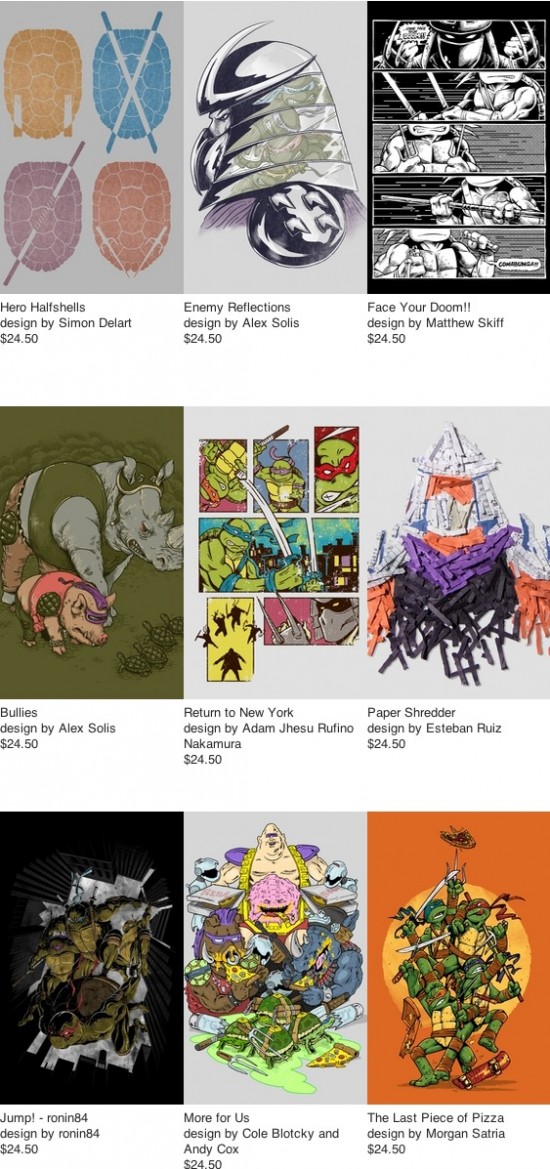 Buy the t-shirts now on Threadless.com.