The Coen Brothers Won't Ever Revisit 'The Big Lebowski'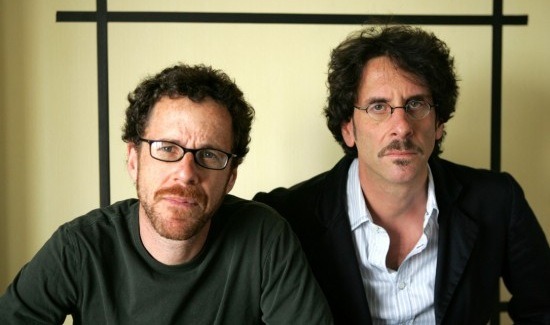 A sequel to The Big Lebowski never seemed all that likely to happen, but if you were still holding out hope somehow you might as well stop now. Joel and Ethan Coen have expressed their total lack of desire to make any more Lebowski-related films, including the long-rumored spinoff about Jesus Quintana. For that matter, it doesn't sound like they have plans to revisit any of their older projects — apparently, they're just not interested in follow-ups. Hit the jump to read their comments.
The Toronto Star (via The Playlist) brought up the subject of a possible Big Lebowski 2 when they caught up with the brothers at Cannes. The response was unequivocal. "I don't think it's going to happen," said Joel Coen. "I just don't like sequels."
The pair are aware that there are some who'd love to see the Dude, or at least some of his bowling buddies, back in action again. That includes John Turturro, who's mentioned his hopes of a Jesus spinoff several times over the years. But they're still not into it.
"John Turturro, who wants it, talks to us incessantly about doing a sequel about his (bowler) character Jesus," Ethan Coen said. "He even has the story worked out, which he's pitched to us a few times, but I can't really remember it. [...] No, I don't see it in our future."
The filmmakers have fielded questions about a potential follow-up numerous times in the past. Despite their apparent and consistent disinterest, though, the rumors keep coming. Last year, one outlet erroneously reported that a sequel was in the works; in 2011, Tara Reid told press she would reunite with the original cast for The Big Lebowski 2 later that year.
The Coens' stance on sequels shouldn't come as a big surprise, seeing as they've never made a follow-up to any of their films. The closest they've come is floating the idea of a Barton Fink sequel called Old Fink, which would take place in the '60s and see Fink teaching at Berkeley. However, that project was first mentioned several years ago and hasn't seemed to make much progress since then.
But hey, at least we got Reid's version of The Big Lebowski 2, which you can (re)watch below.
Discuss: Are you more relieved or disappointed? I fall firmly into the former camp.