Page 2: Roger Ebert, Die Hard, Avatar, Star Trek, Captain EO, Back To The Future, Snow White, Toy Story, Alien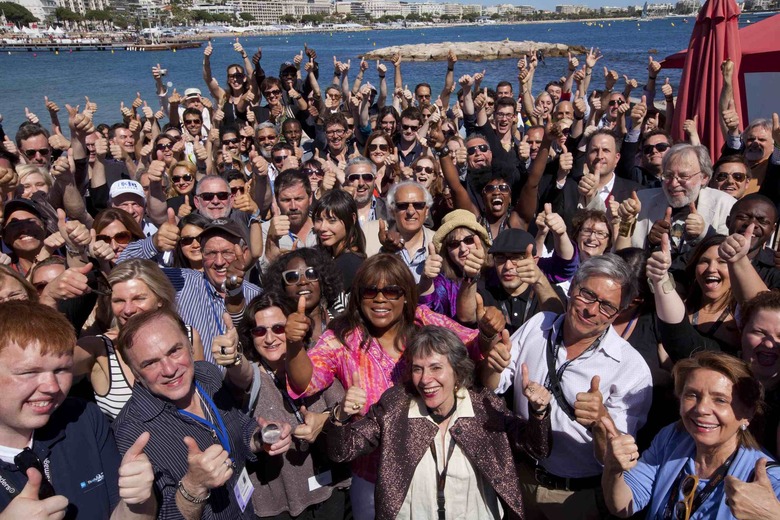 Page 2 is a compilation of stories and news tidbits, which for whatever reason, didn't make the front page of /Film. After the jump we've included 46 different items, fun images, videos, casting tidbits, articles of interest and more. It's like a mystery grab bag of movie web related goodness.
Header Photo: CANNES: ROGER EBERT HONORED WITH AMERICAN PAVILION PANEL AND "500 THUMBS UP" ON THE BEACH
Why Do You Hate This? The series finale of LostYour definitive list of 'Arrested Development' lists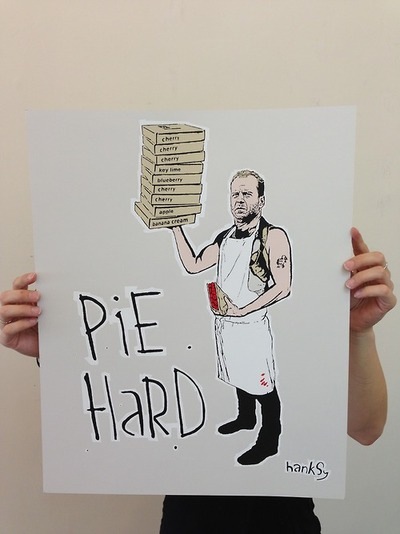 Hanksy's Pie Hard print
The 5 Best Episodes Of 'Arrested Development' From The First 3 SeasonsWhy Does Hollywood Hate The Future?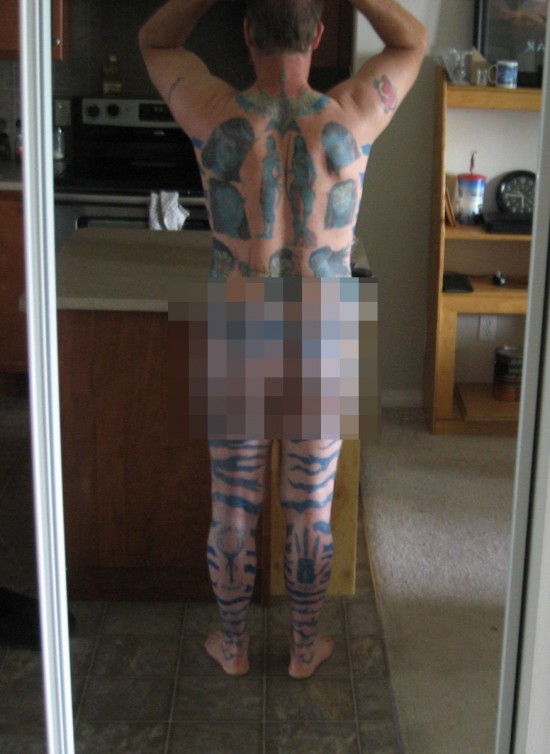 The Ultimate Avatar Tattoo [Kinda NSFW]
Lee Unkrich: My Life in Soundtracks10 Movies...About Really Fast Cars (To Prepare You for 'Fast & Furious 6')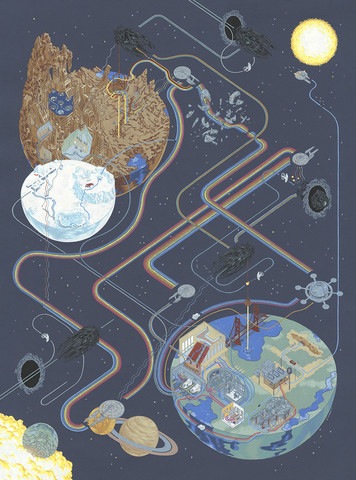 Andrew DeGraff "Path of Trek" print
Girls Porn Parody Pretty Much Writes Itself
Behind the Scenes: Recording the Soundtrack for Test Track at EpcotThe 10 Greatest Escape Movies of All Time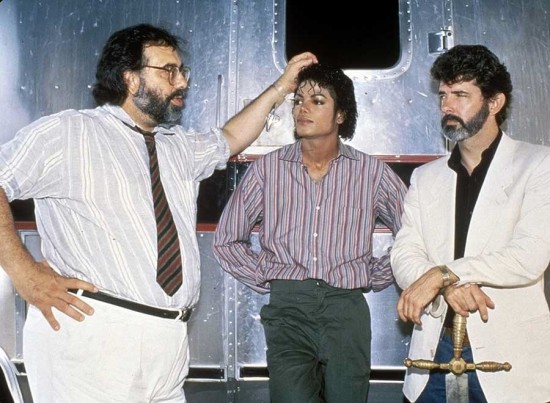 Vintage photo: Francis Ford Coppola, Michael Jackson and George Lucas on the set of Captain EO.15 Iconic Movie Scenes Ruined by 'Yakety Sax'
Creating Costumes for 'Mickey and the Magical Map' at Disneyland Park
10 Epic Movie Supercuts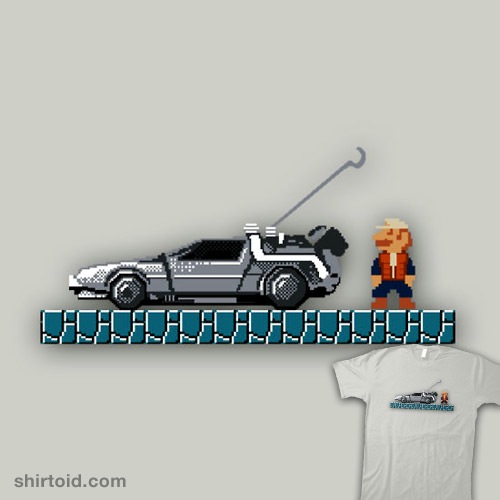 Welcome to the Warp Zone t-shirt
Universal Plans Worldwide Promo Push Around 'Despicable Me' Stars
'Fast Five' Parody Trailer Mocks 'Fast and Furious' Franchise
Warner Bros Tells Space Story, From The Bra Designers Who Made Moon Mission Possible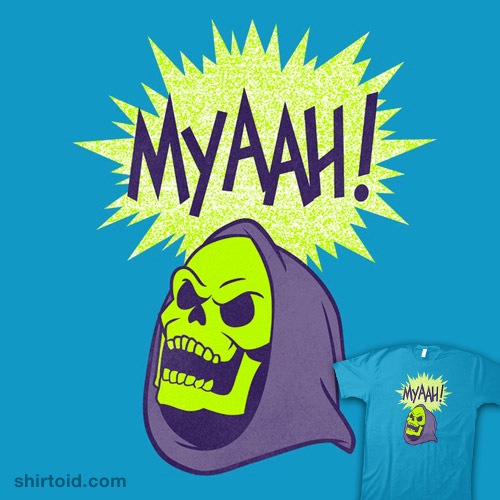 Myaah! t-shirt
Rosamund Pike, Shiloh Fernandez and Nick Nolte to Star in 'Return to Sender'
"Star Wars Toys Photography Exhibition" by Seno Haryo @ Star Wars Day Jakarta (May 18-19 #SWDJKT)
Universal Makes Seven Figure Deal For 'The School For Good And Evil'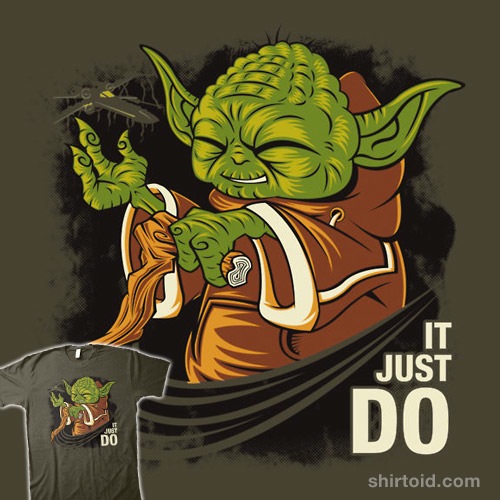 It Just Do t-shirt
The Results of the Reddit Top 100 Foreign Language Film poll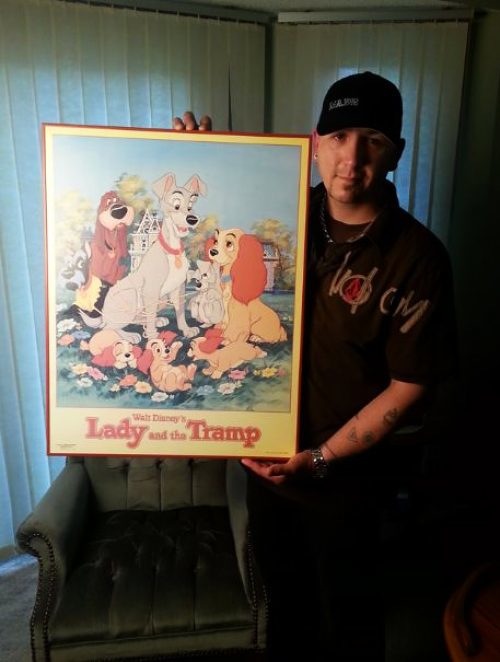 Man Buys Poster Worth Thousands
18 new geek TV shows to get excited about
Star Trek vs. IKEA – Star Trek Into Darkness
26 Things We Learned From 'The ABCs of Death' Commentary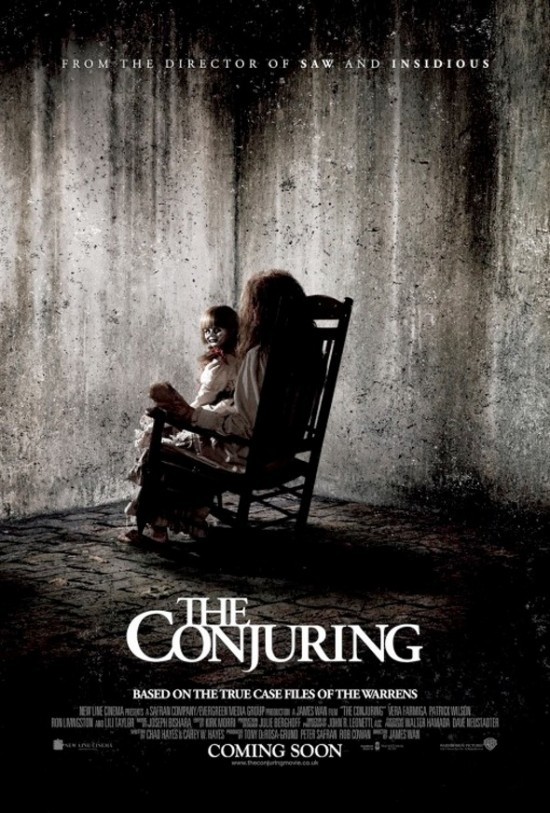 Creepy International Poster for James Wan's Horror 'The Conjuring'Total Recall: Bradley Cooper's Best Movies
Bullitt (Fast and Furious Recut)
'Return Of The Jedi' 30th Anniversary: 30 Things You Didn't Know 'Star Wars' Gave Us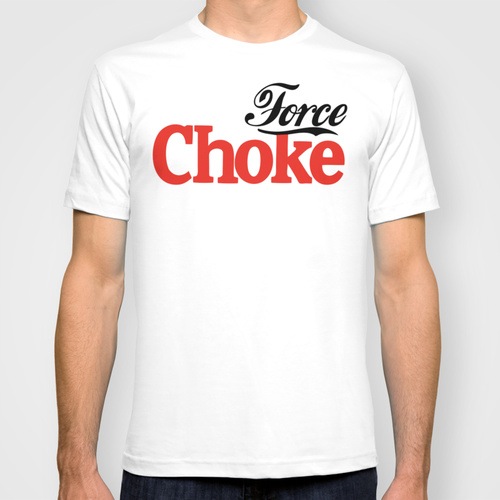 Drink Force Choke T-Shirt
John Knoll Named Chief Creative Officer of ILM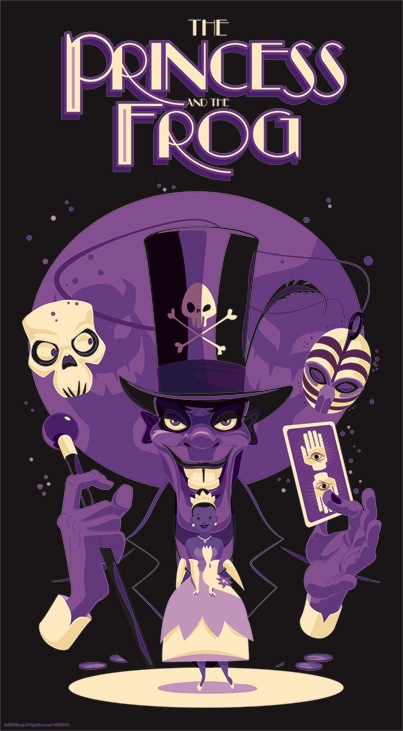 "Princess and the Frog" by Ragnar
Todd Phillips Responds to 'Hangover' Critics
Watch: Jon Favreau Directed Ad For Videogame 'Destiny'12 Underrated or Overlooked TV Shows to Marathon This Weekend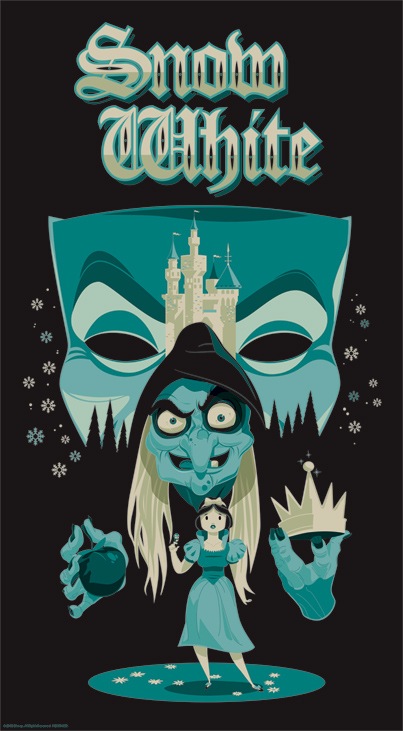 "Snow White" by Ragnar
Five Characters We Want To See In Star Wars: Rebels (and Five We DON'T)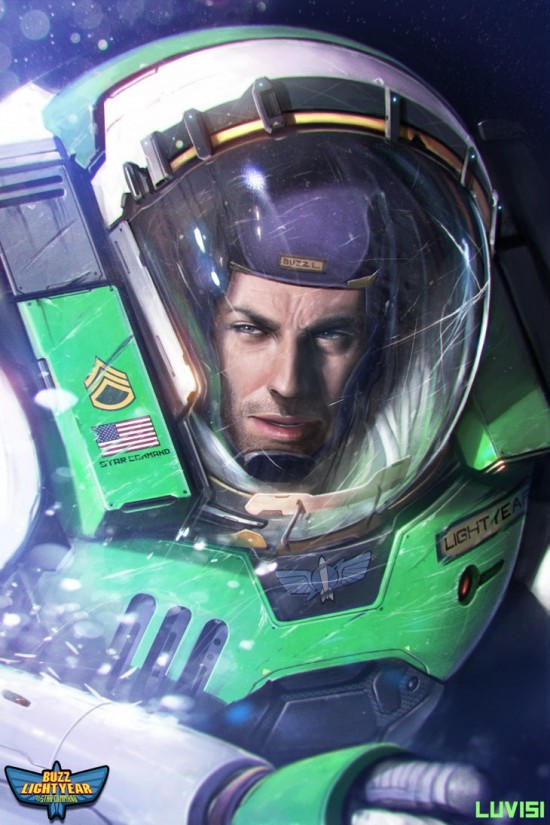 DAN LUVISI – BADASS HEROES
10 Star Trek Episodes That Could Be Made Into Movies That Would Satisfy Old And New Trekkies Alike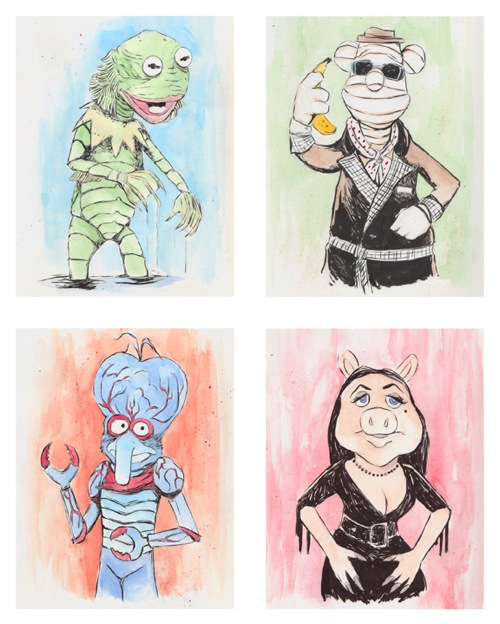 "Puppet Massacre 3? Art Print Set by Isaac Bidwell
The 'Hangover' Movies: 10 Things You (Probably) Didn't Know About the Franchise
Life-Size Lego Facehugger
The 10 Greatest Moments from 'The Hangover' Trilogy (So Far)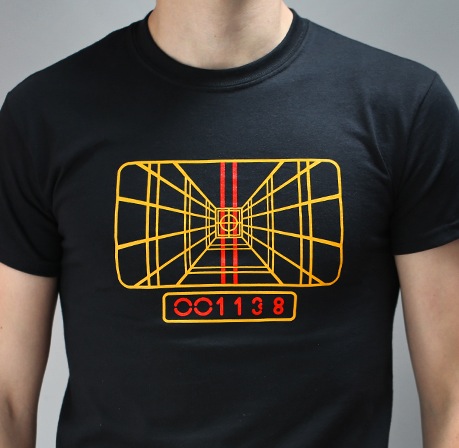 Stay On Target t-shirt
20 essential music documentaries are streaming online now, well worth watching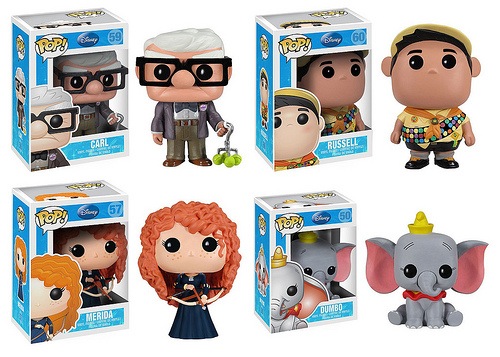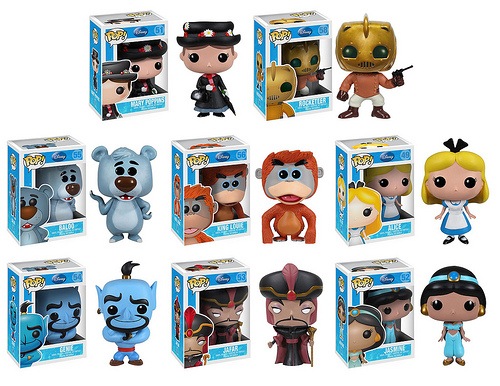 Disney Pop! Series 5 from Funko
Francis Ford Coppola's 'Twixt' Finally Coming To Blu-Ray & DVD In The U.S.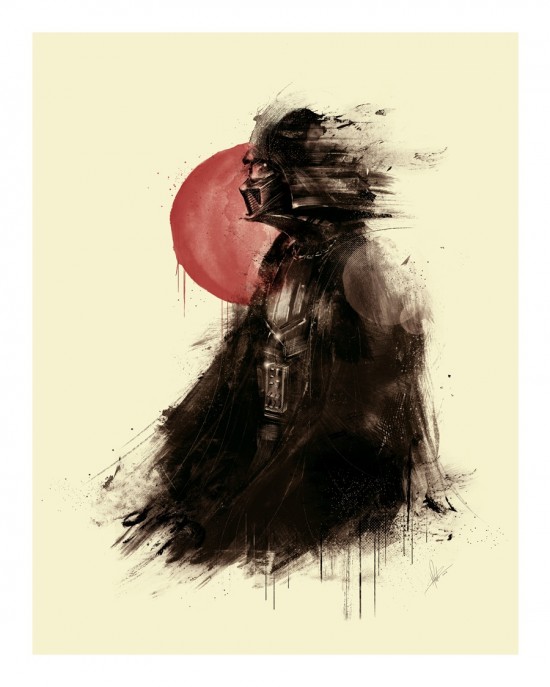 Lord Vader By: Marie Bergeron
Bill Hader Says There Won't Be A Stefon Movie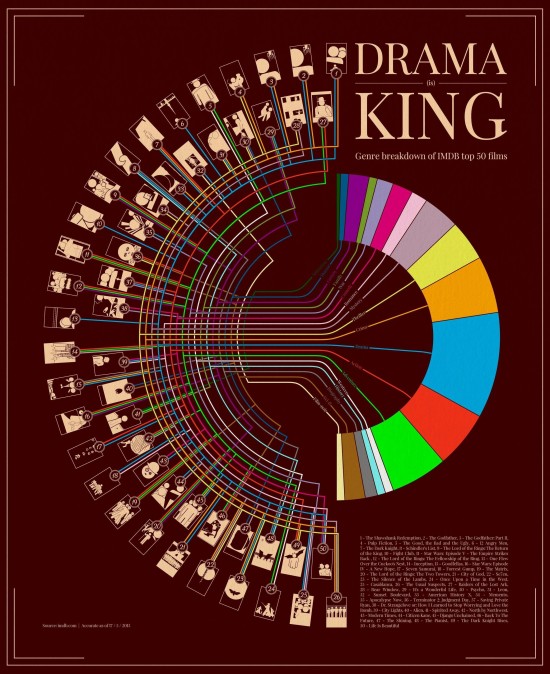 A genre breakdown of the top 50 films on IMDB's Top 250 list27 Dark Sides of Cartoon Universes You Never Got to See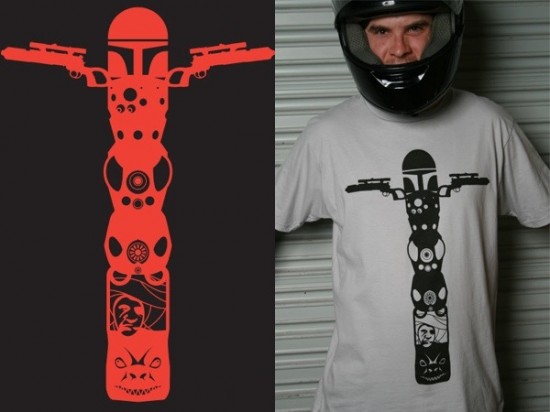 This Bounty Totem T-Shirt Let's Your Tiki Geek Flag Fly
25 Movie Characters That Inexplicably Changed Races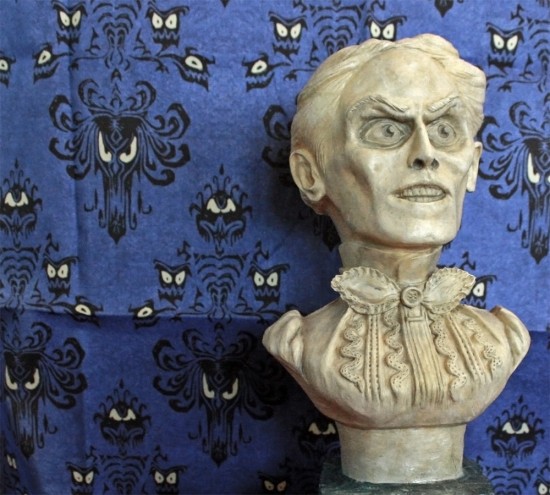 Haunted Mansion wallpaper and fabricStarTrek was filmed 100% in California, which apparently is more of a rarity than you'd think
NECA Unveils Weirdest FRIDAY THE 13th Toy Ever
The Cinema Behind Star Wars: Jaws
If you have any interesting items that we might've missed that you think should go in /Film's Page 2 – email us!