Ang Lee Won't Make 'Tyrant' For FX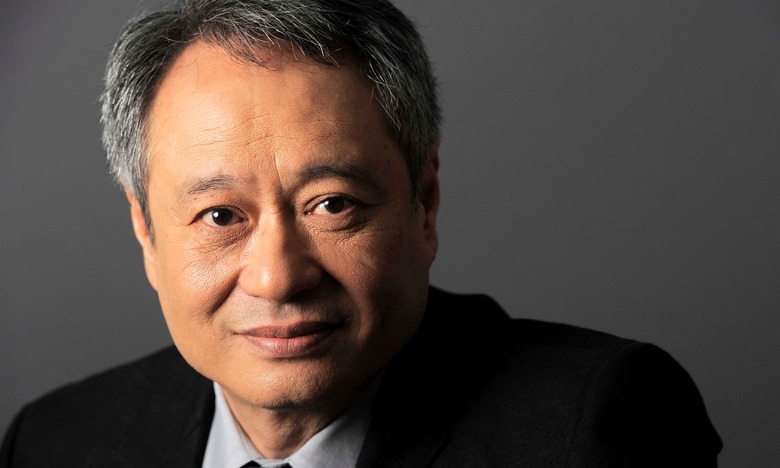 Not long ago, an announcement hit that Ang Lee, this years Best Director Oscar winner, would make his television debut as the director of the pilot for Tyrant. The show, housed at FX, is about "an unassuming American family drawn into the workings of a turbulent Middle Eastern nation."
The show is likely still going forward, but Lee has announced that he won't be part of it after all. He has pulled out of directing the pilot, citing a need to take some time off. 
Here's the director's statement:
It is with disappointment that I must confirm I have withdrawn from my commitment to direct the upcoming FX pilot Tyrant. It is one of the most brilliant ideas for a series that I've seen and one about which I was very excited. However, after spending over four years making and promoting Life Of Pi, I have recently realized that I need some rest . Because I cannot give 100% to this exciting project at this time, I cannot allow myself to do anything that may affect the potential for this exciting new series. I wish FOX 21 and FX the best with this remarkable project.
Lee was also to exec produce the show, alongside Homeland exec producer Howard Gordon, and Gideon Raff, who created Homeland's inspiration, the Israeli show Hatufim (Prisoners of War). We don't know if Lee will remain involved with the show at all, at this point.