'The Cabin In The Woods' Director In Talks To Make Sci-Fi Thriller 'The Martian'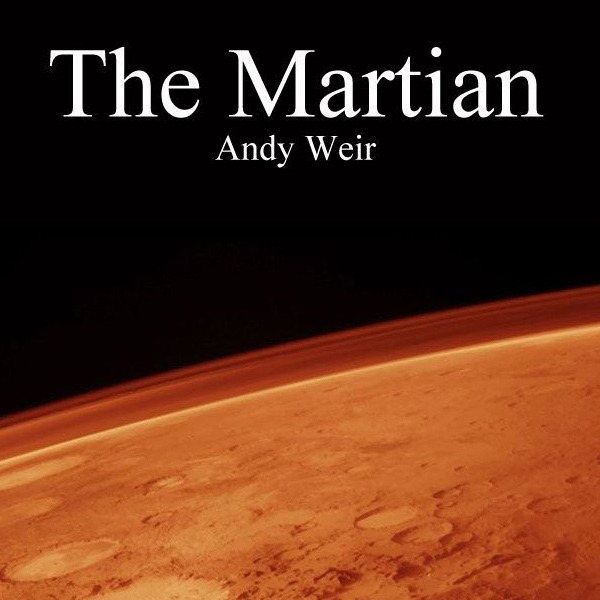 Drew Goddard, who wrote Cloverfield and directed The Cabin in the Woods, has almost locked down a new directorial project. He is now in talks to make The Martian, based on an e-book by Andy Weir. The film revolves around an astronaut stranded on Mars, who must find a way to survive and return home.
Goddard will write the film as well, which is set up at Fox, with Simon Kinberg producing. A few more details are below.
In the story, a Mars exploration mission is aborted six days into its two-month span, thanks to a dust storm. During the evacuation, the rest of Mark Watney's crew believes him dead, and leaves the planet without him. But don't take my word for it. Read the book description, from Amazon:
I'm pretty much f**ked.That's my considered opinion.F**ked.Six days into what should be the greatest two months of my life, and it's turned into a nightmare. I don't even know who'll read this. I guess someone will find it eventually. Maybe 100 years from now. For the record... I didn't die on Sol 6. Certainly the rest of the crew thought I did, and I can't blame them. Maybe there'll be a day of national mourning for me, and my Wikipedia page will say "Mark Watney is the only human being to have died on Mars." And it'll be right, probably. Cause I'll surely die here. Just not on Sol 6 when everyone thinks I did. Let's see...where do I begin?
Sounds like a great concept for a film, if fairly close in kinship to Gravity. The two projects aren't even close to identical, however, and this one will be fun to watch come together, and hopefully just to watch, in the end. [The Wrap]