Page 2: Up, Transformers, Sandlot, Dexter, Toy Story, Ghostbusters, The Matrix, Jaws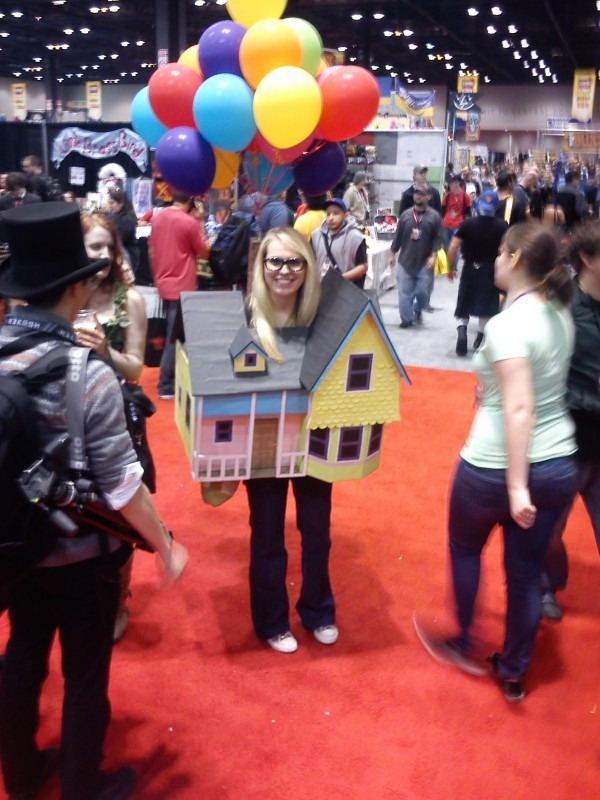 Page 2 is a compilation of stories and news tidbits, which for whatever reason, didn't make the front page of /Film. After the jump we've included 46 different items, fun images, videos, casting tidbits, articles of interest and more. It's like a mystery grab bag of movie web related goodness.
Header Photo: Up House Cosplay
Paul Feig on Why Men Aren't Funny
Shane Black-isms in Iron Man 3 vs. the Lethal Weapon series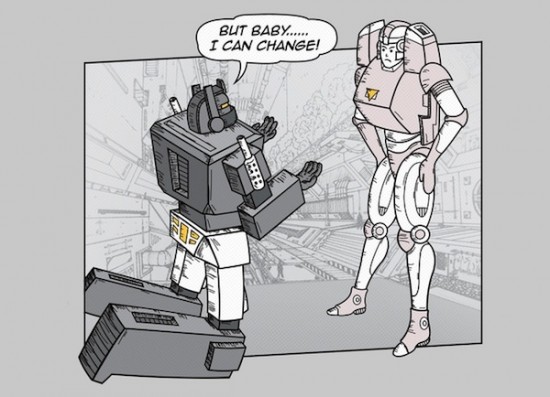 Transformers" He Can Change T-Shirt
Here's Why Netflix Lost Hundreds of Movies Today and Why It's a Sign of Things to Come
10 Characters Who Got More Interesting After They Died (spoilers)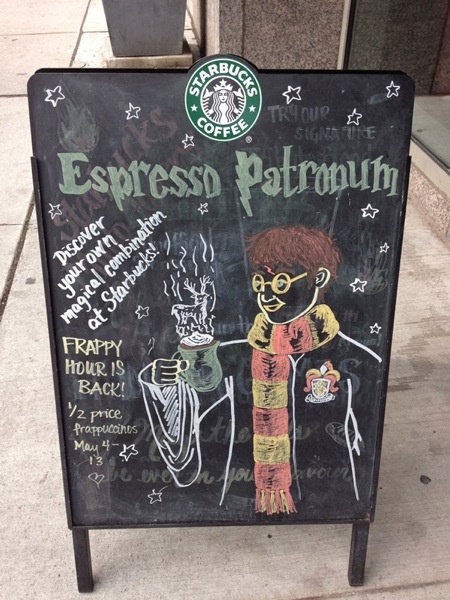 Espresso Patronum
6 Movie Good Guys You Didn't Notice Were Total Hypocrites
25 Blockbuster Threequels: Did They Sink Or Save Their Franchises?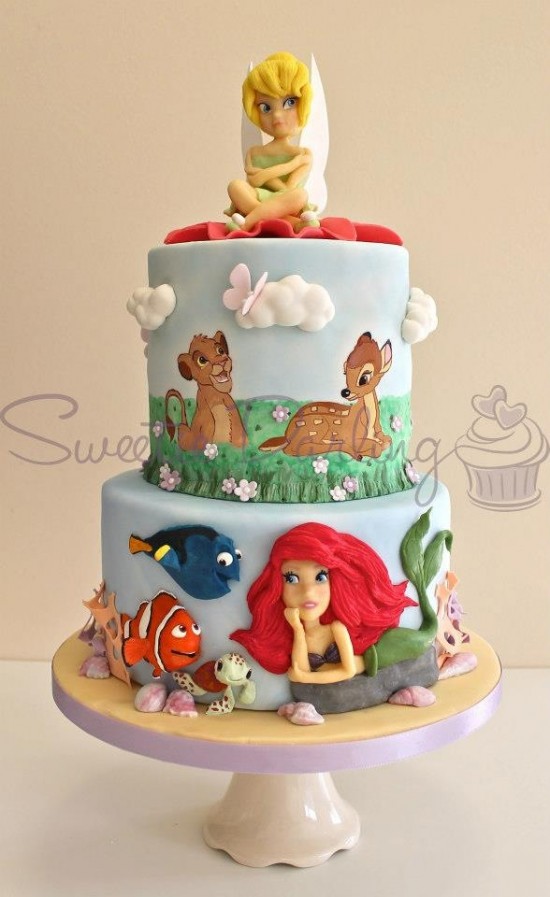 Disney cake
Why reviews are weird
Short Film: 'Waterpark' Hypnotically Profiles the Sunny Indoor Beaches of Canada
Why Iron Man 3 Director Shane Black Was Once Hollywood's Hottest Screenwriter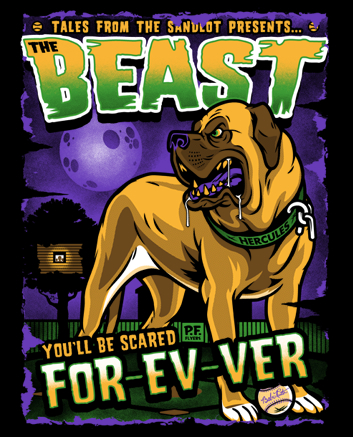 Today's t-shirt of the day on TeeFury is a Sandlot-inspired design "The Beast".
The 12 Most Anticipated Anti-Blockbuster Movies of the Summer Blockbuster Season
Dexter Excuses Supercut
Cronenberg Muse Sarah Gadon Lands Female Lead In 'Dracula'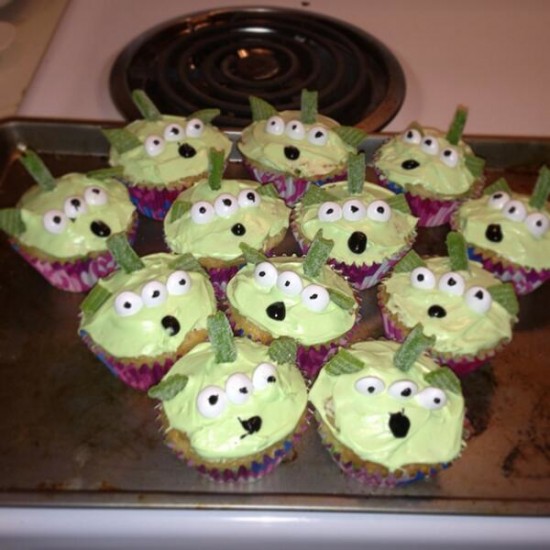 Toy Story alien cupcakes
Five Ways To Celebrate May the 4th
Transmedia Synergies – Remediating Films and Video Games
DreamWorks Animation's Victory in 'Kung Fu Panda' Case Affirmed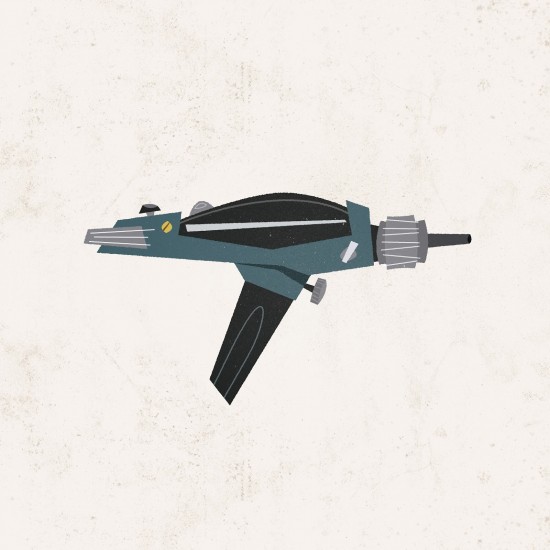 The Phaser by Rogie
Jessica Chastain Attached to Star in 'The Zookeeper's Wife'
PBS: The Movie, PBS Stars Fight Reality TV in 'Avengers' Spoof
Melissa McCarthy's 'Tammy' to Hit Theaters July 2014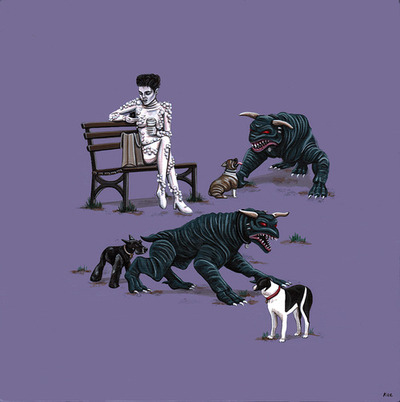 Kiersten Essenpreis' Gozer's Day Off painting
Time Warner CEO Says Netflix Poses No Threat To Streaming Opportunities
WHAT DO YOU THINK OF MERIDA'S DISNEY REDESIGN?
Warner Bros. Sued by Filmmaker Over 'The Ghostman'
A Mom's Hilarious Retelling of 'The Matrix'
DreamWorks Animation Agrees To Pay $33M+ For AwesomenessTV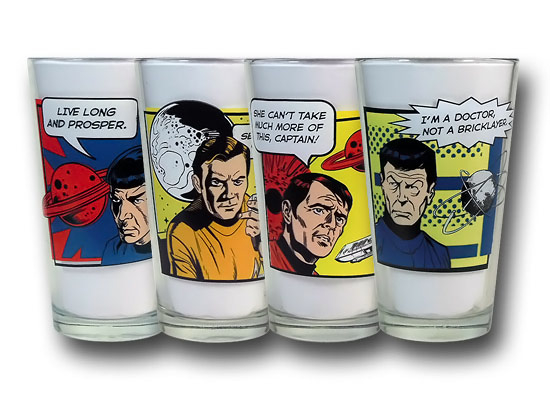 Star Trek Quotes Pint Glass Set
J.J. Abrams To Receive International Emmy Founders Award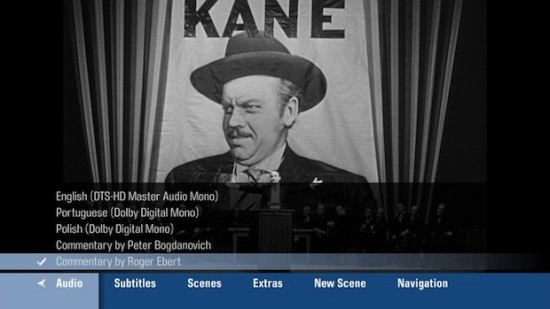 Kaleidescape's online video store officially opens, promises Blu-ray quality downloads
Student Academy Awards Finalists Announced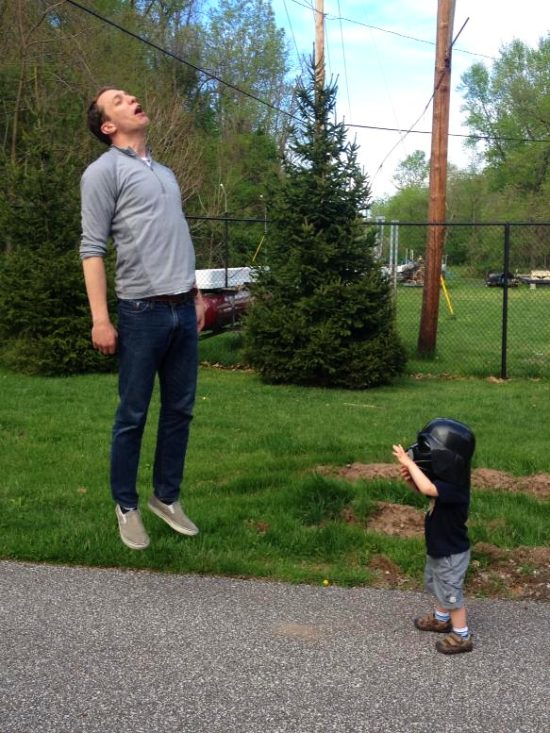 Lil' Vader Returns
Allyn Rachel Joins 'Million Dollar Arm'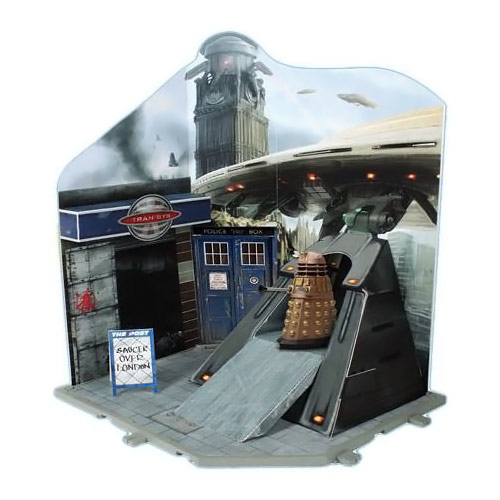 Doctor Who Time Zone Playset 1: Dalek Invasion 2075AD
Seth MacFarlane Installs $1 Million Home Imax Theater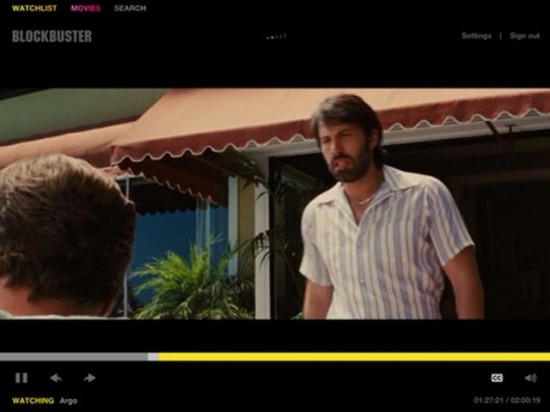 Blockbuster On Demand For iOS Finally Arrives In App Store
The Netflix Plan to Conquer the World
Vintage set photo: Robert Shaw relaxing on set of Jaws.
Daniel Radcliffe to Play American Crime Reporter in 'Tokyo Vice'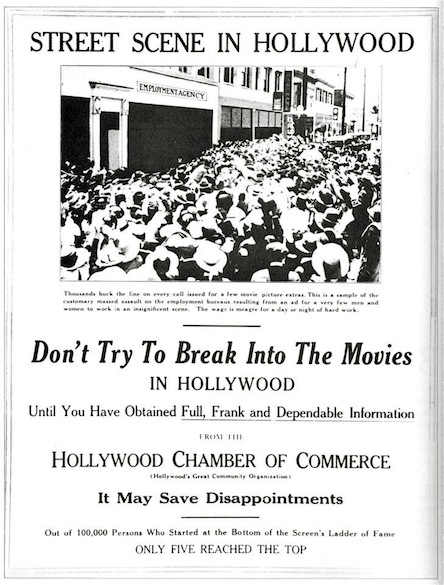 Vintage Hollywood Poster Warns Against Trying to Break into the Movies
Emilia Clarke to Star in James Franco's 'Garden of Last Days'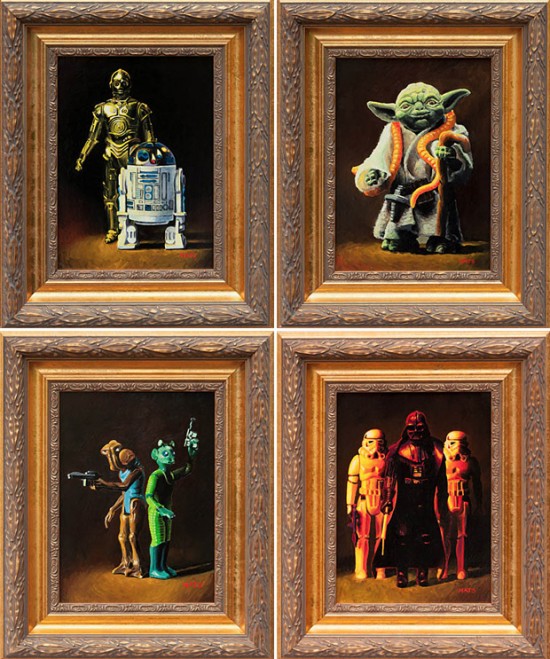 Vintage Star Wars Figure Paintings
Glenn Close And Frank Langella Head '5 To 7' Cast Additions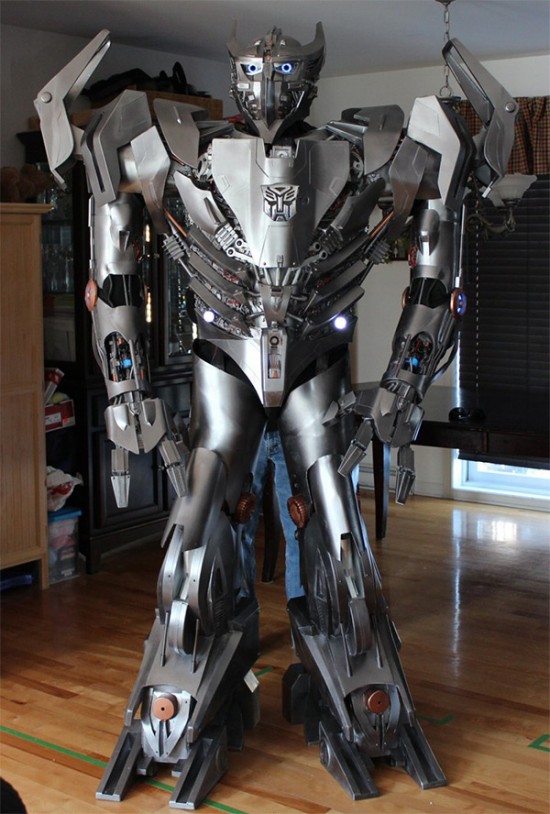 Incredible Homemade Transformers Costume
Hollywood's Chinese Theatre Closes for Renovations
Back to the Future Time Machine DeLorean Rental
Alex Gibney To Direct 4-Hour Documentary On Frank Sinatra For HBO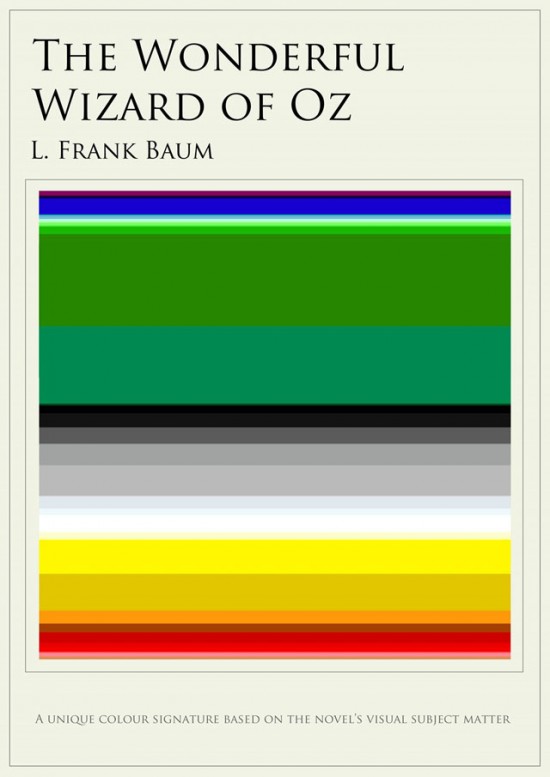 Colour Signatures, Visualizations of the Color Content of Famous Novels
State of the Union: The 5 Key Points of Soderbergh's Speech
If you have any interesting items that we might've missed that you think should go in /Film's Page 2 – email us!