Page 2: Star Trek, Attack The Block, Life Of Pi, TMNT, Battlestar, Firefly, Star Wars, Evil Dead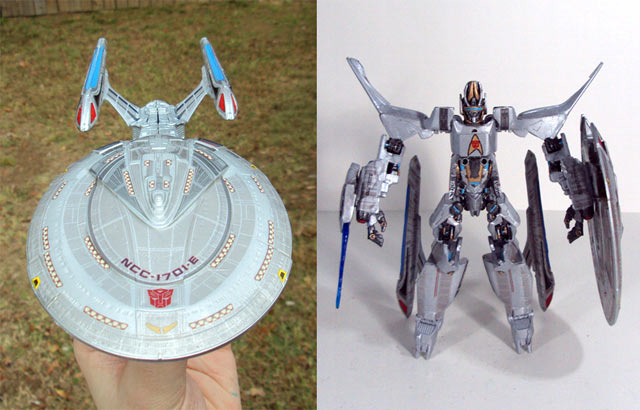 Page 2 is a compilation of stories and news tidbits, which for whatever reason, didn't make the front page of /Film. After the jump we've included 46 different items, fun images, videos, casting tidbits, articles of interest and more. It's like a mystery grab bag of movie web related goodness.
Header Photo: Enterprise Transformer-Toy
10 Things Wrong With Hollywood According to Steven Soderbergh's State of Cinema AddressHow cable led the way for a new breed of television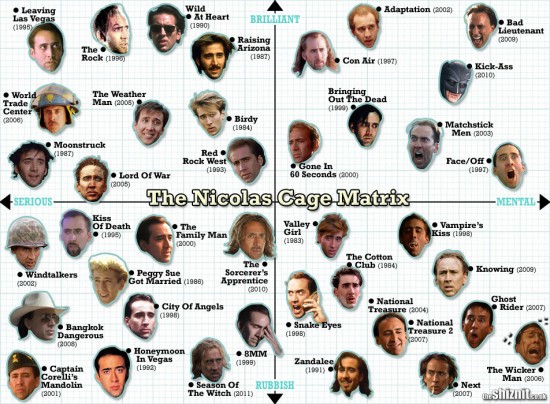 the Nicolas Cage Matrix
The 9 Most Incompetent Wizards of All Time10 dramas about comedy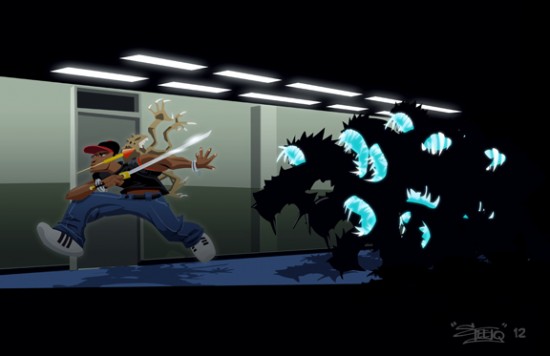 Khalid Robertson's Attack the Block art
10 under-the-radar movies for summer 201310 movies you've never heard of starring pro wrestlers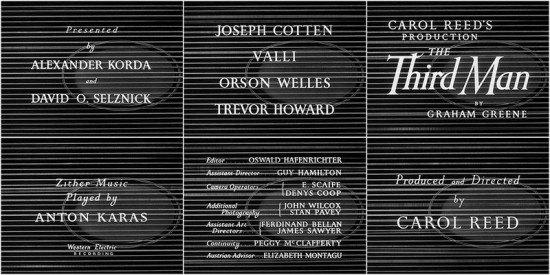 The Art of the Title of The Third ManShannon Woodward Joins Universal's 'Search Party'
'Oblivion' App Flaunts 3D Art That Inspired Tom Cruise's Sci-Fi Movie
Amanda Peet's Play 'Commons Of Pensacola' Casts Leads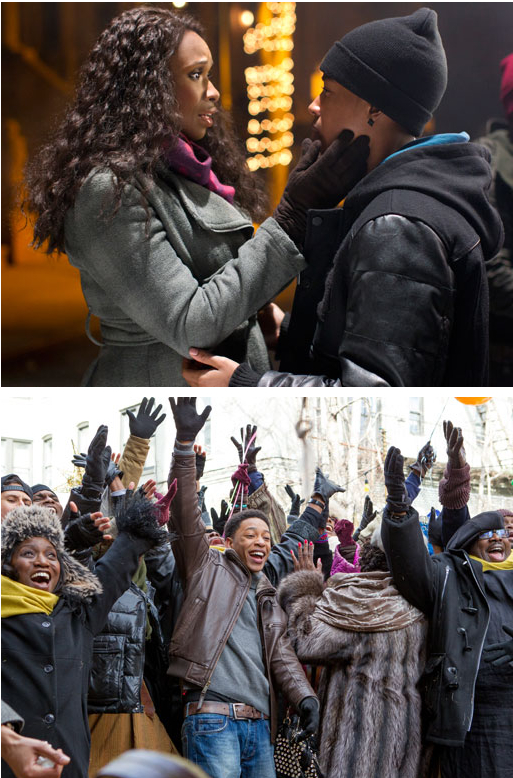 First Images from BLACK NATIVITY
Don't Like The "Found Footage" Look? Tough, Says Paramount's Adam Goodman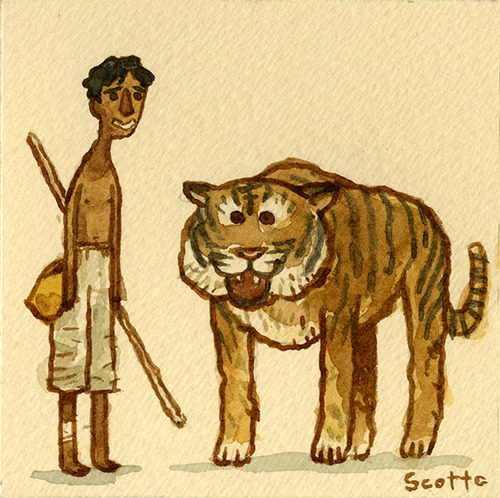 Scott C's Great Showdown tribute to Life of Pi
'Another Earth's Mike Cahill Sets Cast For 'I Origins'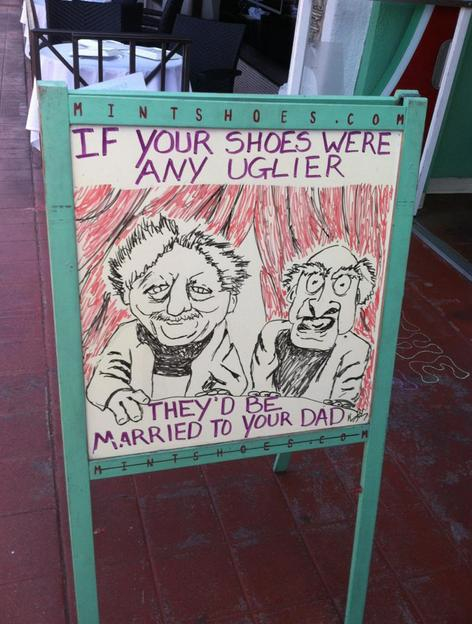 Waldorf And Statler Hate Your Shoes
MGM Casts Unknown for Male Lead in 'Town That Dreaded Sundown'
Scientifically Accurate Teenage Mutant Ninja Turtles by ADHD
Sam Worthington To Star In 'The Keeping Room'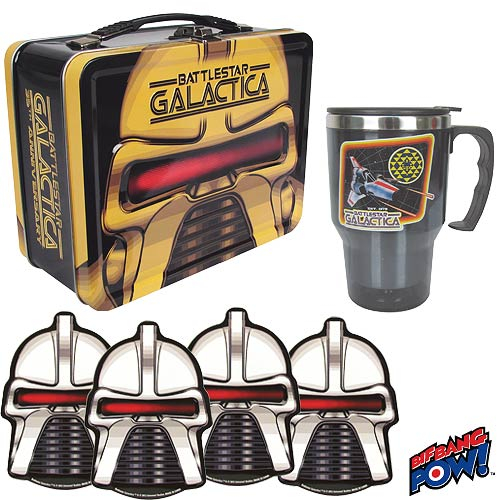 Battlestar Galactica 35th Anniversary Set
Fox, Hutch Parker Swallow 'Capsule' Spec
Supercut of Every Punch Thrown by Rocky Balboa in the 'Rocky' FilmsChris O'Dowd to Star Opposite Adam Driver in 'The Coward'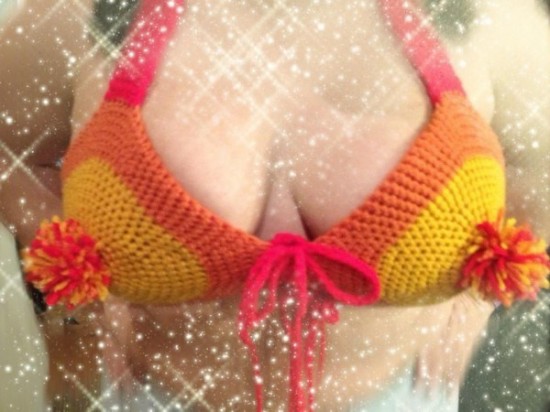 The Jayne Bra
Seattle Film Festival Line-Up Ranges From Joss Whedon to Sofia Coppola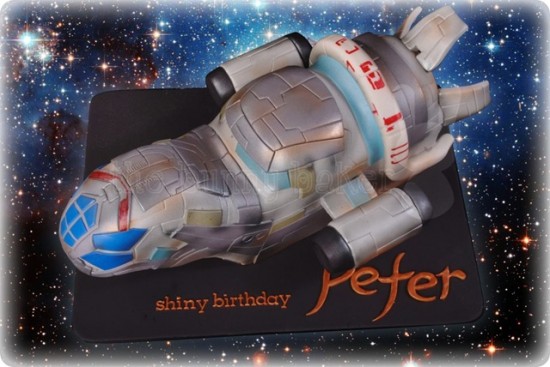 Firefly Cake
CNN Films Acquires Sundance Docu 'Pandora's Promise'
LITERAL The Hunger Games: Catching Fire Trailer
IS GUILLERMO DEL TORO'S 'PACIFIC RIM' A BIG OL' MONSTER MOVIE THAT'S CRITICAL OF THE MILITARY?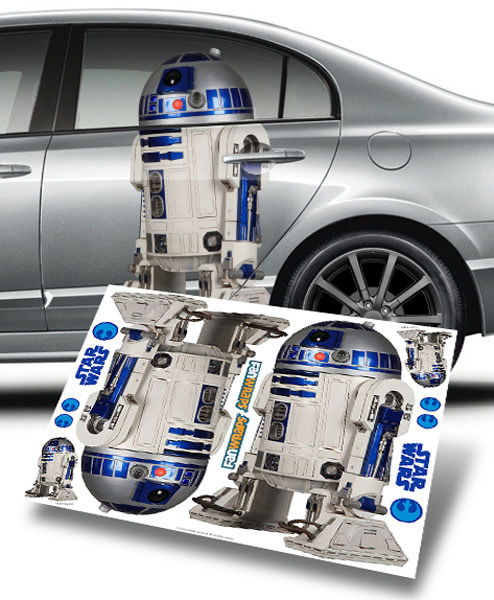 Star Wars Car Wrap Graphics25 Most Anticipated Films of Summer 2013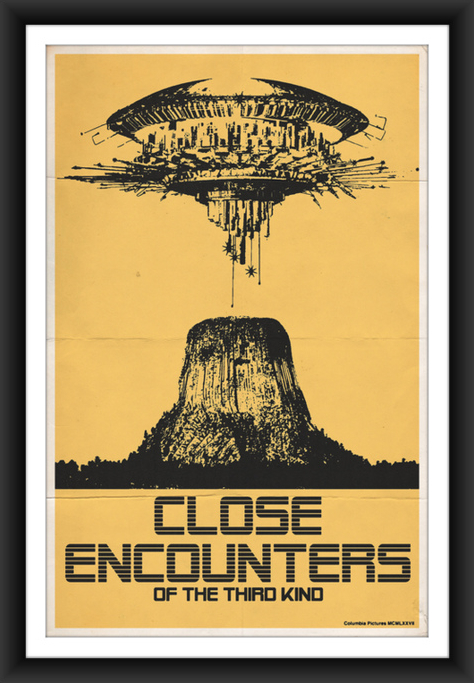 Artist Trevor Dunt Makes Us Believe That We Are Not Alone With His "Close Encounters Of The Third Kind" Prints
Boldly Drink Like No One Has Drunk Before with this 'Star Trek: The Next Generation' Drinking Game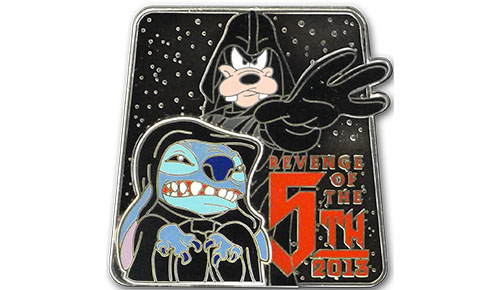 May The 4th & Revenge Of The 5th Star Wars Disney Pins
Olga Kurylenko Enrolls In 'Vampire Academy: Blood Sisters'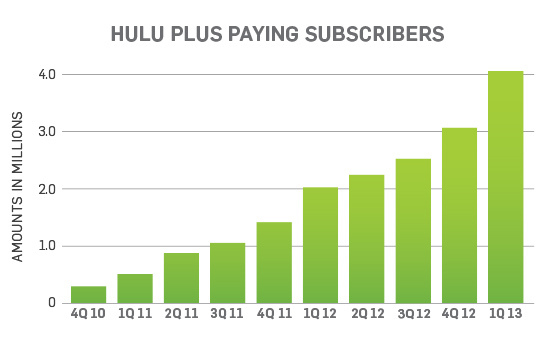 Hulu Announces Adding 1 Million Paid Subscribers In Q1 2013; Streamed Over 1 Billion Videos
3D Conversion Of 'The Last Emperor' Will Be Unveiled At Cannes
COMIC CON 2013 SURVIVAL TIPS w/ ME & ROB HUEBEL on NERDIST
Nielsen preparing 'Digital Program Ratings' pilot program to track streaming viewers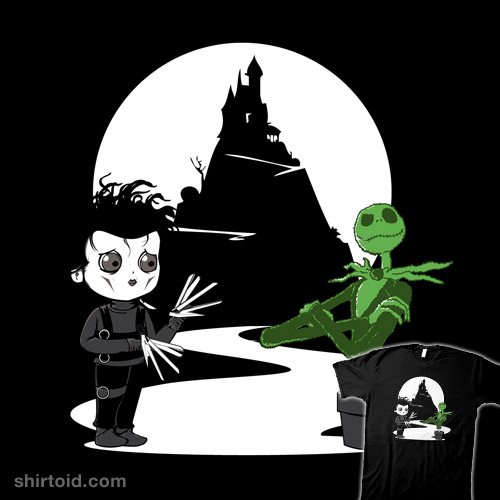 Edward's Art t-shirt
'FAMILY GUY' TAPS 'DOWNTON ABBEY'S' MICHELLE DOCKERY FOR HIGH-CLASS GUEST ROLE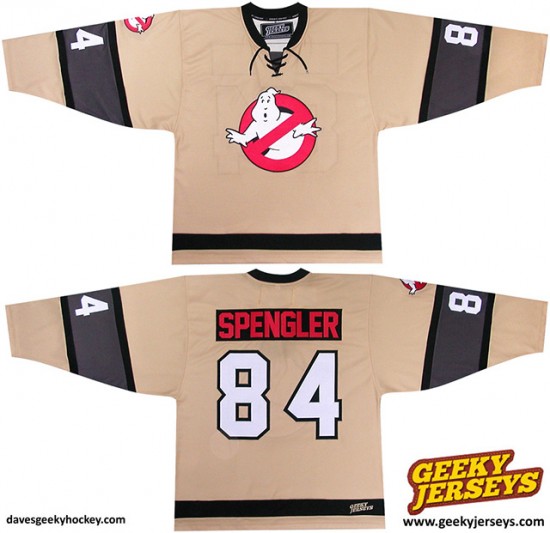 Geeky Hockey Jerseys Based on Films, TV, Comics and Video GamesThe 10 Best Films of the 2013 Tribeca Film Festival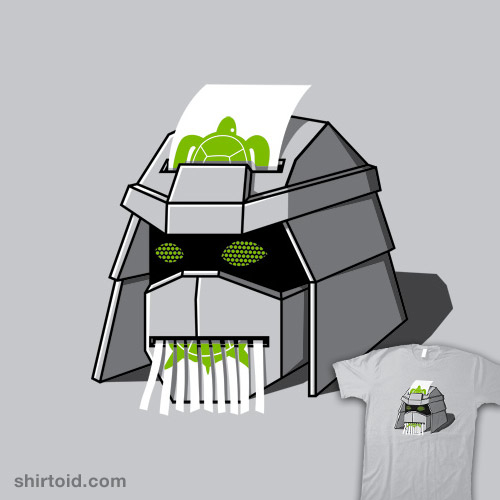 Shredded t-shirt
10 Favorite Movies from the 2013 Tribeca Film Festival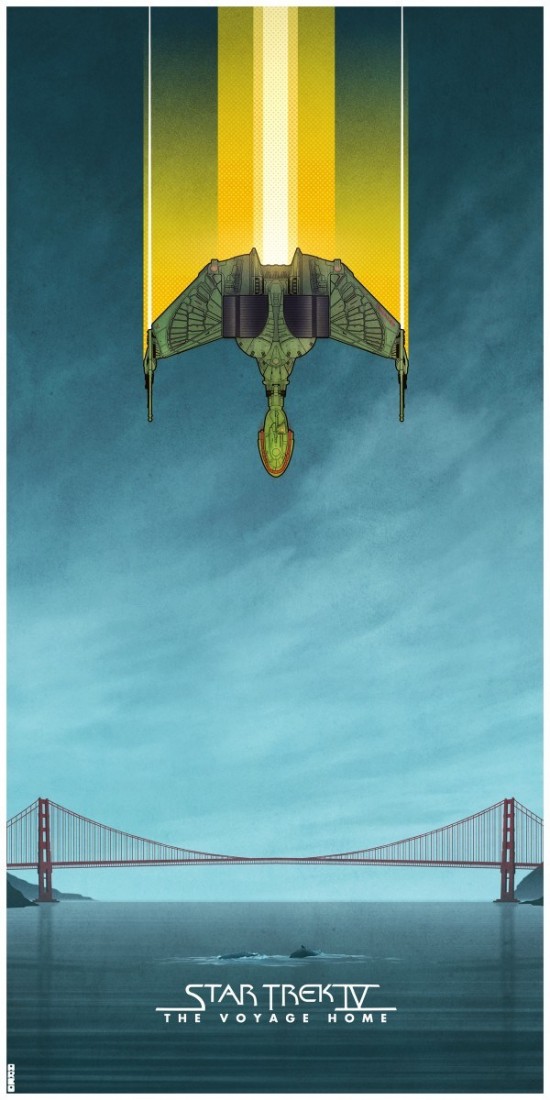 Artist Matt Ferguson Delivers Another Perfect Star Trek Poster. This Time For "Star Trek IV: The Voyage Home"
The 10 Best Short Films of the 2013 Tribeca Film Festival
Kermit The Frog Makes A MIAMI CONNECTION
Is Michael Bay a Dictator or a Visionary? We Ask His 'Pain & Gain' Cast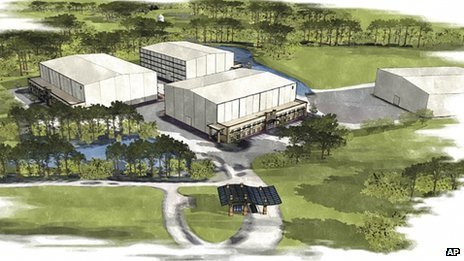 Pinewood Studios expands into Georgia
Five Ways the New Star Trek Game Fails, and Five Ways it Succeeds (or at Least Doesn't Fail)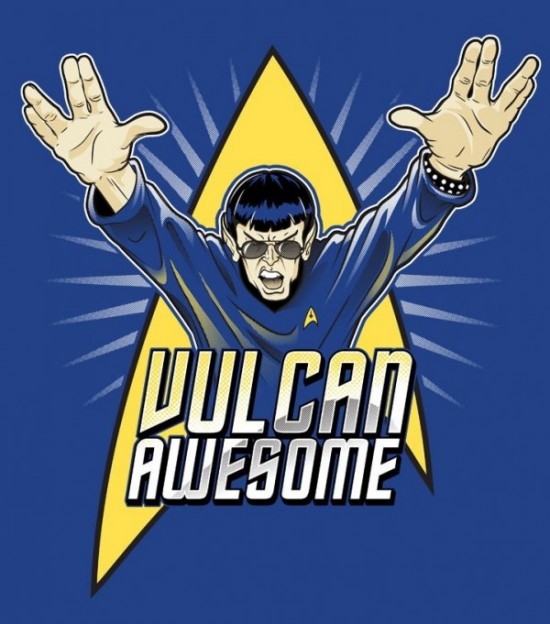 This Is a Vulcan Awesome T-Shirt
18 Great Movie Lines Ruined by Changing a Single Letter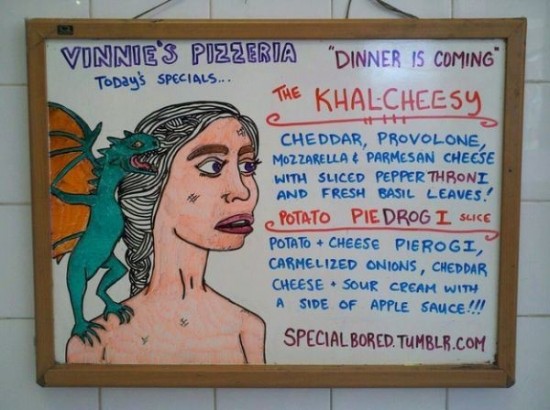 DINNER IS COMING: Brooklyn Pizzeria's Menu Riffs Off 'Game of Thrones'
7 Classic Movies That Almost Had Absurdly Dark Endings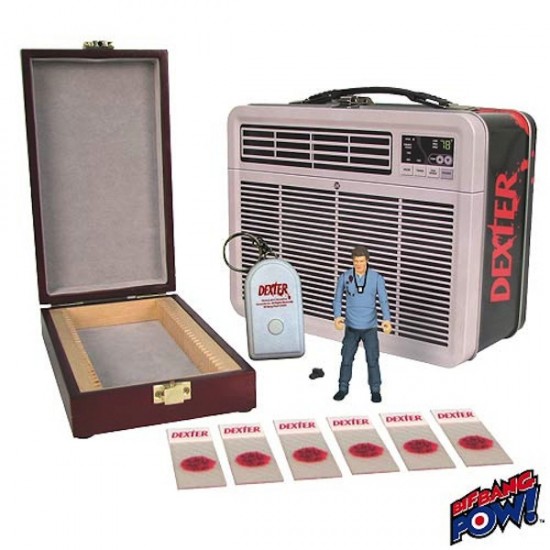 "Dexter" Action Figure Gift Set
TV's 10 most maligned sitcoms
Scooby-Doo Meets Twin Peaks (and it's NOT a Fan Film!)How to Celebrate Star Wars Day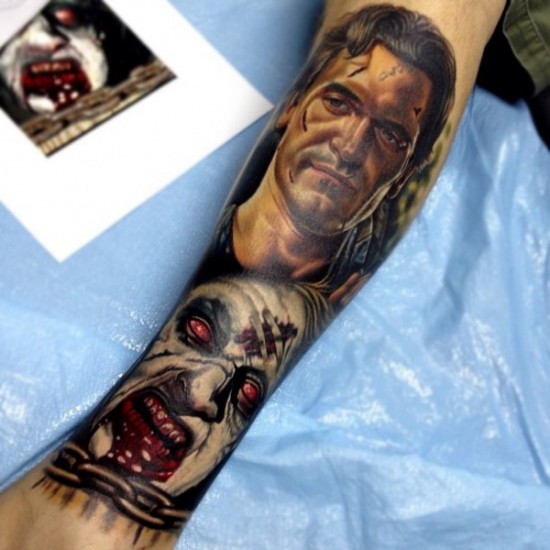 Evil Dead TattooAn Atlantic Short Story About An Aspiring Film Critic
If you have any interesting items that we might've missed that you think should go in /Film's Page 2 – email us!