Merida From 'Brave' Officially Crowned The 11th Disney Princess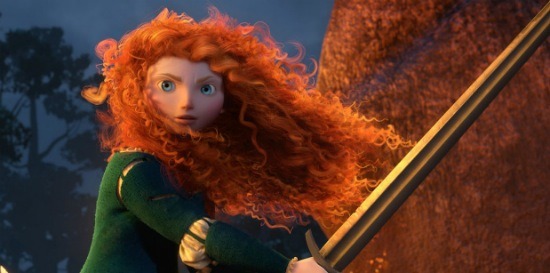 Disney and Pixar got more than they bargained for with last year's hit film Brave. They got a viable new franchise, a boatload of cash and even a brand new addition to their iconic list of Princesses, which includes Snow White, Cinderella, Ariel, Jasmine and others.
Merida, the star of the film, will officially be coronated as the 11th Disney Princess in a ceremony May 11 at Walt Disney World's Magic Kingdom in Orlando, FL. To commemorate the occasion, Disney has debuted a new look for the character. Check it out below along with more details.Inside the Magic reported the news and revealed this image of Princess Merida: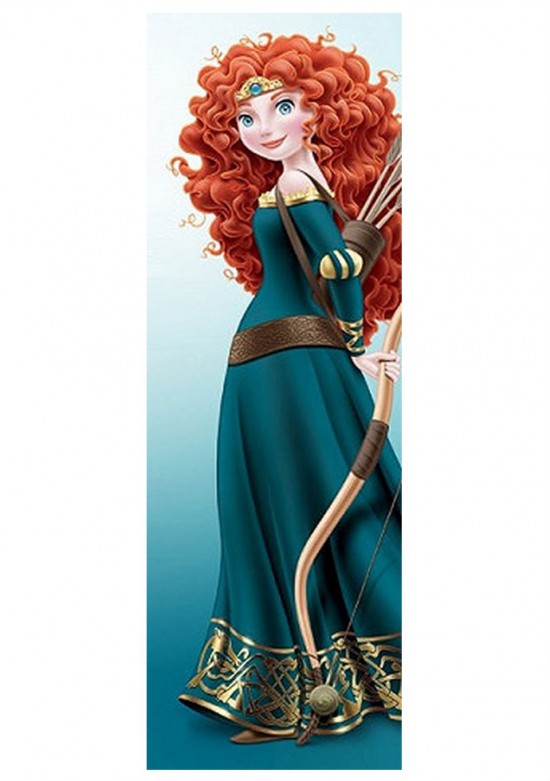 The event takes place at 9:30 a.m. May 11 and will be attended by the 10 other princesses: Snow White, Mulan, Aurora, Belle, Tiana, Ariel, Cinderella, Jasmine, Pocahontas, and Rapunzel.