'Oblivion' Director And 'Pacific Rim' Screenwriter Team For Sci-Fi Show On AMC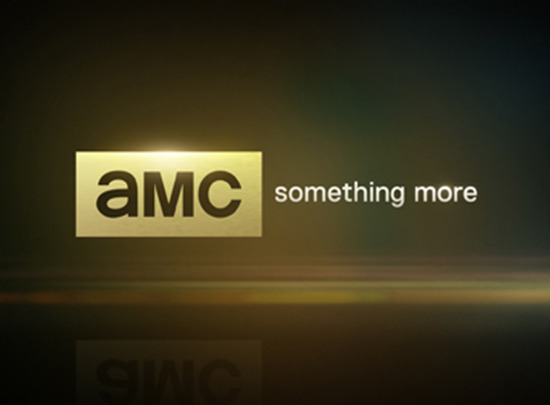 AMC is already a favorite TV destination thanks to shows such as Breaking Bad, The Walking Dead, and Mad Men, and now the channel is getting an intriguing new project that has the potential to draw more of a genre audience. Ballistic City is a "futuristic drama" directed and exec produced by Oblivion and Tron Legacy director Joseph Kosinski and written and exec produced by Pacific Rim writer Travis Beacham.
The show is being called "Blade Runner meets Battlestar Galactica" and takes place in the criminal population of a ship cruising through deep space.
Deadline has the info, and describes the plot:
[Ballistic City] tells the story of a former cop thrust into the criminal underworld of a city housed in a generational space ship destined for an unknown world.
The "Blade Runner meets BSG" description is amusing because Blade Runner is one of the big sci-fi films that Kosinski's Oblivion doesn't heavily riff on. So he can get around to it here. The BSG comparison, meanwhile, seems like it could easily fit, given that this show will have to delve into the population of a crowded but very confined ship.
All that said, there's plenty of potential here, and no reason to get too hung up on the early description. More original sci-fi on television always seems like a good thing, so we'll be interested to see how this develops.
In addition, AMC is announcing Ashland, from Allison Anders and Terry Graham, which is set in the anti-Communist political environment of '50s Hollywood. It features "Del, the destitute and desperate wife of a blacklisted screenwriter who moves the family to Ashland, a tiny mining town in Kentucky, where she must hide her family's secrets and find a way to support her three children at the height of the Red Scare."