Video Reaction: Universal Screens Footage From 'R.I.P.D.', 'Fast & Furious 6' And 'Despicable Me 2'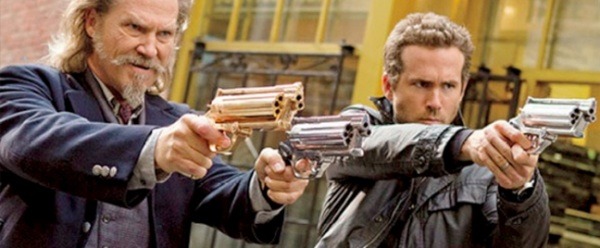 Day 2 at CinemaCon began with a presentation from Universal Pictures.
Last year Universal arrived in Las Vegas with many goods — even previewing footage from films in production for only a few days — showcasing their line-up up until December 2013. This year they came to CnemaCon with a more conservative approach, screening footage only from their slate scheduled through this summer.
After the presentation I receorded a video blog with Alex from FirstShowing, giving our brief reactions to footage screened from R.I.P.D., Despicable Me 2 and Fast & Furious 6. Watch the video blog embedded after the jump.