Page 2: Star Wars, Jaws, The Master, Django Unchained, Firefly, Breaking Bad, Back To The Future, Wreck-It Ralph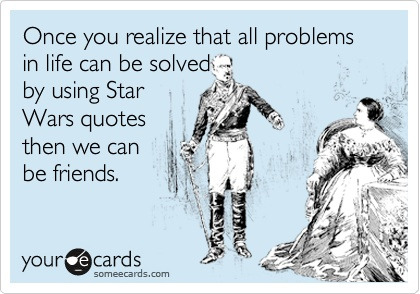 Page 2 is a compilation of stories and news tidbits, which for whatever reason, didn't make the front page of /Film. After the jump we've included 46 different items, fun images, videos, casting tidbits, articles of interest and more. It's like a mystery grab bag of movie web related goodness.
Header Photo: Star Wars Fan Friend Requirements
How to Sell Star Trek to Foreign Audiences: Downplay the Space Stuff
Mondo's CEO Justin Ishmael Talks Future Gallery Shows, Drew Struzan's DARK TOWER, HBO, Alex Ross, Olly Moss' SPIRITED AWAY, Future Projects, and More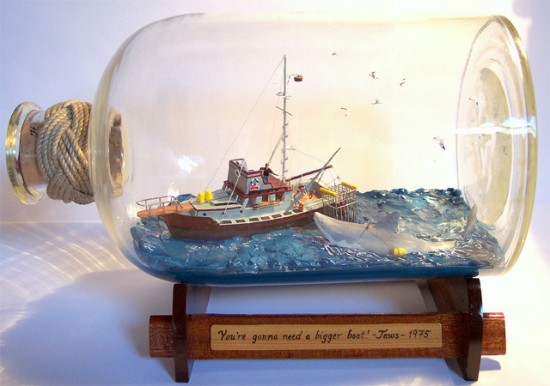 Jaws in a Bottle
ILM Creative Director Says Special Effects Aren't Special Anymore
RIP: Edward Levitt, 96, Disney Background Painter and Cartoon Modern Designer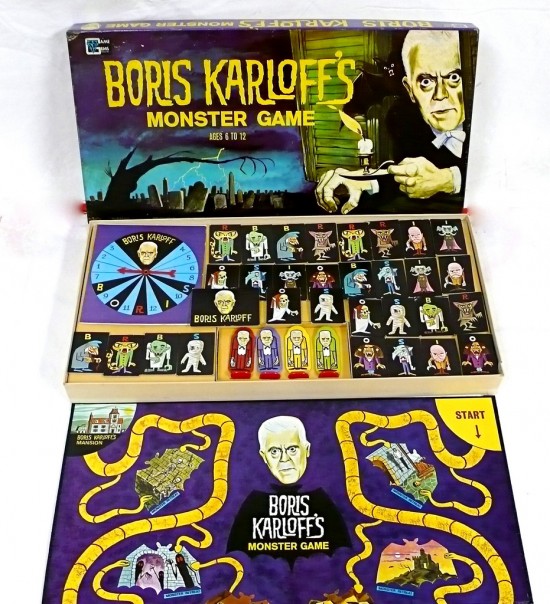 Boris Karloff's Monster Game
Newspaper Issues Yoda-Inspired Correction
5 Fan Theories About Cartoons That Will Ruin Your Childhood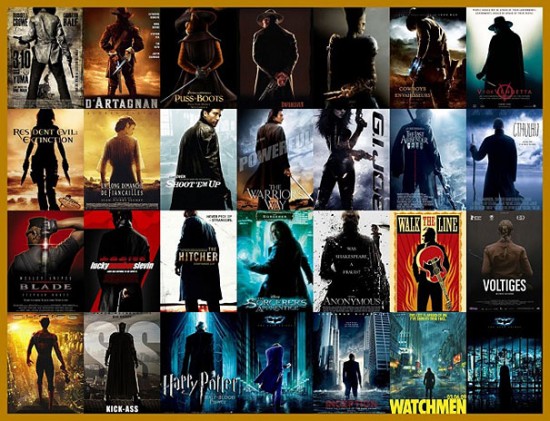 15 Popular Movie Poster ClichesWHO WANTS TO BE IN A MOVIE WITH JAY & SILENT BOB?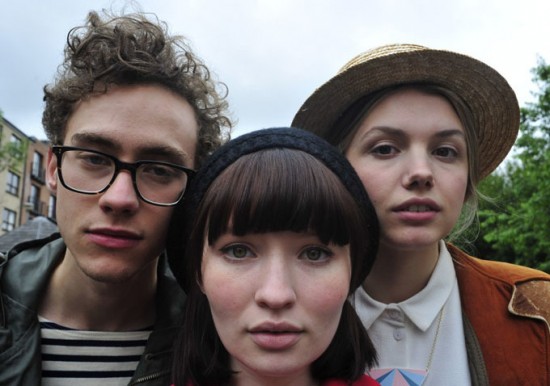 First Look Images Of Emily Browning & Cast In Belle & Sebastian Singer's Directorial Debut 'God Help The Girl'
'Evil Dead's Jessica Lucas Joins Paul W.S. Anderson's 'Pompeii'
HOW TO MAKE A MOVIE TRAILER
Black List Writer Receives Alfred P. Sloane Grant to Write Stephen Hawking Biopic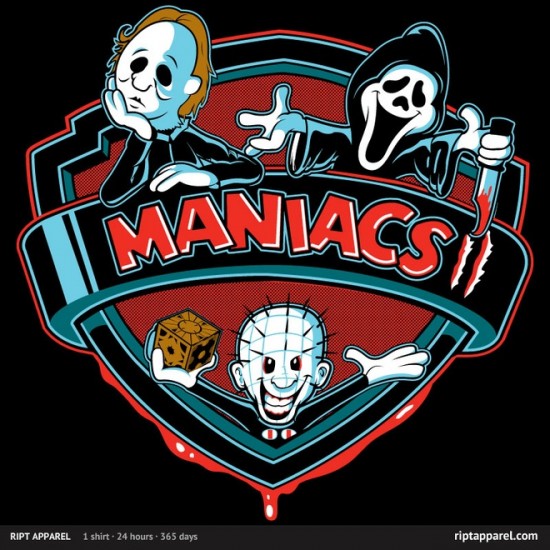 Today's t-shirt of RIPT Apparel is a horror-inspired design "Maniacs 2"
Movie Attendance Likely To Drop In 2013, And Beyond
If there were a Star Wars movie starring only busty babes, this would be the toyline
Village Voice Hires Stephanie Zacharek As Lead Film Writer
Watch: Video Analysis Of 'The Master'
Walt Disney Acquires 'Labyrinth' Pitch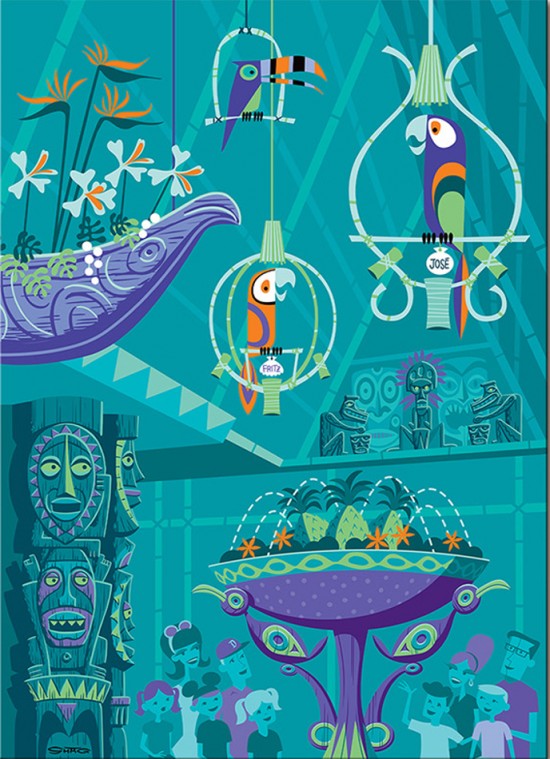 Great Tiki Room 50th Anniversary Collectibles
'Django Unchained' to Open in China With Less Vivid Blood
Supercut: Every "W" Word in Django Unchained
Robert De Niro, Edgar Ramirez Team For Roberto Duran Pic 'Hands Of Stone'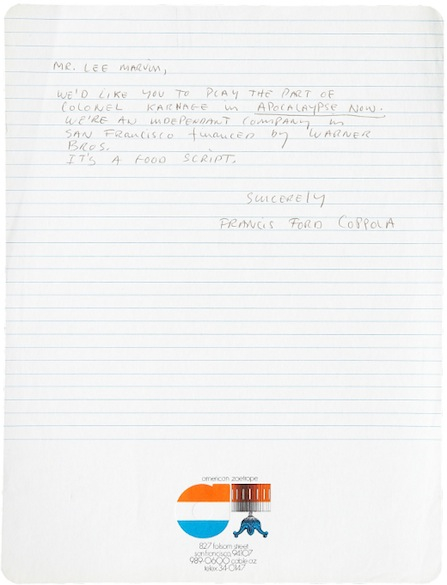 Read Francis Ford Coppola's Pitch to Get Lee Marvin to Star in 'Apocalypse Now'
CBS Films Picks Up Sci-Fi Script 'Omega Point'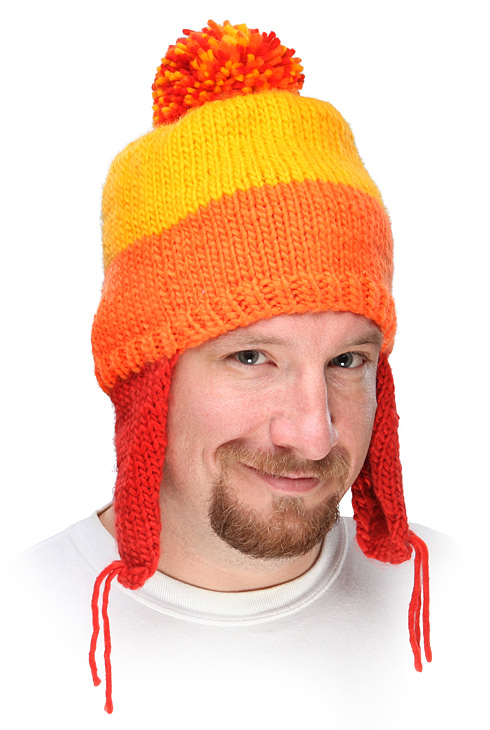 Fox shuts down anyone selling a Jayne hat (and Firefly fans are furious)
Michael Mann's New Film to Feature Sino-U.S. Anti-Hacking Task Force
See The Simpsons Channel Breaking Bad
FilmDistrict Acquires U.S. Rights To Paul W.S. Anderson's 'Pompeii'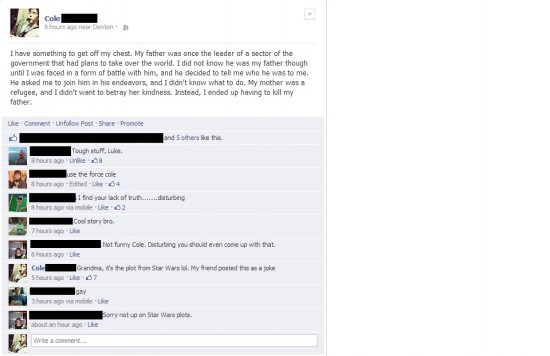 My Grandma isn't up on Star Wars plots.
Hailee Steinfeld Joins Tommy Lee Jones Frontier Pic 'The Homesman'
Watch: Roger Ebert and the First Satellite Theater Network BroadcastJada Pinkett Smith to Star in Colombian Drama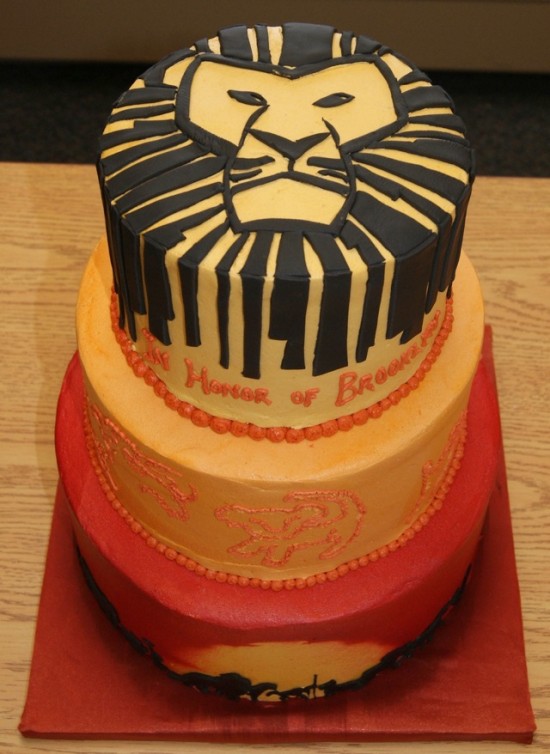 Lion King CakeJamie Foxx To Write, Direct & Produce Syfy Horror Anthology Series For October Debut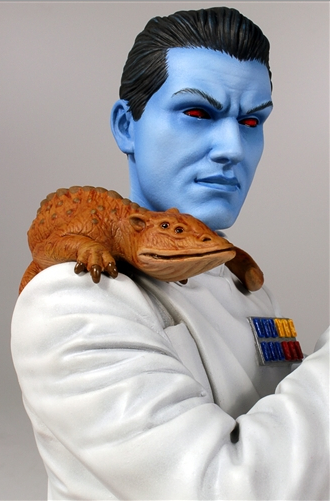 Gentle Giant: Grand Admiral Thrawn Mini Bust Is Up
Abbie Cornish Feels 'Solace' With Hopkins and Farrell
BATTLESTAR GALACTICA REBOOTED AS NBC'S FRIENDS [VIDEO]Ivan Reitman's 'Draft Day' Adds 'Veep's Timothy Simons
Check Out The Sweet & Deadly Poster For 'Violet & Daisy' Starring Saoirse Ronan & Alexis Bledel
Open Road Acquires U.S. Rights On 'The Nut Job'
Watch: Ocean is Scary & Beautiful in Epic 'Storm Surfers 3D' TrailerHow Mike Myers and Dana Carvey Resolved Their 'Wayne's World'-'Austin Powers' Feud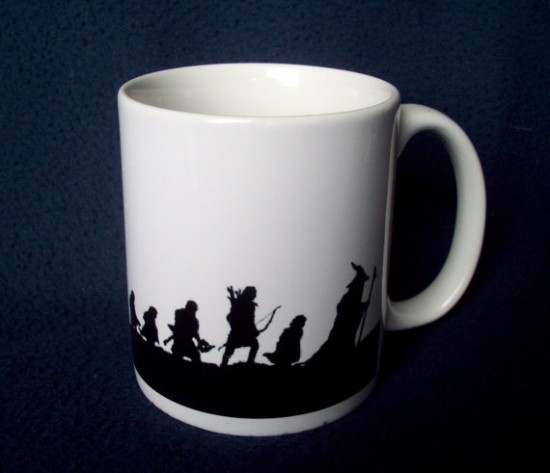 Fellowship Of The Ring Coffee Mug
Fox 2000 Picks Up 'Highrise' Script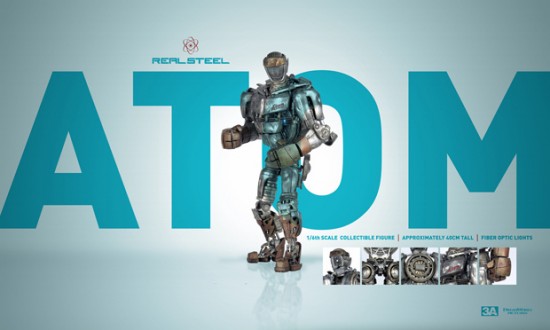 ATOM by 3A Toys (April 14 pre-sale)
Viewers Spend More Time With Netflix Than With Any Cable Network
Lightsaber Duel Between 'Game of Thrones' Characters Jaime Lannister & Brienne of TarthAlan Arkin Joins 'Million Dollar Arm'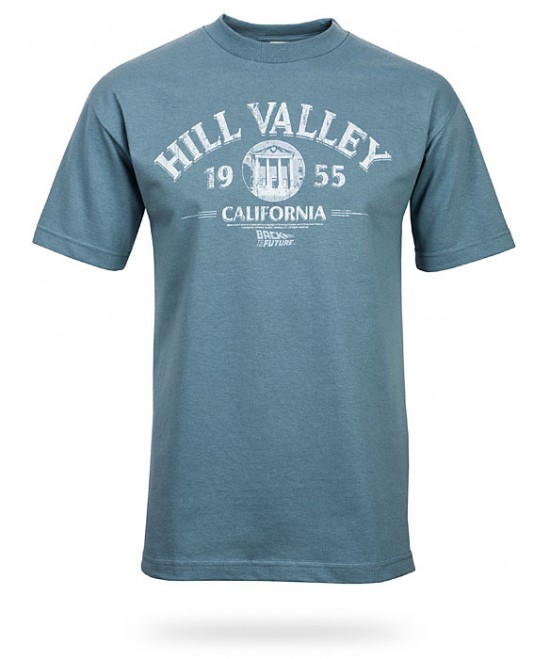 Hill Valley CA t-shirt
Actress Loses Age Lawsuit Against IMDb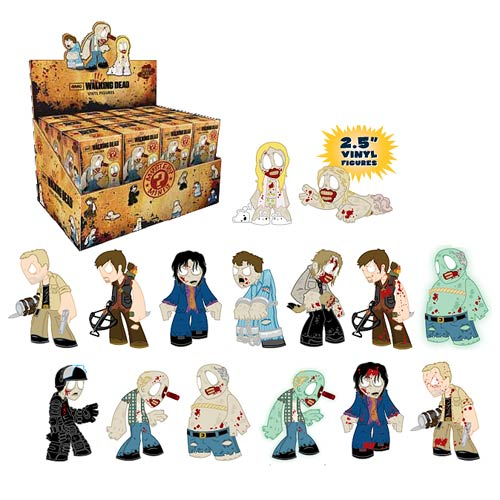 The Walking Dead Mini Vinyl Figures
AFI Planning To Expand Documentary Fest To Washington, D.C.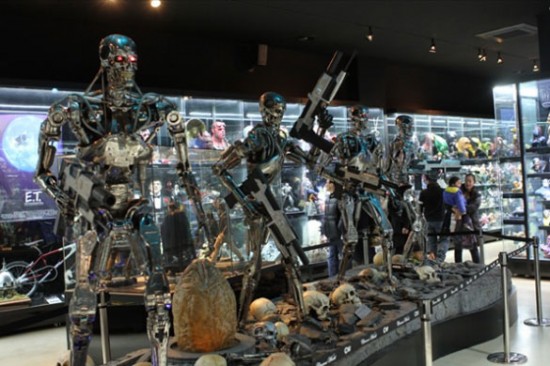 Forget Planet Hollywood, This Restaurant Is a Real Movie Geek's Heaven
Deal: AMC Theaters: Small Popcorn Free via Printable Coupon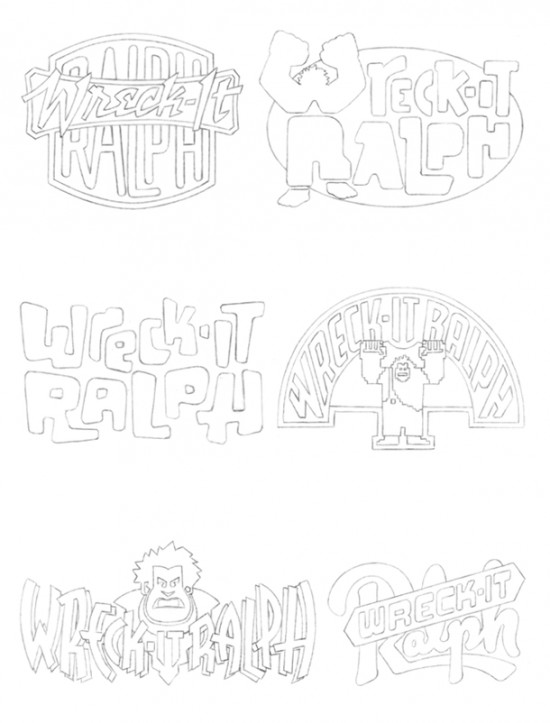 How They Created the 'Wreck-It Ralph' LogoM. Night Shyamalan Loves 'The Last Picture Show,' Says His Film Taste Is More Antonioni & Kubrick Than You Might Expect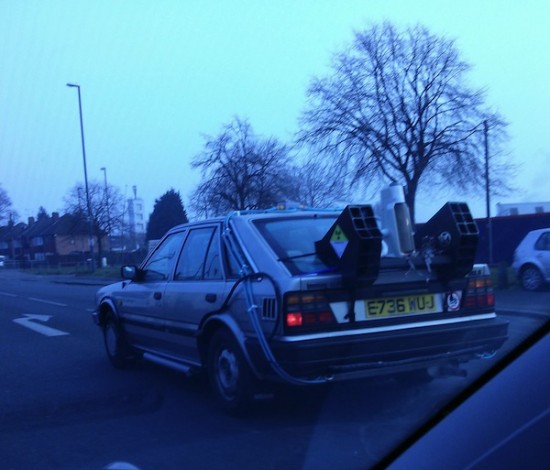 This Nissan Bluebird Comes With a Flux Capacitor
Milo Ventimiglia Joins Jason Statham in 'Heat' Remake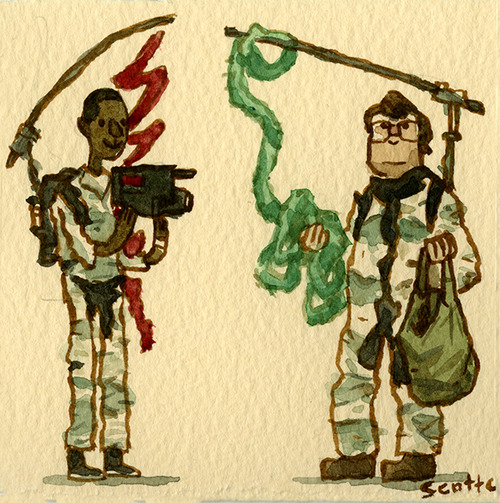 Scott C's Great Showdown tribute to Be Kind Rewind
Star Wars Road Trips Tour Gets Green Light
If you have any interesting items that we might've missed that you think should go in /Film's Page 2 – email us!