James Wan In Talks For 'Fast & Furious 7'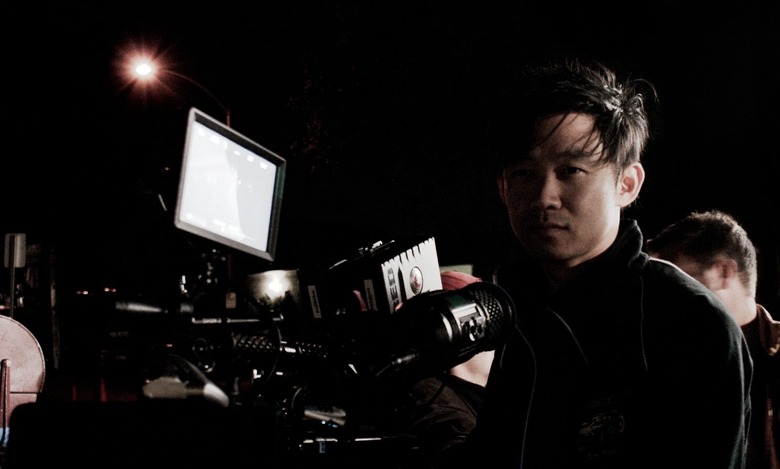 When Justin Lin decided to exit the Fast and the Furious series after directing four consecutive installments, he opened up a plum gig at one of the hottest franchises in Hollywood. Now it looks like Universal's found just the man to take it.
Saw director James Wan has entered talks to direct The Fast and the Furious 7, with the deal expected to close sometime in the next week or so. The quick progress is beneficial for the studio, which reportedly wants to put the film in theaters next year. Hit the jump to keep reading.
Last week, we got a peek at a Universal shortlist for potential Fast and the Furious 7 helmers that included Jeff Wadlow (Kick-Ass 2), Brad Furman (The Lincoln Lawyer), and Harald Zwart (The Karate Kid). Deadline adds that Baltazar Kormakur (Contraband) was also in the mix, but likely wasn't available.
Wan isn't the most obvious choice, as his experience has mostly been in horror. But he's made his mark on the genre, directing 2004's Saw, which launched a franchise, and and 2010's Insidious, which has a sequel due out this fall. He also has The Conjuring due out in July. And he looks ready to try and branch out. Last fall, he signed on to bring MacGyver to the big screen for New Line.
In a statement, Lin offered his hearty support of Wan. "I'm extremely proud to be part of the Fast franchise, it is an experience I will always treasure," he said. "It's time for me to move on to other things and I'm thrilled that Universal and [producer Neal H. Morris] have selected James Wan to lead the franchise into its new chapter."
While Lin's out, many of his Fast and the Furious colleagues will return for the seventh film. Chris Morgan wrote the script, his fifth for the series, and stars Vin Diesel and Paul Walker are set to reprise their roles. A start date hasn't been announced, but cameras will presumably have to roll soon if Fast and the Furious 7 is to land in 2014. Meanwhile, Fast & Furious 6 drops May 24.