Christopher Nolan Reunites With Anne Hathaway For 'Interstellar'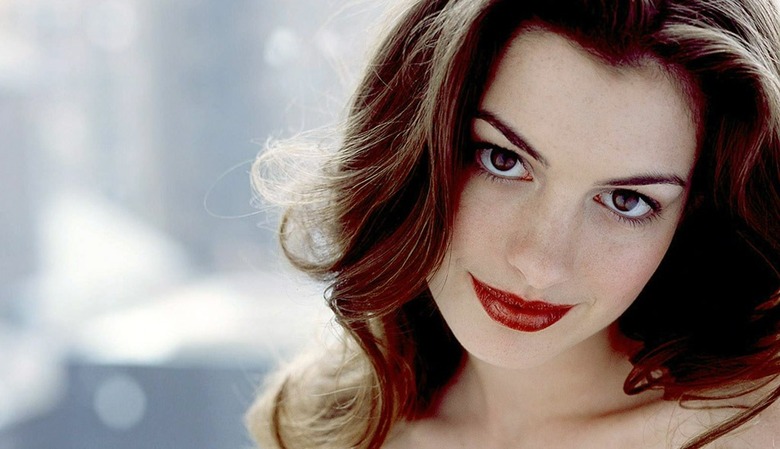 Christopher Nolan is bringing back a major player from The Dark Knight Rises to flesh out the cast of his next film, Interstellar. Matthew McConaughey signed for the film not long ago, and now he'll likely be joined by Anne Hathaway, who is coming off not only her Batman turn, but also an Oscar win for Les Miserables.
There's still not much to report about Interstellar aside from the casting news, as the film remains in the sercretive state in which most Nolan projects are developed.
We know that Nolan is revising the script originally written by Jonathan Nolan, and that the director took over the film after Steven Spielberg walked away from it. The script was inspired by the theories of theoretical physicist and astrophysicist Kip Thorne, and the film "depicts a heroic interstellar voyage to the furthest borders of our scientific understanding" and features "explorers [who] travel through a wormhole." Interstellar is scheduled for release on November 7, 2014. [Deadline]