'Transformers 4' Confirms Nicola Peltz As Female Lead, Will Shoot In 3D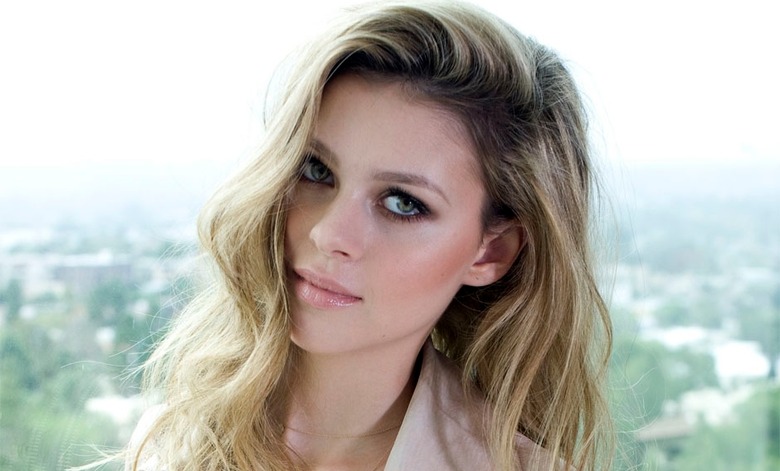 We have a couple of updates from Michael Bay's Transformers 4 today that are not too surprising, but still pretty significant. After being rumored last year, Nicola Peltz has finally been confirmed for the female lead of the upcoming sequel, joining Jack Reynor and Mark Wahlberg. In addition, we've now learned that the new film will shoot in 3D. More details are below.
"@KevinOtterness: @S4TE Any thoughts on bringing Megan Fox back for TRANSFORMERS 4?" No. Female lead has been cast.

— Michael Bay (@michaelbay) March 26, 2013
"@lindazge: @S4TE Tell us who already!" Nicola Peltz #nicolapeltz #transformers4

— Michael Bay (@michaelbay) March 26, 2013
While there hasn't been much official word on the film's plot or characters, an earlier casting call indicated that the plot would center around a high school senior, her father, and her racecar-driving boyfriend. Wahlberg and Reynor seem to fit the bill for the latter two descriptions, so it appears Peltz is playing the high schooler.
Peltz is best known for playing Katara in The Last Airbender, and currently has a regular role on A&E's Bates Motel as a popular girl who befriends Norman. In addition, she recently wrapped the indie drama Affluenza.
The news that Transformers 4 will shoot in 3D isn't much of a shocker, either, as Transformers: Dark of the Moon was also shot with 3D cameras.
#transformers4 to be filmed in 3D. #michaelbay #s4te

— Michael Bay (@michaelbay) March 26, 2013
Still, it's good to know that we can expect real 3D from the new movie. Post-converted 3D can be great if done well, but native 3D is still hard to beat.
Transformers 4 picks up four years after the big attack on Chicago in Dark of the Moon, and is being set up as the start of a whole new trilogy. Along with the new human cast, the film will also feature a new lineup of robots. Transformers 4 is slated for release on June 27, 2014.