Antoine Fuqua May Be Next In Line For 'The Equalizer'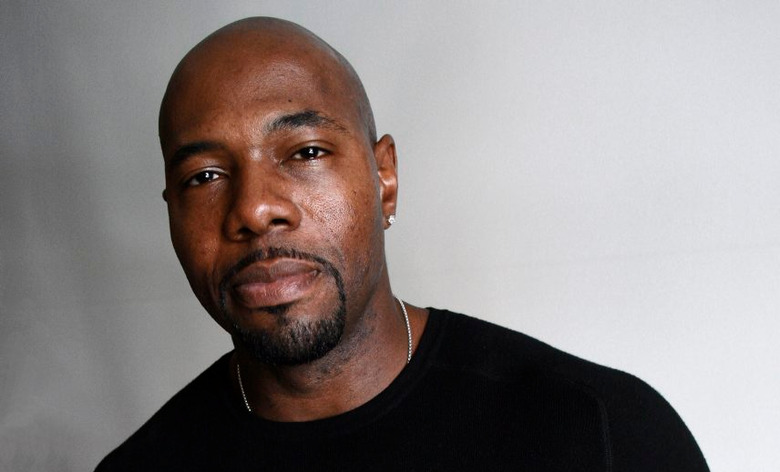 Paul Haggis, Nicolas Winding Refn, and Rupert Wyatt have all been attached to Sony's The Equalizer at one point or other over the last few years. Now it's Antoine Fuqua's turn to try and take the helm. The filmmaker has entered early talks to reunite with his Training Day star Denzel Washington for the action thriller, which is still hoping to shoot later this spring.
Richard Wenk (The Expendables 2) wrote the Black List script based on the '80s TV series. Washington's lead character has been tailored specifically for him, and is described as "a solitary, monastic figure who hates injustice and devotes himself to helping people who are being victimized." That'd make The Equalizer quite a change of pace from the pair's Training Day, in which Washington played bad cop Alonzo Harris. He won the Best Actor Oscar for his trouble. Apparently the pair have been looking for another opportunity to join forces since then.
Fuqua is just coming off the Die Hard-esque Olympus Has Fallen, which opens tomorrow. The director seems to have another new project every time we turn around, so there are lots of different movies fighting for his attention at the moment. If he signs on for The Equalizer, though, it'd almost certainly be his next project. Sony has the film on track to shoot in late spring, probably in Boston, with a budget about $50 million. If the film goes well, it could launch a franchise for Washington, his first.