New 'The Wolverine' Images: Claws Stained Red With Blood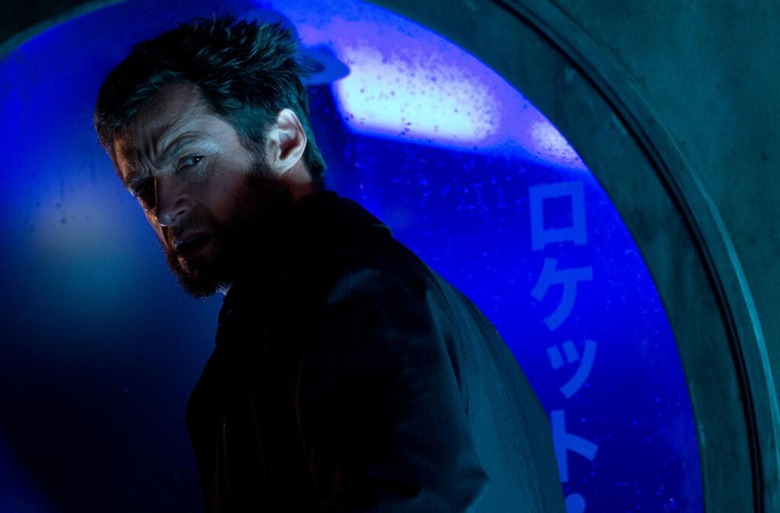 We've seen just about every early marketing item for James Mangold's The Wolverine, except a trailer. By the time the first footage drops in another week or so (attached to G.I. Joe: Retaliation, we're told) it will be among the most anticipated trailer releases of the year. In other words, get ready for a few commercials for the trailer.
Before that happens, we've got a few new images to complement the recent set of character portraits and inspirations posted by Mangold. At least one is going to make fans happy, as it shows Logan (Hugh Jackman) in street duds, but with his claws out and stained red with blood. 
[The original source of these images wants to control them exclusively, so we've removed the images, and the source link.]
The Wolverine opens in 3D on July 26. It also features Rila Fukushima, Tao Okamoto, Will Yun Lee, Svetlana Khodchenkova, Hiroyuki Sanada, Hal Yamanouchi, and Brian Tee.
Based on the celebrated comic book arc, this epic action-adventure takes Wolverine, the most iconic character of the X-Men universe, to modern day Japan. Out of his depth in an unknown world he faces his ultimate nemesis in a life-or-death battle that will leave him forever changed. Vulnerable for the first time and pushed to his physical and emotional limits, he confronts not only lethal samurai steel but also his inner struggle against his own immortality, emerging more powerful than we have ever seen him before.