Superhero Bits: Iron Man 3, Wonder Woman, Kick-Ass 2, Stan Lee, Avengers Assemble, Deadpool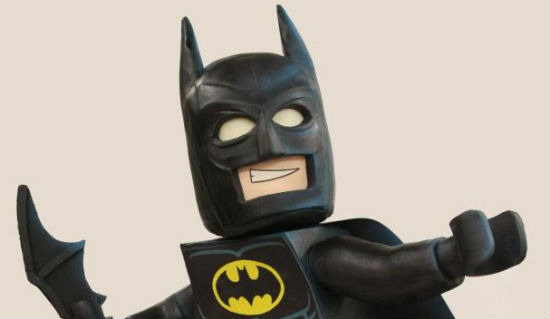 Want to see Tony Stark's car in Iron Man 3? Which company is making Iron Man sneakers? When might we see the Kick-Ass 2 trailer? Has Disney XD set release dates for Marvel's Avengers Assemble and Hulk And The Agents S.M.A.S.H.? How does Joss Whedon looking back at his Wonder Woman movie? Which superhero movies are being put in the Smithsonian? What does Stan Lee have to with a billion dollar Disney lawsuit? Read about all of this and more in today's Superhero Bits.
Comic Book Movie posted a good photo of Tony Stark's Audi in Iron Man 3.Mark Millar teases the Kick-Ass 2 trailer is coming soon.
Bryan Singer doing some mocap for X-Men: Days of Future Past.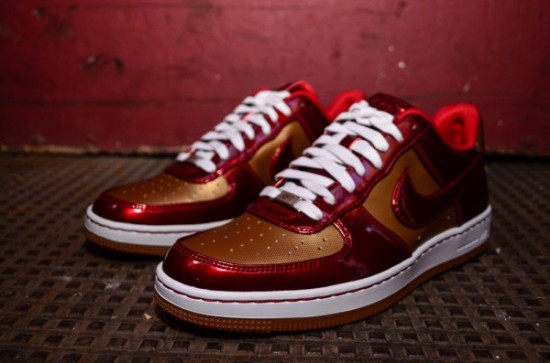 Nike is releasing these new Iron Man influenced Air Force One's. Thanks to Fashionably Geek.
Marvel's Avengers Assemble will premiere on July 7 and Marvel's Hulk And The Agents S.M.A.S.H. premieres August 11 both on Disney XD.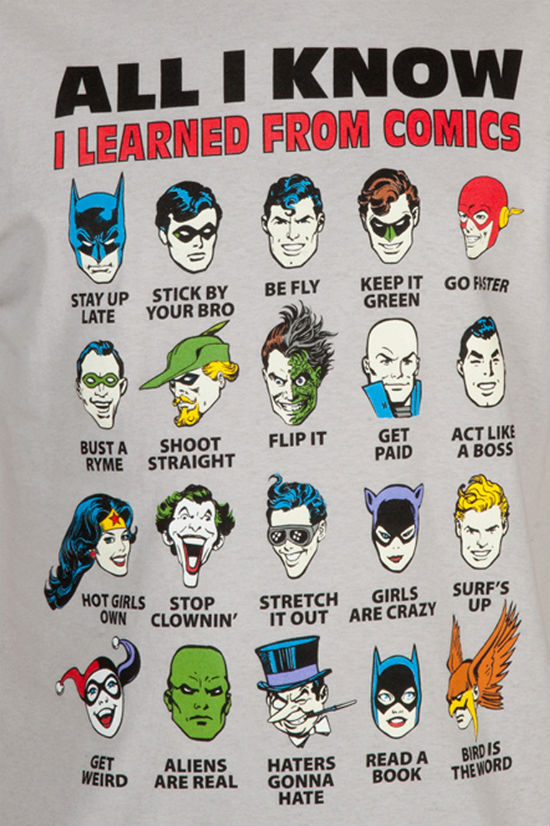 Here's what you learned from comics from 80s Tees.
/Film reader Zach L points us to this image from Iron Man 3 and this post, suggesting a possible hint at what's to coming in the Marvel Cinematic Universe.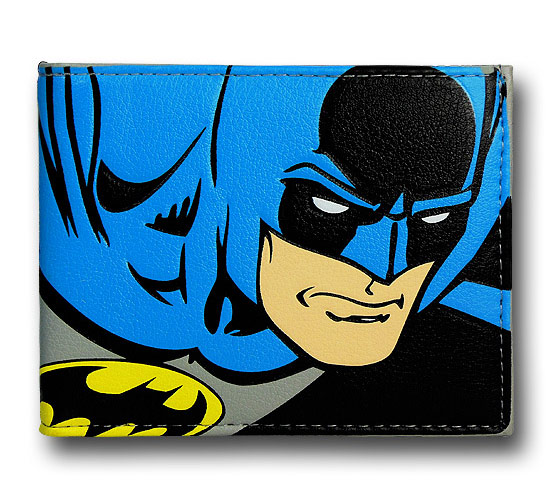 Rad Batman wallet via Geek Alerts.
Due to the amount of graphics and images included in Superhero Bits, we have to split this post over TWO pages. Click the link above to continue to the second page of Superhero Bits.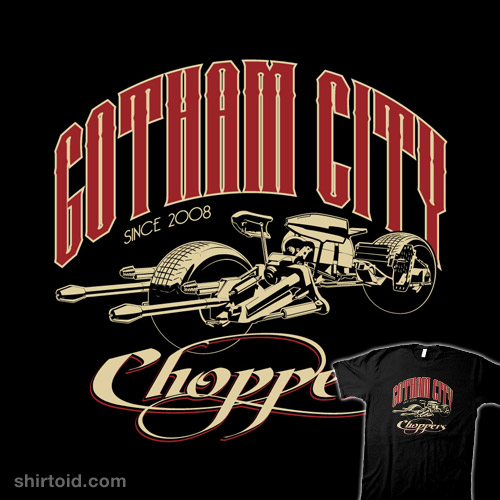 We Love Fine (via Shirtoid) released this cool Gotham City Choppers shirt.The Sports Hero think bringing back Christopher Nolan's Batman is a bad idea.Mike Oncley created this Deadpool, out of bullets, for the LTD Gallery show in Seattle. Via Laughing Squid.
Speaking to Deadline, Joss Whedon talked about his Wonder Woman film:
It's not easy. It's not a simple trick. The Marvel properties with the exception of Batman who has often been described as the Marvel character in the DC universe are much easier to translate to a modern audience. Superman, Wonder Woman, Green Lantern are so far above us and their powers are amorphous and that makes it 10 times harder. Even when you're doing a fight, it's harder to write a fight for Thor than it is for Captain America because he's that much stronger. I loved what I was doing on Wonder Woman. Clearly I was an excited party of one. I wrote the movie, I felt good about the characters, the structure needed work, I did another outline, they read it and were done. There wasn't even a phone call.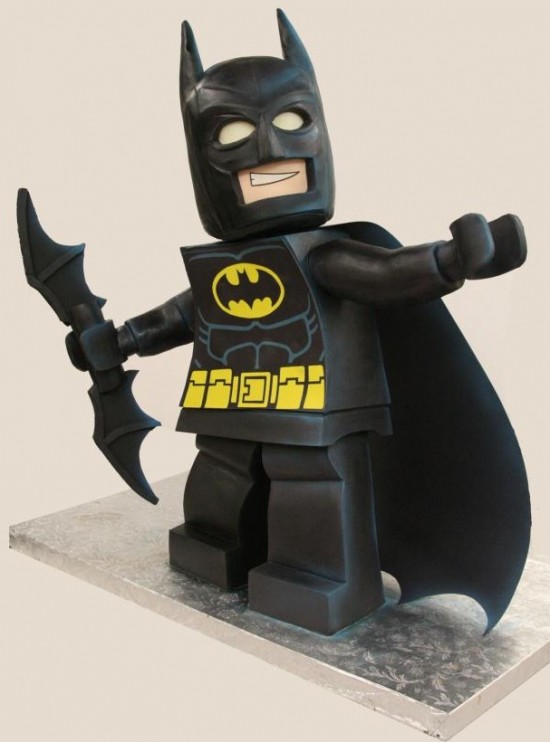 That might look like just a cool Lego Batman, but it's actually a cake. Insane work by Mike's Amazing Cakes via Between the Pages.
Warner Bros. is donating some of their superhero props, such as stuff from Batman & Robin and Superman III, to the Smithsonian.
Day 23. This guy, Phil, came with the dolly. pic.twitter.com/da8ZMJVoXL

— Marc Webb (@MarcW) March 7, 2013
Shooting with a dolly in The Amazing Spider-Man 2.
Stan Lee will be disposed in a billion dollar lawsuit against Disney according to the Hollywood Reporter.
Day 24. The reckoning. pic.twitter.com/ZCuBTZyBJO

— Marc Webb (@MarcW) March 8, 2013
THIS Amazing Spider-Man 2 shot is even better, no?