Disney Already Prepping Follow-Up To 'Oz The Great And Powerful'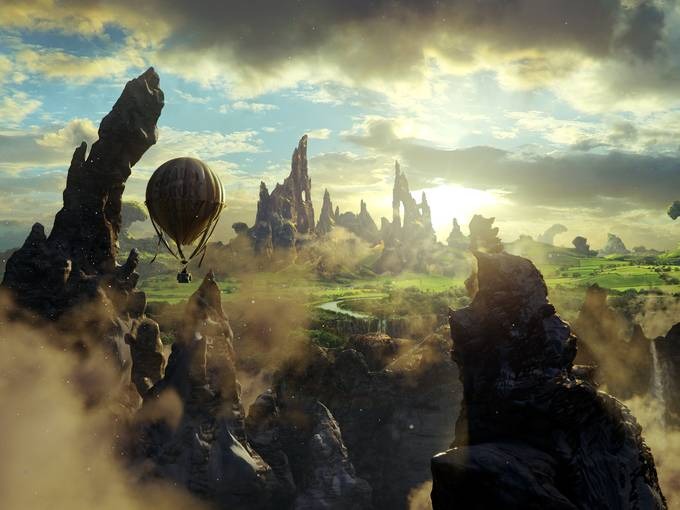 Sam Raimi's Oz the Great and Powerful opens Friday and, so far, buzz has been generally good. The industry tracking has been even better, with some outlets projecting a near $100 million opening weekend. So it should come as no surprise that Disney has just signed Mitchell Kapner, who co-wrote the first film with David Lindsay-Abaire, to get to work on a sequel. 
Variety first reported the news.
There's no word on what the story would be, but once you see the film, it's pretty obvious there are plenty of directions to go. Especially since The Wonderful World of Oz by L. Frank Baum is in the public domain.
Before Oz, Kapner was best know for writing The Whole Nine Yards, its sequel and Romeo Must Die.
What will be most interesting to see will be A) if Sam Raimi decides to come back and B) how a sequel could work in even more familiar elements from 1939's The Wizard of Oz.
Many of the iconic images and props from that film, such as ruby slippers, are owned by Warner Bros. But if Oz the Great and Powerful is the mega-blockbuster people think it might be, who is to say a deal can't be worked out? I'm not saying we could get a remake of The Wizard of Oz – James Franco would likely still have to star, after all and his character is hardly in the original film – but some kind of side story, or more directly related story featuring some of the other characters seems possible.
What do you hope to see in a sequel to Oz the Great and Powerful? How much money do you think it'll make this weekend?