Alejandro González Iñárritu's Comedy 'Birdman' Adds Edward Norton, Michael Keaton, Emma Stone, And More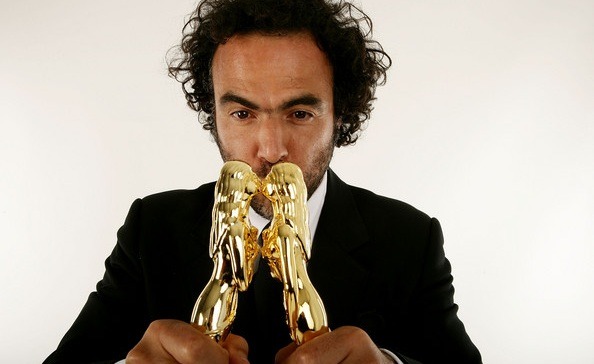 As a comedy, Alejandro González Iñárritu's upcoming Birdman falls well outside the director's usual misery-soaked wheelhouse. But one thing that hasn't changed is his ability to attract major talent.
In a brilliant bit of casting, former Batman star Michael Keaton has been chosen for the lead role of a washed-up actor who once played an iconic superhero. Emma Stone, Naomi Watts, Zach Galifianakis, and Edward Norton round out the rest of the cast. Hit the jump to read more.
Norton will portray the selfish star of the play-within-a-play, while Watts has signed on to play Norton's co-star. Galifianakis has been cast as the production's scheming producer. Stone will represent the family side of the plot as Keaton's daughter. Just out of rehab, she nabs a job as her father's assistant. The role of Keaton's ex-wife has not yet been filled.
Birdman is billed as a dark comedy, and the casting seems to reflect that. Galifianakis is definitely better known for comedy than for drama, but Norton, Watts, Keaton, and Stone have all shown an enviable ability to jump between the two. The film will be 
González Iñárritu's first time working with most of the cast, with the exception of Watts. She previously starred in his ensemble drama 21 Grams.
Birdman will shoot in a Broadway theater in New York City beginning next month.